SBOE and SBEC gather to focus on educator supports

Teach the Vote
Educator Preparation | Certification
Date Posted: 1/31/2018 | Author: Mark Wiggins
The Texas State Board of Education (SBOE) and State Board for Educator Certification (SBEC) came together under one roof for the first time Wednesday to participate in a learning roundtable on recruiting, preparing and retaining top teachers hosted by the Texas Association of School Administrators (TASA).
Members of the SBOE and SBEC pose together at the TASA Midwinter Conference on January 31, 2018.
One of the first panels focused on "grow your own" models for teacher recruitment, and featured representatives from Teach Denton and the STEP UP program in Harlingen. These local programs focus on internships and outreach at the high school level to track future educators into a career in education. Opportunities such as student teaching experiences may serve to attract and prepare students who will thrive in a teaching career.
Keynote speakers included Doug Lemov, author of Teach Like a Champion, and author and speaker Peter M. DeWitt. DeWitt presented six influences that lead to improved student outcomes: Collective teacher efficacy, assessment capable learners, feedback, professional development, family engagement and instructional leadership. Lemoy walked educators through several videos illustrating classroom engagement, and encouraged educators to consider the ratio of who's doing the mental work in a classroom: The teacher or the students. Highly performing classrooms feature students who are actively engaged in classroom discussions.
According to Lemoy, watching "game films" of teachers in the classroom can help educators evaluate that ratio. One observation obtained through this practice suggests that asking students to write before answering questions orally improves participation. Another suggests that giving students more time to consider a question before asking for an answer enables more students to contribute. Lemoy stressed the importance of creating a positive classroom culture, in particular one that gives students the confidence to make mistakes in order to learn from them.
The afternoon featured a panel discussion on district preparation program partnerships, such as the partnership between Midway ISD and Baylor University. Texas Tech University Dean Scott Ridley warned that many new teachers are reaching the classroom without any previous experience teaching a classroom as part of their educator preparation training. Ridley noted more than half of new teachers are coming through the late hire alternate certification pathway. At the same time, many school districts are waiving requirements to hire certified classroom teachers. Dr. Ridley advocated for more classroom training for teacher candidates. The Teacher Education Program at Texas Tech incorporates video to record and review the classroom performance of teacher candidates.
The day concluded with panels on supporting teachers early in their career, as well as opportunities for growth and development for experienced teachers. The SBOE is scheduled to return to their regular setting at the Texas Education Agency (TEA) headquarters on Thursday, where then will take up various items before the board committees.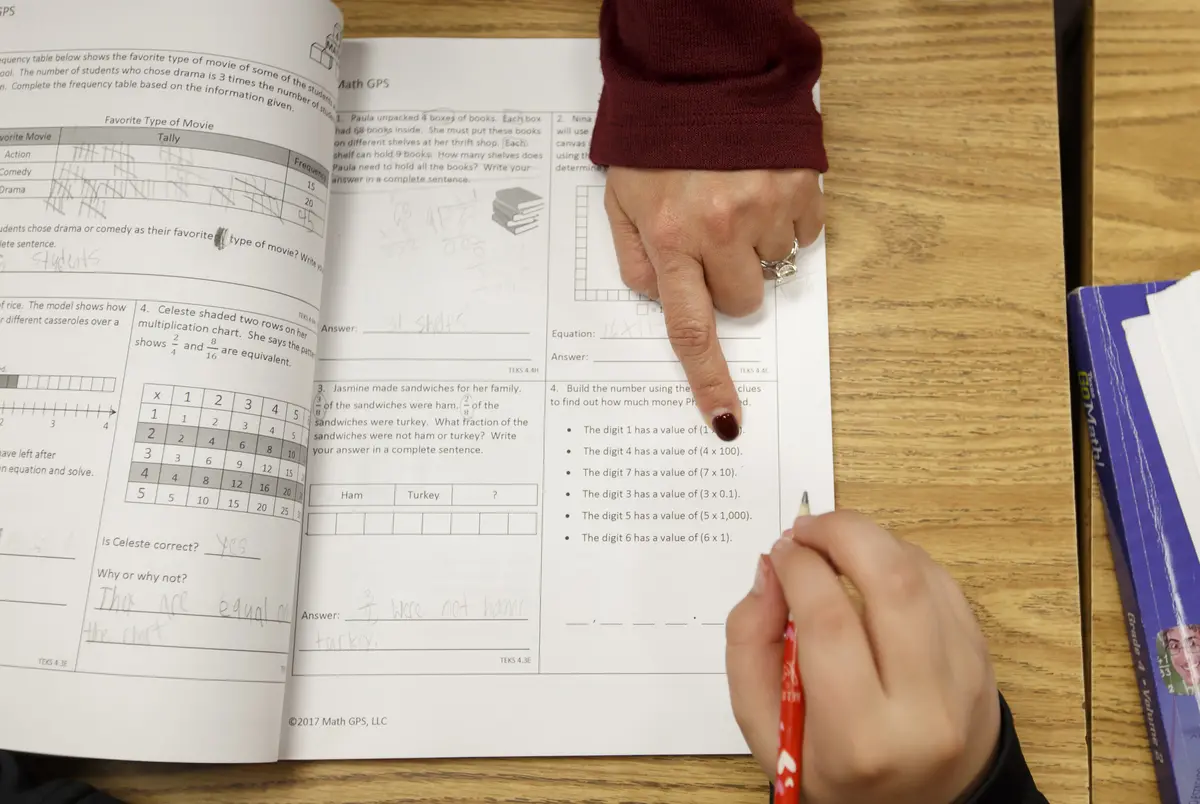 Texas Legislature, Educator Compensation | Benefits
01/30/2023
The pandemic, inflation and burnout have pummeled teachers in the last few years. Lawmakers from both parties agree they should get a pay bump — but it won't happen without negotiation.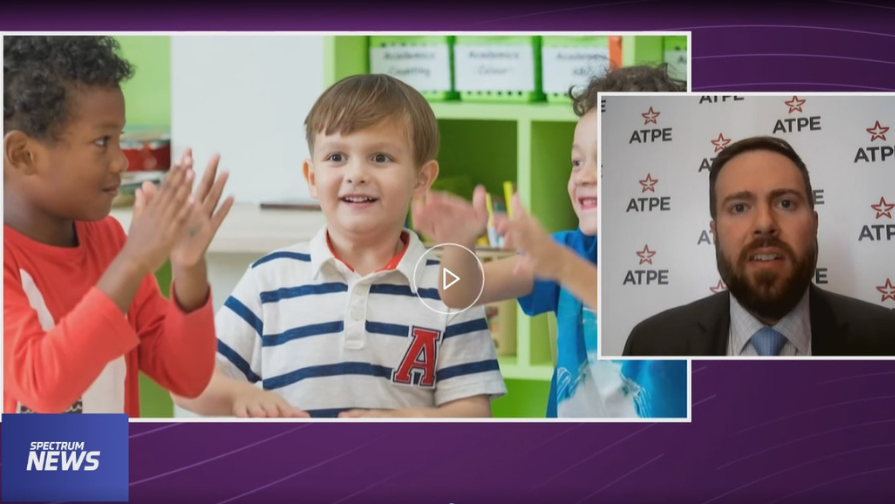 Texas Legislature, TEA | Commissioner | SBOE, Privatization | Vouchers, Deregulation | Charter Schools, Educator Compensation | Benefits
01/27/2023
Teacher pay and voucher bills are generating media attention, and Texas senators received their committee assignments this week.
Texas Legislature
01/23/2023
Texas Lt. Gov. Dan Patrick (R) announced Senate committee assignments Monday for the 2023 legislative session.