U.S. Senate education committee seeks input

Teach the Vote
Educator Preparation | Certification Congress | Federal
Date Posted: 2/17/2018
The U.S. Senate Committee on Health, Education, Labor and Pensions (HELP), the committee that oversees federal policy pertaining to prekindergarten through post-secondary education, is seeking input from stakeholders as it works to rewrite the Higher Education Act (HEA). Included within the HEA are programs aimed at recruiting, preparing, and retaining high quality teachers in classrooms throughout the country, but the U.S. House of Representatives has made initial moves to eliminate those programs.
The HEA contains several key programs pertinent to educators: the Teacher Quality Enhancement program, which supports strengthening educator preparation programs that work to fill high-needs schools and fields; TEACH grants, which invest in students training to be teachers; and various loan forgiveness programs specific to educators.
While the U.S. Senate HELP Committee works to develop its version of a bill to rewrite the law, on the other side of the Capitol the U.S. House of Representatives is waiting to debate its own. The House proposal, which has already advanced out of that chamber's education committee, would eliminate Title II of the HEA, where these programs focused on educator preparation and retention are housed.
Stakeholders like ATPE are concerned that the elimination of such programs would set back efforts to attract and retain strong educators in the profession. Check back next week for more on ATPE's submitted comments to the committee and other key legislators. For those interested in submitting their own comments and suggestions, do so by emailing the U.S. Senate HELP Committee at HigherEducation2018@help.senate.gov. The deadline to submit comments is Friday, February 23.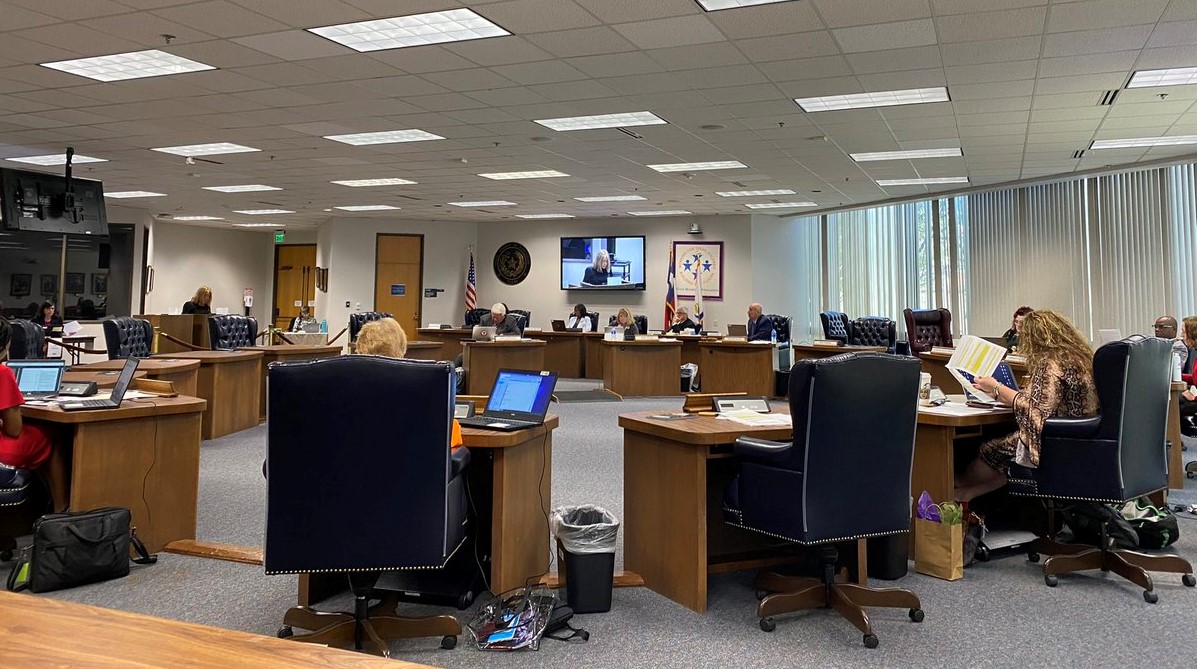 Texas Legislature, Curriculum | Instruction, TEA | Commissioner | SBOE
09/26/2022
The State Board of Education voted Monday, Sept. 26, 2022, to advance a pared down revision of the curriculum standards to comply with new legislative requirements.
Educator Preparation | Certification, Retirement | TRS | Social Security, Texas Legislature, Congress | Federal, Elections, Curriculum | Instruction
09/23/2022
The ATPE Governmental Relations team recaps the past week's education news, legislative and election updates, and regulatory developments.
Educator Preparation | Certification, Texas Legislature, Curriculum | Instruction, Educator Compensation | Benefits
09/22/2022
ATPE shared educator preparation recommendations during invited testimony before the House Committees on Public Education and Higher Education, Sept. 20, 2022.