Teach the Vote's Week in Review: Feb. 2, 2018

Teach the Vote
Elections
Date Posted: 2/02/2018 | Author: Jennifer Mitchell, CAE
Happy Groundhog's Day! Here's this week's education news digest from ATPE:
---
Monday, Feb. 5, is your last chance to register to vote in the March 6 primary election. Registrations must be postmarked by Monday's 30-day-out deadline in order to be effective for the upcoming Republican and Democratic primary elections. Visit the Texas Secretary of State's website to verify your registration status, especially if you have moved since the last election.
ATPE urges all educators to participate in the upcoming primary election, for which the early voting period begins on Feb. 20, 2018. The outcomes of the overwhelming majority of elections in Texas are determined by the results of the primaries rather than the general election that takes place in November. This is because many district boundaries are drawn during the redistricting process to favor one political party over others. As a result, some races will only feature candidates from a single political party, meaning that party's primary election will determine the ultimate winner of the race no matter what happens in November.
Since Texas is an open primary state where all voters can choose to participate in either the Republican or Democratic party primaries in March, we encourage educators to look at the candidates running in their area and decide which primary election will give them the best opportunity to decide who will represent their interests in the coming years as an elected official. Remember that regardless of which primary you choose in the spring, you can vote for any candidate regardless of party affiliations in the November general election. Use our "Candidates" search page here on Teach the Vote to find out which candidates are running in your area and where they stand on education issues.
Carl Garner
ICYMI: ATPE State President Carl Garner penned an editorial about why it's important for educators to vote and promote a culture of voting. As certain politicians and wealthy special interest groups continue their efforts to intimidate educators out of voting in the upcoming primaries, ATPE's elected leader urges his colleagues to make sure they are registered to vote, aware of the candidates' positions on public education, and ready to make informed choices at the polls. "My fellow educators and I are fired up about voting," wrote Garner. "We want to model what we teach, showing our students what informed and engaged citizens are supposed to do." For more, check out Carl's piece published yesterday by the Texas Tribune for its TribTalk website.  
---
SBOE meeting in Austin, Feb. 2, 2018.
The Texas State Board of Education (SBOE) concluded its first meeting of 2018 today in Austin. The board approved a raft of items from its subordinate committees and delayed action on consideration of new curriculum standards for a Mexican-American studies course, as discussed at Tuesday's meeting. More from that discussion can be found in this report by the Texas Tribune.
The board engaged in a lengthy discussion regarding the training required for local school board trustees. Training requirements were altered by legislation passed by the 85th Texas Legislature, which necessitated updates to administrative rules. Texas Education Agency (TEA) staff reminded the audience of the remaining public meetings to solicit input regarding the Long-Range Plan for Public Education:
Feb. 7, 9 to 11 a.m., Region 1 ESC, Edinburg
Feb. 8, 6:30 to 8:30 p.m., Region 4 ESC, Houston
Feb. 20, 4 to 6 p.m., TEA Headquarters, Austin
Feb. 28, 6:30 to 8:30 p.m., Region 16 ESC, Amarillo
An online survey regarding the plan is open at the TEA website through March 2, 2018.
Read more highlights of this week's SBOE meetings in the following blog posts from ATPE Lobbyist Mark Wiggins:
---
School Finance, Retirement | TRS | Social Security, Texas Legislature, Congress | Federal, Elections, Curriculum | Instruction, TEA | Commissioner | SBOE, Privatization | Vouchers, Deregulation | Charter Schools
11/11/2022
Today's post from the ATPE lobby team features election results, loan forgiveness news, TRS resources, voucher updates, thanks to our veterans, kudos, and more.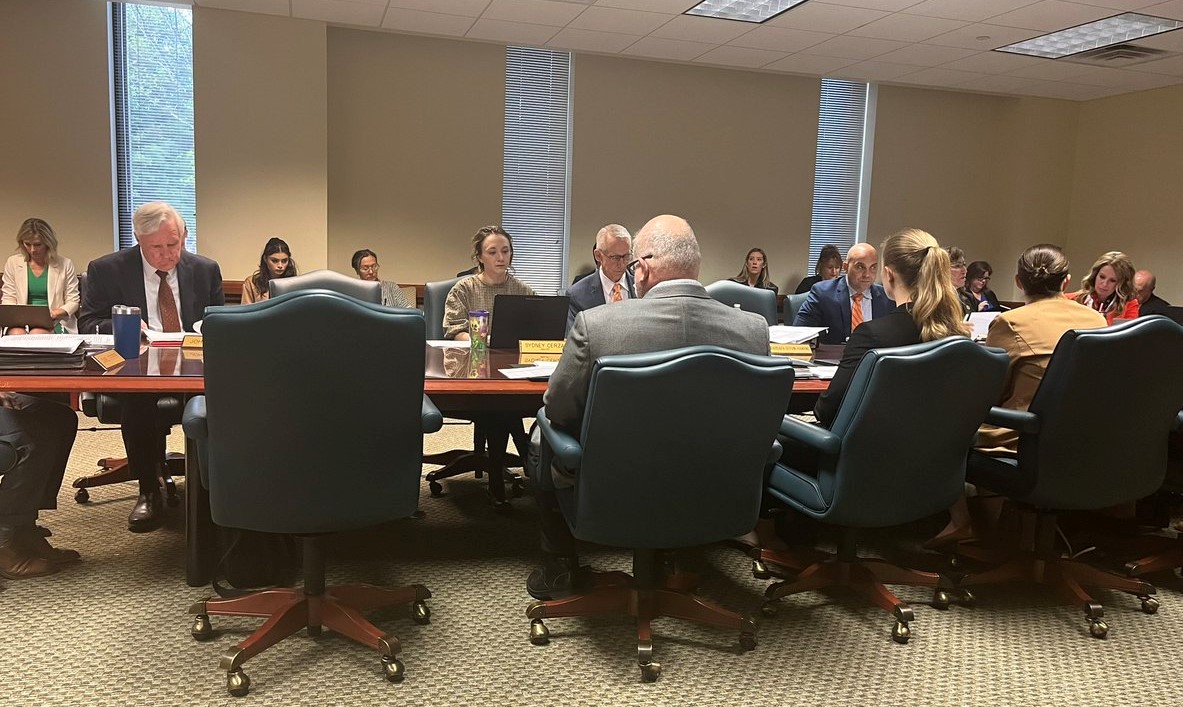 School Finance, Retirement | TRS | Social Security, Texas Legislature, Curriculum | Instruction, TEA | Commissioner | SBOE, Privatization | Vouchers, School Safety, Educator Compensation | Benefits, Testing | Accountability
03/17/2023
The ATPE lobby team looks back at another busy legislative week and previews next week's big committee hearings on private school vouchers, TRS, teacher pay, and more.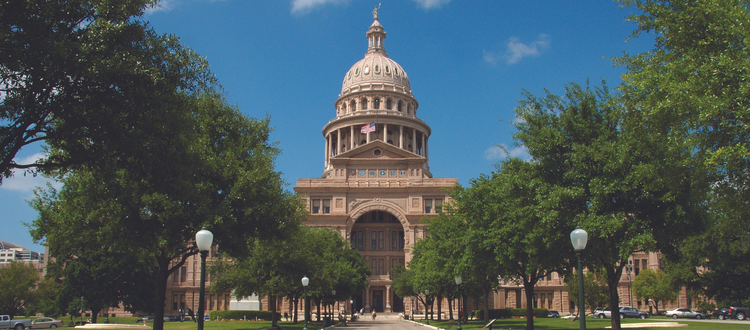 03/17/2023
The committee met Tuesday, March 14, to consider bills on issues ranging from health screenings to assessment of special needs students.