SBOE reviews SBEC rules regarding misconduct reporting

Teach the Vote
Educator Preparation | Certification
Date Posted: 2/01/2018 | Author: Mark Wiggins
The Texas State Board of Education (SBOE) returned to the headquarters of the Texas Education Agency (TEA) Thursday morning for committee meetings. The Committee on School initiatives considered a number of items handed up from the State Board for Educator Certification (SBEC), which the SBOE is empowered to approve or reject.
SBOE Committee on School Initiatives meeting February 1, 2018.
The committee gave the green light to new pedagogical and professional responsibilities standards, as well as standards for the new prekindergarten through grade three certificate. Members also gave the nod to changes regarding the certification of educators from other countries.
The committee also reviewed new SBEC rules implementing Senate Bill (SB) 7. Under the legislation passed by the 85th Texas Legislature, principals have to report to superintendents when they become aware of a potentially inappropriate relationship between an educator and a student. The law also gives SBEC the authority to issue fines against principals and superintendents who fail to report as required, which SBEC has set at $500 and $5,000, respectively. Additionally, the law grants authority for SBEC to sanction or deny certification for someone who has been involved in an inappropriate relationship with a student or aided in obtaining employment for someone they know to have had an inappropriate relationship.
The School Initiatives committee concluded its meeting with an update on the Long-Range Plan for Public Education, which has been the subject of several community meetings across the state. Six meetings have already been held, and four more are currently scheduled to allow local educators and stakeholders to provide input on issues important to the future of public education in Texas. The TEA has launched an online survey (which can be found here) to solicit additional feedback, and to date have had more than 1,100 responses. A steering committee is expected to release preliminary recommendations at an April 9 meeting.
The full board will return Friday.
Texas Legislature
01/23/2023
Texas Lt. Gov. Dan Patrick (R) announced Senate committee assignments Monday for the 2023 legislative session.
01/20/2023
Texas state leaders were inaugurated this week and previewed their priorities for the legislative session now underway. Read more from the ATPE lobby team.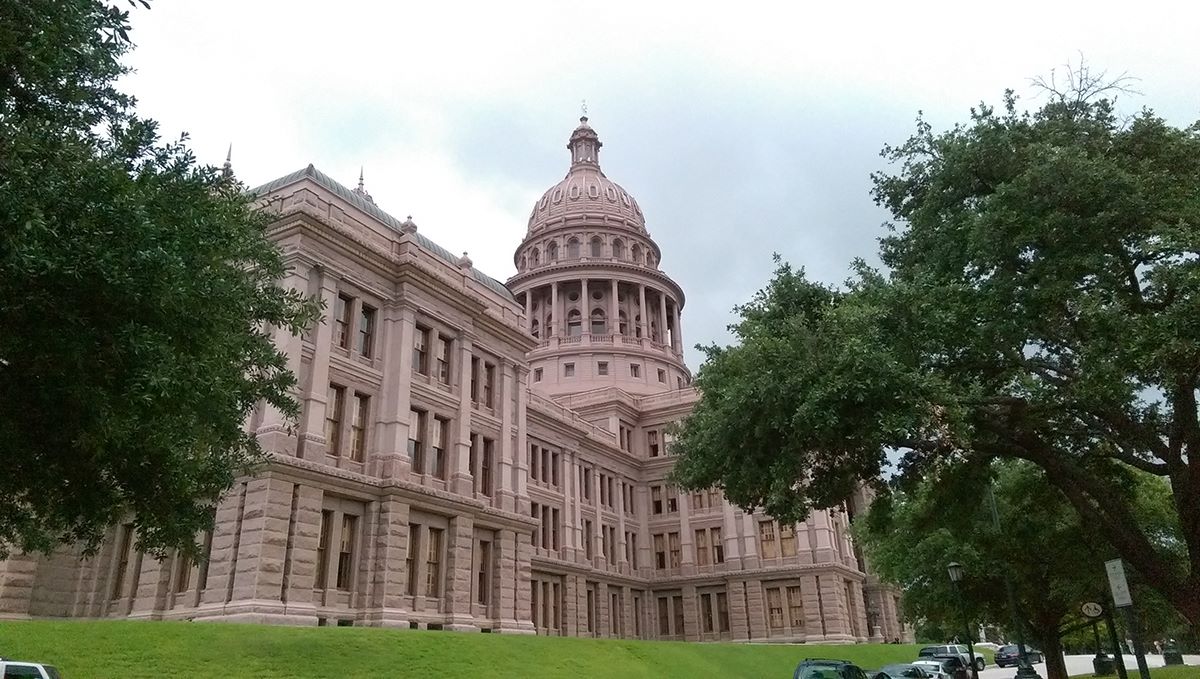 01/17/2023
Lt. Gov. Dan Patrick used the Jan. 17 event to announce he is "all in" with Gov. Greg Abbott on passing a voucher bill this session.