Reminder from ATPE: Voter registration deadline coming soon

Teach the Vote
Elections
Date Posted: 2/01/2018
The primary election is approaching. Are you ready?
The last day to register to vote for the upcoming primary election is Monday, Feb. 5, 2018. Did you move recently and need to double check your information, or aren't sure if you're registered? Visit "Am I Registered?" to double check your registration status and information, as well as voting locations and more.
Once you're all set, encourage friends, family members, and colleagues to register to vote. Our greatest strength as public school employees lies within our numbers, so register, make a plan, and vote! Below is a list of important dates for the primary election coming up:
Last day to register to vote—Monday, Feb. 5, 2018
First day of early voting—Tuesday, Feb. 20, 2018
Last day of early voting—Friday, March 2, 2018
Primary election—Tuesday, March 6, 2018
In Texas, most of our elections are decided by the primaries in March – not the general election in November. That's why it's important that we take a stand now! Don't wait until November to let your voice be heard!
Curious about the candidates running for office and want to stay informed? Don't forget to check out our candidate profiles here on TeachTheVote.org. This resource is run by ATPE's Government Relations team and is frequently updated with the latest news and information.
See you at the polls!
School Finance, Retirement | TRS | Social Security, Texas Legislature, Congress | Federal, Elections, Curriculum | Instruction, TEA | Commissioner | SBOE, Privatization | Vouchers, Deregulation | Charter Schools
11/11/2022
Today's post from the ATPE lobby team features election results, loan forgiveness news, TRS resources, voucher updates, thanks to our veterans, kudos, and more.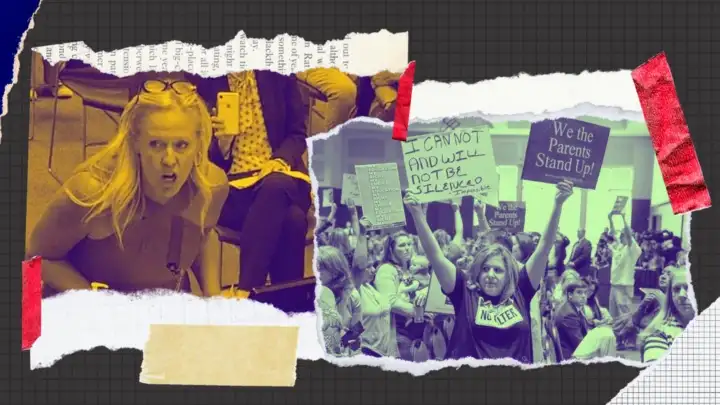 02/01/2023
The public good? Sounds like Marxism.
02/01/2023
Governor's support for this voucher scheme overlooks reality of sending taxpayer dollars out of the public school system.