ATPE asks Congress to support teacher training, retention programs

Teach the Vote
Educator Preparation | Certification Congress | Federal
Date Posted: 2/28/2018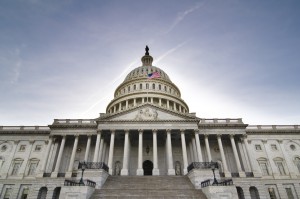 The Higher Education Act (HEA), the federal law outlining higher education policies, was last renewed 10 years ago. As the U.S. Congress works to rewrite the law, ATPE is working with key members to weigh in on Title II of the HEA, where several federal programs pertaining to educator recruitment, training, and retention are housed.
Last week, ATPE submitted comments to the U.S. Senate Committee on Health, Education, Labor, and Pensions (HELP) as education leaders in that chamber develop their bill to reauthorize the HEA. On the other side of the Capitol, the U.S. House Committee on Education and the Workforce has already advanced its version of the bill: HR4508, the Promoting Real Opportunity, Success, and Prosperity through Education Reform (PROSPER) Act. That bill still awaits a vote by the full U.S. House, but without change, it would omit Title II of the HEA altogether. ATPE expressed concern over that move this week in a letter to Texas members of the U.S. House and asked them to support the inclusion of Title II as the bill advances.
Carl Garner
"Initiatives like the Teacher Quality Enhancement program, TEACH grants, and loan forgiveness programs specific to educators are important HEA Title II programs that help attract strongly qualified candidates into the profession, prepare our educators in programs that are held to high standards of training, and retain our well-qualified and experienced teachers in the classrooms with students who need them most," ATPE State President Carl Garner wrote to the Texas delegation.
As we state in our letter, educator training and preparation is a primary advocacy focus for ATPE, because we recognize that we cannot place ill-prepared educators in the 21st century classroom and expect them to achieve excellence. We base this on our strong, evidence-backed belief that quality training and support prior to full certification for all educators supports improved student learning and better rates of educator retention.
"Research consistently shows that access to a high-quality teacher is the most important in-school factor leading to a student's success," Garner wrote to the Texas congressional delegation. "Programs like these are a vital piece of the overall landscape that supports student success in the classroom, and the federal government should maintain its valuable role, especially when challenges continue with regard to recruiting and retaining classroom educators."
ATPE asked members of Texas's U.S. House delegation to support future and current Texas teachers and students and their peers throughout the country by backing amendments to reinstate HEA Title II under the PROSPER Act. The bill is not currently set to be heard by the full U.S. House. On the other side of the Capitol, the U.S. Senate is expected to release its version of the bill soon. ATPE state officers will make their annual visit to Washington, D.C. in June, where this bill is likely to be among the topics of discussion on our agenda.
Texas Legislature
01/23/2023
Texas Lt. Gov. Dan Patrick (R) announced Senate committee assignments Monday for the 2023 legislative session.
01/20/2023
Texas state leaders were inaugurated this week and previewed their priorities for the legislative session now underway. Read more from the ATPE lobby team.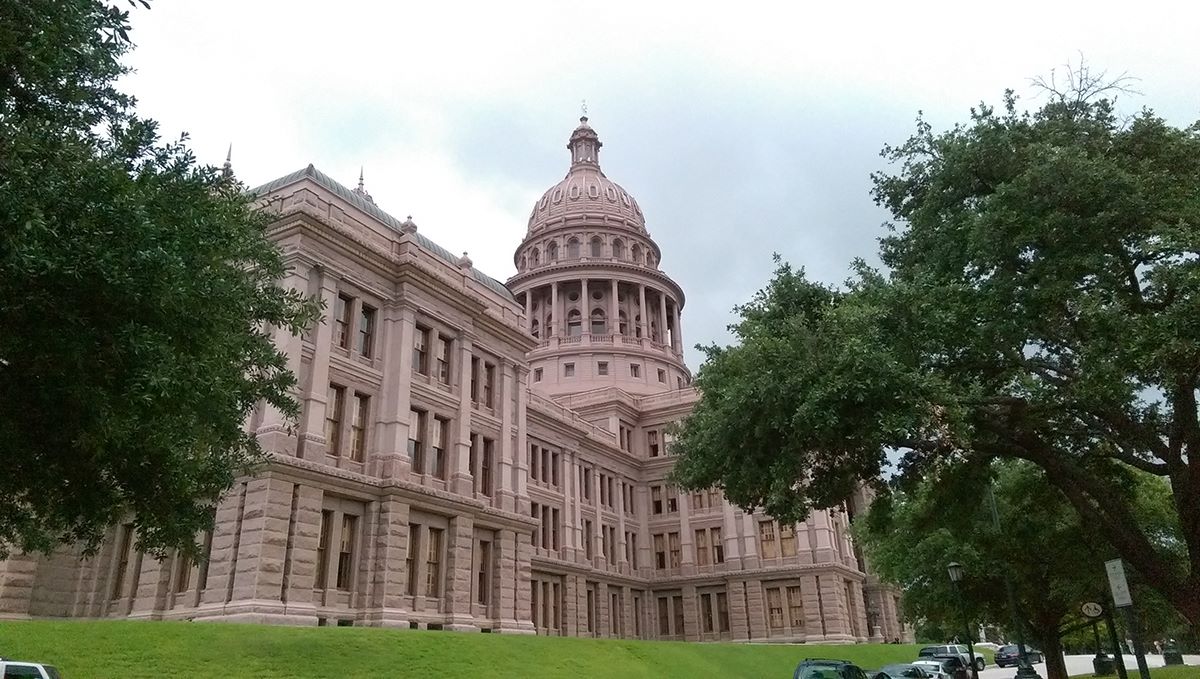 01/17/2023
Lt. Gov. Dan Patrick used the Jan. 17 event to announce he is "all in" with Gov. Greg Abbott on passing a voucher bill this session.