The Rainy Day Fund roadshow makes a stop in the House Appropriations Committee

Teach the Vote
Texas Legislature
Date Posted: 4/18/2018 | Author: Monty Exter
The House Appropriations Committee, similar to its counterpart in the Senate, heard a number of interim charges Wednesday. Of note for public education, and for educators in particular, was an interim charge to continue to study strategies to use the Economic Stabilization Fund (ESF), also known as the "rainy day fund," to generate additional revenue for state obligations without compromising the fund's intended purpose. The charge instructed lawmakers to evaluate the current methodology used to set the ESF cap.
The committee heard testimony on ESF investment history, utilization, and investment practices from the Legislative Budget Board, the state comptroller, and the Texas Taxpayers and Research Association, whose executive director helped draft the legislation that brought the ESF into existence.
Read more about Comptroller Glenn Hegar's plan to invest ESF dollars to create new revenue stream to fund state priorities and why that revenue is needed, in this previous Teach the Vote blog post.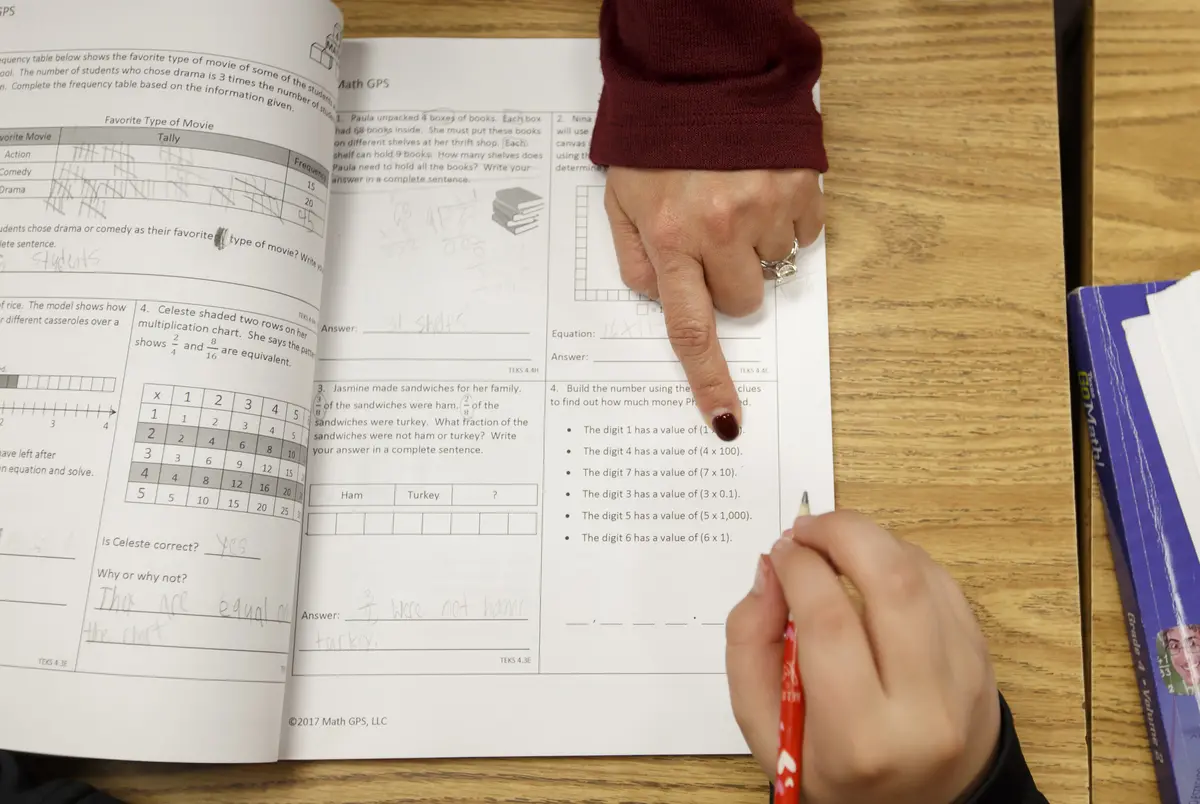 Texas Legislature, Educator Compensation | Benefits
01/30/2023
The pandemic, inflation and burnout have pummeled teachers in the last few years. Lawmakers from both parties agree they should get a pay bump — but it won't happen without negotiation.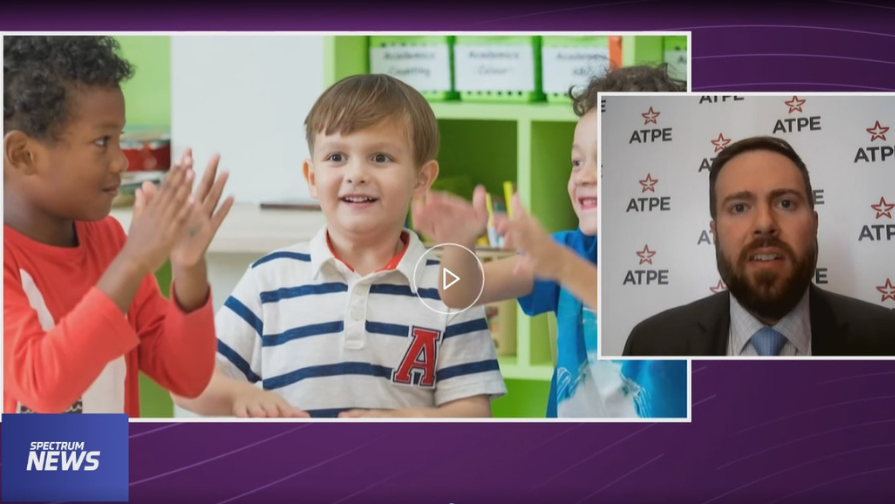 Texas Legislature, TEA | Commissioner | SBOE, Privatization | Vouchers, Deregulation | Charter Schools, Educator Compensation | Benefits
01/27/2023
Teacher pay and voucher bills are generating media attention, and Texas senators received their committee assignments this week.
Texas Legislature
01/23/2023
Texas Lt. Gov. Dan Patrick (R) announced Senate committee assignments Monday for the 2023 legislative session.