Teach the Vote's Week in Review: April 27, 2018

Teach the Vote
Elections
Date Posted: 4/27/2018
Here's your weekly wrap-up of education news from ATPE Governmental Relations:
---
This May, many Texans will be making not one, but two trips to the ballot box. ATPE wants to ensure that all educators are aware of the two important elections taking place next month.
Saturday, May 5th is the uniform election date when municipal propositions, elections, and issues will be decided. Meanwhile, Tuesday, May 22nd is when state level primary runoff elections will be held. While any registered voter can participate in the May 5th municipal election, participation in the primary runoffs depends on whether you previously voted in the March primaries and in which primary election you voted.
For more information about the candidates and your eligibility to vote in the upcoming primary runoffs, check out this new blog post by ATPE Lobbyist Monty Exter.
---
Texas has a new "Grow Your Own" grant program designed by the Texas Rural Schools Taskforce to address  challenges faced by rural school districts and foster a more robust and diverse teaching force. This week, TEA released the names of the 25 school districts that received the 2018-19 "Grow Your Own" grant. Read more about them in this blog post from ATPE Governmental Relations Specialist Bria Moore.
---
The Texas Education Agency has finalized its
plan to address special education
. Professional development for special education teachers; resources and outreach for parents of special needs children; funding at the district level for students previously denied access to special education services; and additional staffing and resources were the four final measures proposed by TEA in its efforts to redress issues plaguing special education in the state. While the proposed measures would cost the state $212 million over the next five years, TEA is unable to commit additional funds to support the plan leaving the burden to fund these measures on the shoulders of the 86th Legislature which is set to reconvene in 2019. ATPE Lobbyist Kate Kuhlmann explains more about the plan in
this blog post.
---
Houston ISD has notified district teachers of its plan to begin staff layoffs. As reported by the Houston Chronicle this afternoon, district employees received correspondence informing then that an unspecified number of layoffs would begin shortly due to budget constraints in the district. The financial strain of Hurricane Harvey coupled with new recapture woes have resulted in a projected deficit of $115 million for the district. The HISD administration has said that the number of layoffs will depend on how many teachers leave the district through attrition at the end of this school year.
Today's announcement comes on the heels of a highly contentious HISD board meeting earlier this week that was shut down when protests broke out over a planned vote to turn over management of some of the district's struggling campuses to a charter school operator. That move is part of a plan authorized by new legislation that ATPE opposed in 2017. Schools otherwise facing closure have an option to partner with charter holders for a temporary pause in their progressive sanctions, and HISD has proposed this course of action for 10 of its campuses despite heavy opposition from the community. Waco ISD also took similar action this week, opting to partner with a charter operator to avoid the closure of five struggling campuses in that district.
Stay tuned to Teach the Vote for updates on this developing story.  
---
School Finance, Retirement | TRS | Social Security, Texas Legislature, Congress | Federal, Elections, Curriculum | Instruction, TEA | Commissioner | SBOE, Privatization | Vouchers, Deregulation | Charter Schools
11/11/2022
Today's post from the ATPE lobby team features election results, loan forgiveness news, TRS resources, voucher updates, thanks to our veterans, kudos, and more.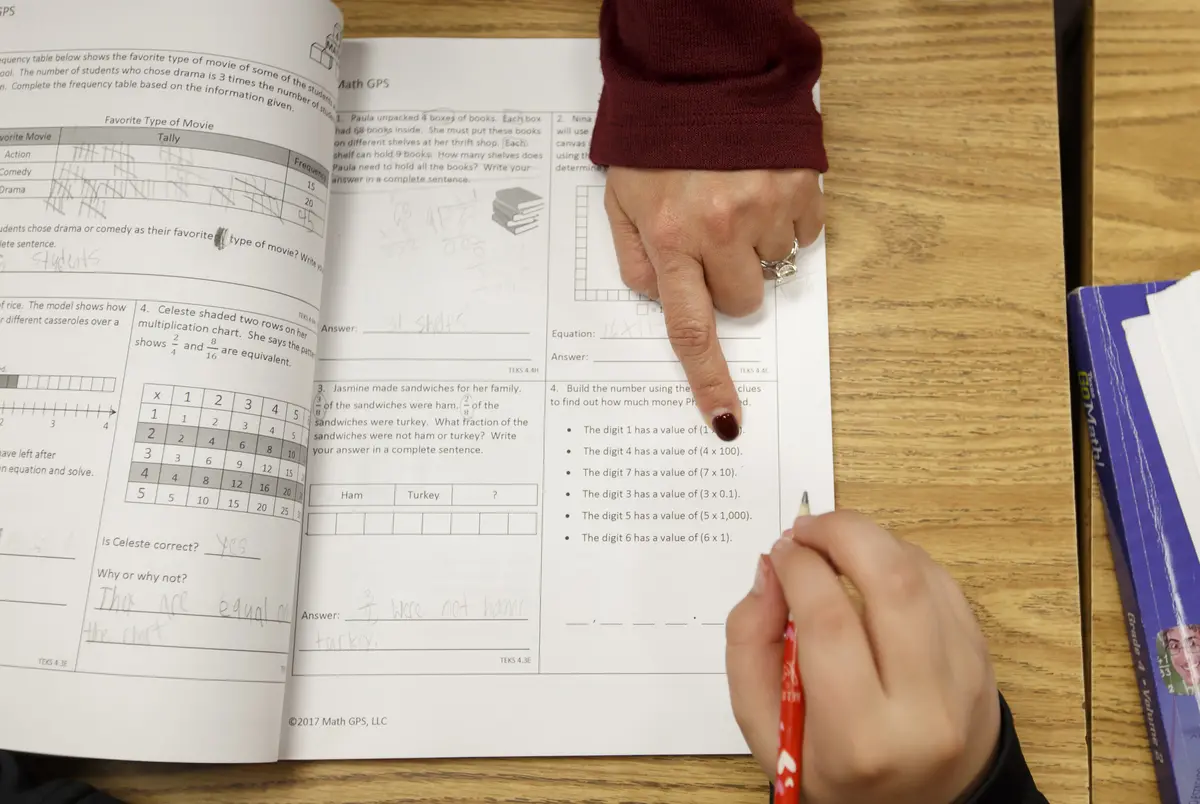 Texas Legislature, Educator Compensation | Benefits
01/30/2023
The pandemic, inflation and burnout have pummeled teachers in the last few years. Lawmakers from both parties agree they should get a pay bump — but it won't happen without negotiation.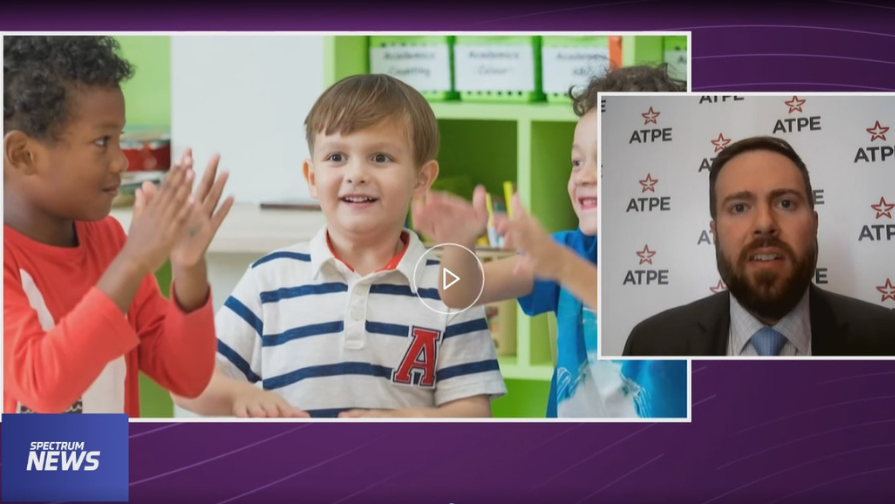 Texas Legislature, TEA | Commissioner | SBOE, Privatization | Vouchers, Deregulation | Charter Schools, Educator Compensation | Benefits
01/27/2023
Teacher pay and voucher bills are generating media attention, and Texas senators received their committee assignments this week.