Teach the Vote's Week in Review: April 6, 2018

Teach the Vote
School Finance Texas Legislature TEA | Commissioner | SBOE
Date Posted: 4/06/2018
Here's a wrap-up of your education news from ATPE:
---
The Texas Education Agency (TEA) made several announcements this week regarding the draft plan to address special education in Texas. In addition to accepting public comments on the latest version of the draft plan, TEA has scheduled two hearings where members of the public are invited to express their input. Information on the two meetings is as follows:
Thursday, April 12, at ESC Region 1 - 1900 West Schunior, Edinburg, Tx.
Monday, April 16, at ESC Region 10 - 400 East Spring Valley Road, Richardson, TX.
Both meetings will begin at 1 pm, and those wishing to share feedback are asked to register onsite beginning at 12:30 pm (registration will end when the meeting begins). Registered participants will be called in the order they are registered and will be limited to three minutes. The hearing will end when all have testified or at 3 pm, whichever comes first. Those unable to attend either hearing can submit their written comments by email at TexasSPED@TEA.texas.gov by April 18 at noon.
To learn more about the two public hearings and the chance to submit written testimony, view TEA's full press release, visit TEA's special education webpage, and read ATPE Lobbyist Mark Wiggins's post from earlier this week.  
---
Texas Commissioner of Education Mike Morath sent a letter to school administrators today regarding three recent changes to how the spring 2018 State of Texas Assessments of Academic Readiness (STAAR) exams will be administered. The three changes involve offering medical exemptions for qualifying students, allowing for the transcribing of student responses that are recorded in the test booklet onto a blank answer document, and relaxing the rules around classroom displays. His letter indicates these moves are being made in response to district feedback and in an effort to "do all I can to help make this a positive experience and reduce stress for students and school district and charter school personnel." Read Commissioner Morath's full letter to learn more.  
---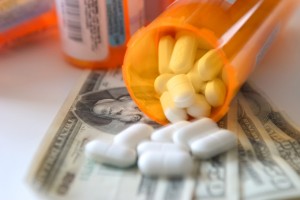 It was a busy Wednesday at the Capitol this week, and your ATPE Governmental Relations team was there to cover all the action. ATPE Lobbyist Monty Exter covered the Senate State Affairs Committee meeting, where pension and healthcare issues were the topic of discussion. That meeting included conversations about the factors affecting the Teacher Retirement System (TRS) of Texas pension fund and the TRS-Care retiree health insurance program. For more information on how the hearing unfolded, read Exter's recap of the meeting or watch an archived webcast. You can find ATPE's testimony, and other public testimony, at the end of the recording.  
---
The Texas Commission on Public School Finance met this week in Austin for a discussion on property taxes and their role in the school finance system. A smaller working group of commission members met Wednesday to discuss outcomes. The highlight of Wednesday's meeting was former Assistant U.S. Secretary of Education Tom Luce, who suggested it's time to do "more with more, not more with less" when it comes to funding public schools in Texas. This was particularly compelling advice from Luce, considering he was a key player in the state's last major school finance reform – all the way back in 1984.
All 13 members of the commission met Thursday to hear several panels discuss property taxes. While there was general agreement on the burden imposed by property taxes, the debate between some members over how to calculate the state's share of public education spending continued anew. Importantly, state Rep. Diego Bernal (D-San Antonio) requested the state prepare a list of school revenue sources that have been cut over the last 10 years. You can read a full recap of Wednesday's working group meeting by ATPE Lobbyist Mark Wiggins here, and a rundown of Thursday's full commission meeting here.  
---
The Senate Education Committee rounded out a busy Wednesday in Austin with a hearing to discuss interim charges related to virtual schools, "high quality education opportunities," and the federal E-rate program. ATPE offered written testimony to the committee concerning the virtual education charge, cautioning against moves to further expand the Texas Virtual School Network without carefully considering the status of virtual schools' performance. Recent research highlights concerns regarding these schools nationwide and a look at Texas accountability measures fail to paint a drastically different picture in Texas. ATPE Lobbyist Kate Kuhlmann was at the hearing and offers more on the discussion here.  
---
School Finance, Educator Preparation | Certification, Retirement | TRS | Social Security, Texas Legislature, Curriculum | Instruction, Privatization | Vouchers, School Safety, Educator Compensation | Benefits
03/24/2023
ATPE testifies against vouchers at marathon Senate Education Committee hearing, plus House committees hear bills on student restraint, curriculum, pre-k certification, and more.
03/23/2023
The Texas Senate Education Committee heard overwhelming opposition to school vouchers in a marathon hearing Wednesday, March 23.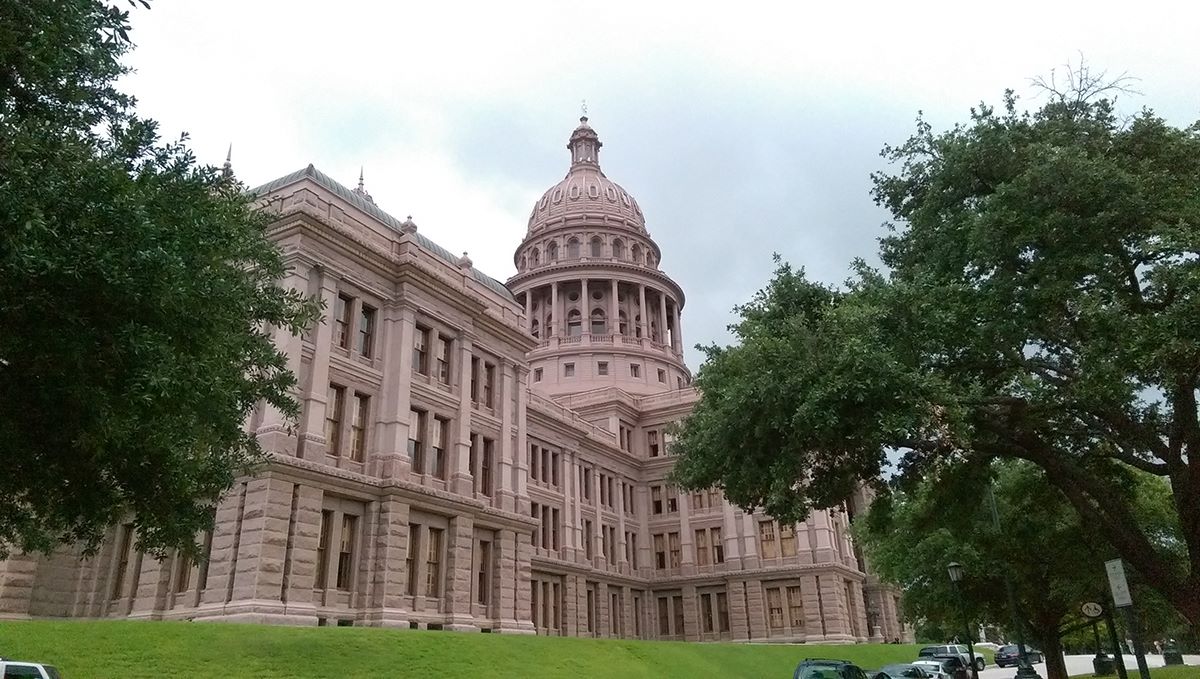 Educator Preparation | Certification, Texas Legislature, Curriculum | Instruction, Privatization | Vouchers, School Safety, Testing | Accountability
03/23/2023
The pace at the Capitol noticeably increased this week, including in the House Public Education Committee where ATPE testified on several bills.