Teach the Vote's Week in Review: April 13, 2018

Teach the Vote
Testing | Accountability
Date Posted: 4/13/2018
The weekend is here! Catch up on this week's education news from ATPE:
---
The State Board of Education (SBOE) met in Austin this week, and ATPE Lobbyist Mark Wiggins was there to cover it all. He has a series of posts up on the blog reporting on outcomes of the board's week-long agenda. Here is a quick wrap-up, with links to the extended posts:
The board is scheduled to meet again this summer.  
---
During his address to the SBOE on Wednesday, Commissioner Morath gave some potential insight into how the state will address accountability for school districts affected by Hurricane Harvey. In light of significant student displacement, delayed starts to the school year, and various other Harvey-related struggles impacting a number of school districts this year, superintendents and others in Harvey-affected districts have called on the Commissioner to offer accountability relief from the State of Texas Assessments of Academic Readiness (STAAR). While the Commissioner initially argued such a move was not likely because teachers and students needed to be held accountable for their learning (he also refused to delay test dates for Harvey-affected students, despite requests), his tune changed slightly this week. He this time told members of the board that he will consider waiving STAAR scores in Harvey-affected districts. Learn more about the Commissioner's announcement in this piece from the Texas Tribune.  
---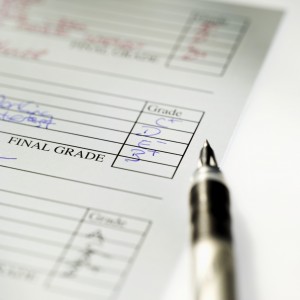 The Texas Education Agency (TEA) released a framework for the new accountability system this week. The system was most recently revised by the 85th Texas Legislature under House Bill (HB) 22; initial adoption of an A-F accountability system was passed during the previous legislative session in 2015. The system is broken down into three domains that are focused on student achievement, school progress, and closing the gaps. Schools and districts will receive an individual A, B, C, D, or F score for each domain as well as a summative score based on a compilation of all three domains. Learn more about the framework in this post from ATPE Lobbyist Mark Wiggins.      
---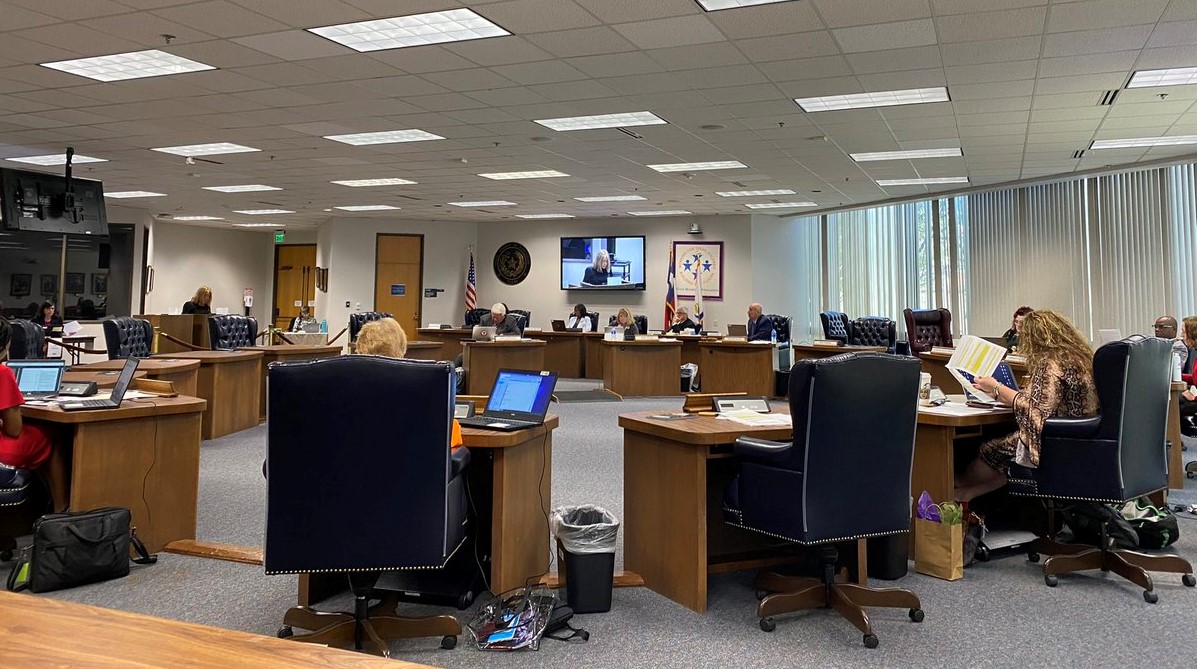 Texas Legislature, Curriculum | Instruction, TEA | Commissioner | SBOE
09/26/2022
The State Board of Education voted Monday, Sept. 26, 2022, to advance a pared down revision of the curriculum standards to comply with new legislative requirements.
Educator Preparation | Certification, Retirement | TRS | Social Security, Texas Legislature, Congress | Federal, Elections, Curriculum | Instruction
09/23/2022
The ATPE Governmental Relations team recaps the past week's education news, legislative and election updates, and regulatory developments.
Educator Preparation | Certification, Texas Legislature, Curriculum | Instruction, Educator Compensation | Benefits
09/22/2022
ATPE shared educator preparation recommendations during invited testimony before the House Committees on Public Education and Higher Education, Sept. 20, 2022.