TEA seeking public input on special education plan

Teach the Vote
Congress | Federal TEA | Commissioner | SBOE
Date Posted: 4/03/2018 | Author: Mark Wiggins
The Texas Education Agency (TEA) announced Tuesday it is accepting public comments on the draft strategic plan for special education through noon, April 18.
As reported previously at Teach the Vote, the agency released its Draft Special Education Improvement Plan and Corrective Action Response last month to fix critical failures in the state's special education system. The draft plan varies little from an initial draft the agency circulated in January, and the agency is seeking additional input on the latest version. You can e-mail feedback to TexasSPED@tea.texas.gov.
The plan carries a $211 million price tag, which does not include a substantial cost anticipated to be incurred by local school districts. The districts will be expected to perform the bulk of the work meeting the needs of children who were wrongfully denied special education services in the past due to districts' following a TEA directive to limit special education enrollment. Because of this funding challenge, many school administrators are warning they will need additional financial support from the state in order to properly serve qualifying children. The Texas Council of Administrators of Special Education (TCASE) noted this in a press release last month, saying the TEA plan "is rich with school district monitoring and compliance measures, but fails to offer adequate financial and other support to districts." Read the full TCASE press statement here.
The TEA will aggregate feedback and send a final version of the special education improvement plan to the Office of Special Education Programs (OSEP) at the U.S. Department of Education by April 23, 2018.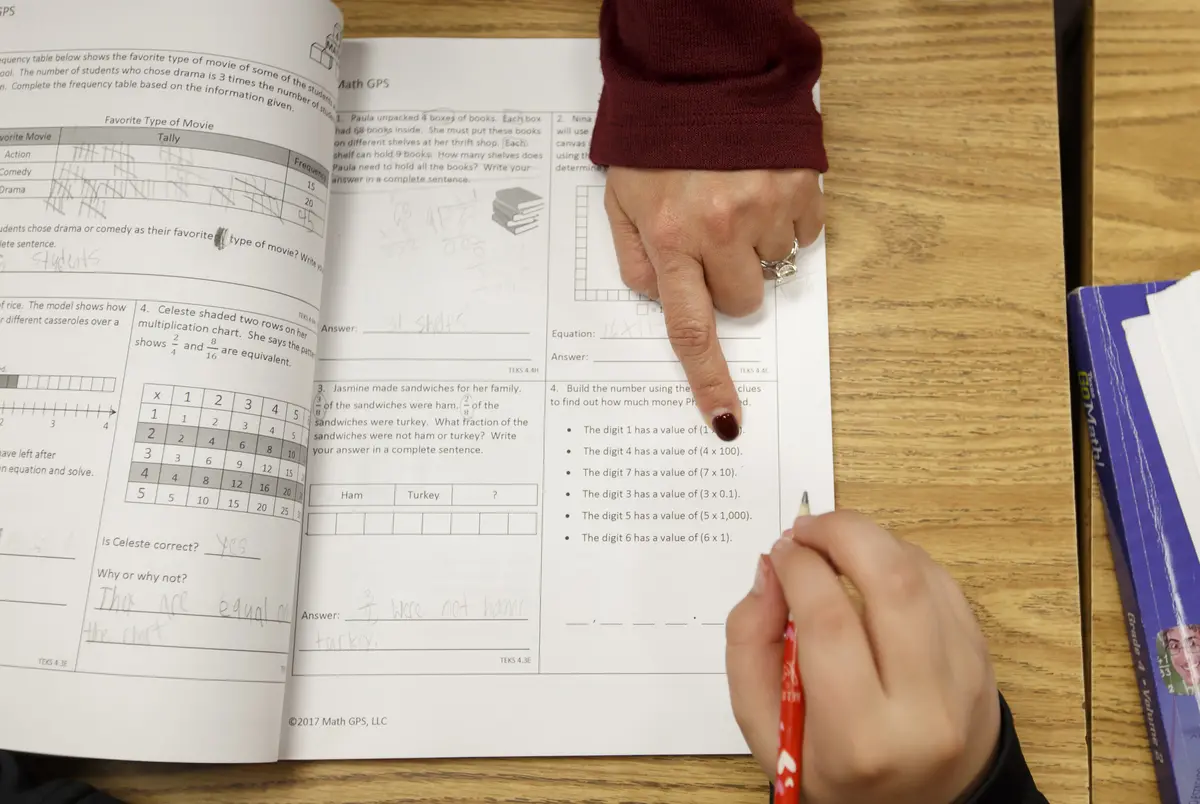 Texas Legislature, Educator Compensation | Benefits
01/30/2023
The pandemic, inflation and burnout have pummeled teachers in the last few years. Lawmakers from both parties agree they should get a pay bump — but it won't happen without negotiation.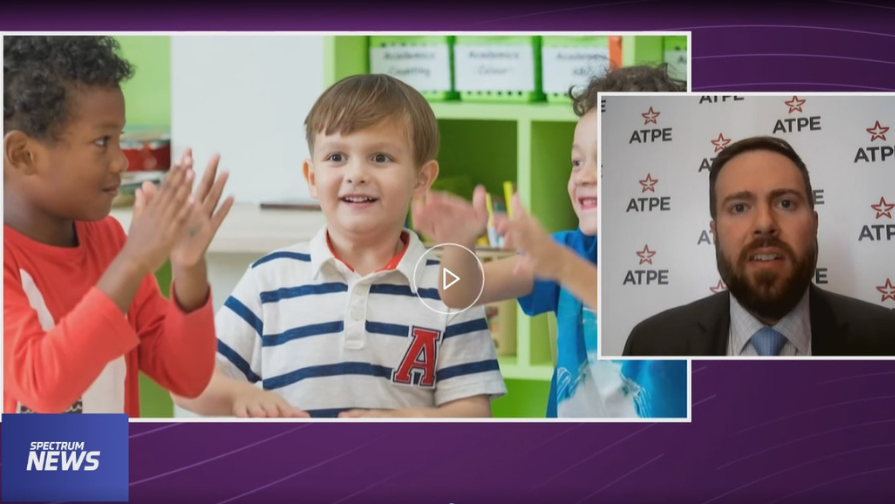 Texas Legislature, TEA | Commissioner | SBOE, Privatization | Vouchers, Deregulation | Charter Schools, Educator Compensation | Benefits
01/27/2023
Teacher pay and voucher bills are generating media attention, and Texas senators received their committee assignments this week.
Texas Legislature
01/23/2023
Texas Lt. Gov. Dan Patrick (R) announced Senate committee assignments Monday for the 2023 legislative session.