TEA announces "Grow Your Own" grant recipients for 2018-19

Teach the Vote
TEA | Commissioner | SBOE
Date Posted: 4/26/2018
On Wednesday, Texas Commissioner of Education Mike Morath announced the recipients of the 2018-19 "Grow Your Own" grant. A brainchild of the Texas Rural Schools Task Force that was commissioned in 2016 to address challenges faced by rural school districts, the Grow Your Own award is designed to help districts cultivate interest in the teaching profession.
According to information provided by recipients, this year's awards will be used to help districts prepare for the 2020-21 school year by assisting educators currently pursuing their Masters in Education, allowing districts to expand their dual credit courses, and facilitating current paraprofessionals in pursing their teacher certification, adding 59 full-time teachers and 136 full time teachers to the workforce in the 2019-20 and 2020-21 school-years respectively. The Grow Your Own grant funds will also be used to assist student teachers during their clinical teaching assignments and high schools to expand education training programs.
The 25 recipients of the 2018-19 award are as follows:
Amarillo ISD
Angleton ISD
Burkeville ISD
Chapel Hill ISD (Smith County)
Cumby ISD
Everman ISD
Fort Stockton ISD
Grand Prairie ISD
Lamar CISD
Lometa ISD
Midland ISD
Moody ISD
O'Donnell ISD
Pearsall ISD
Region 2 ESC
Region 5 ESC
Region 6 ESC
Snook ISD
Socorro ISD
Springtown ISD
Stafford ISD
Stephen F. Austin University
Texas Tech University
Texas Woman's University
Timpson ISD
ATPE congratulates all the recipients of the Grow Your Own grants.
#BBD0E0 »
06/02/2023
The HB 100 voucher scheme dies at the end of regular session, plus a special session and the TEA takeover of Houston ISD begin.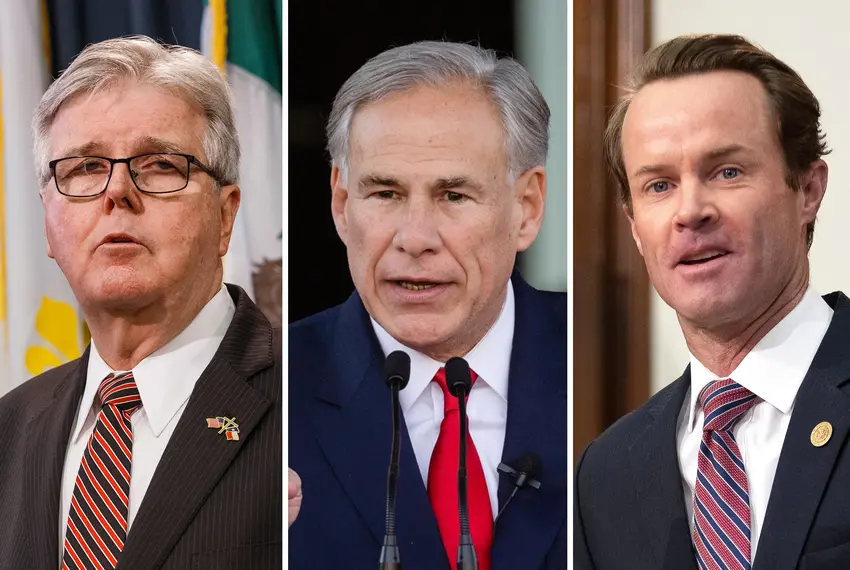 06/01/2023
Always happy to castigate the Texas House, Patrick breaks form to criticize the governor as misinformed and unsympathetic toward homeowners.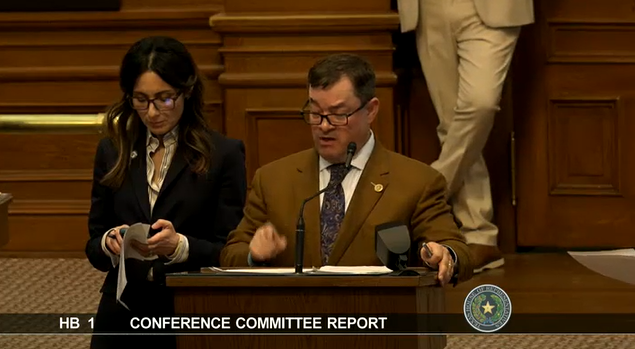 School Finance, Retirement | TRS | Social Security, Texas Legislature, Privatization | Vouchers, Educator Compensation | Benefits
05/30/2023
HB 100 was a casualty of a breakdown in communications between the House and Senate as the regular session drew to a close.