SBOE committee update: Dyslexia, CPE changes

Teach the Vote
Educator Preparation | Certification Texas Legislature TEA | Commissioner | SBOE
Date Posted: 4/12/2018 | Author: Mark Wiggins
The State Board of Education (SBOE) met in committees Thursday morning. Members of the Committee on Instruction considered a number of items related to students with dyslexia. The first involves amending current administrative rules to strengthen the evaluation procedure used in determining whether a student has dyslexia, as well as providing more information to parents regarding the process and evaluator credentials.
Texas SBOE Committee on Instruction meeting April 12, 2018.
Additionally, members of the committee heard testimony regarding potential changes to the Dyslexia Handbook. Revisions are being considered in order to implement provisions of House Bill (HB) 1886, which aimed to improve early identification and support for students with dyslexia and related disorders. Much of the public testimony regarded the value of highly trained educators and therapists as well as well-crafted programs, and noted the reason for shortages in these areas often revolves around insufficient funding.
Parents noted that many rural schools are understaffed, and dyslexia teachers may pay for training themselves. One witness, a Section 504 Coordinator from Frisco ISD, suggested the handbook not forget the importance of identifying older students who may have missed being identified as dyslexic, often as a result of high-level performance or transferring from out-of-state schools. Texas Education Agency (TEA) staff indicated work is being done with stakeholder committees to prepare revisions in time for the board to vote at their September meeting. Changes would be effective beginning with the 2018-2019 school year.
The Committee on School Initiatives meanwhile turned its attention to educator certification and continuing professional education (CPE). The committee advanced a rule change passed by the State Board for Educator Certification (SBEC) that would require educator preparation programs to do a better job of informing candidates who may be ineligible to gain certification for a variety of reasons.
Members also advanced a SBEC rule change resulting from Senate Bill (SB) 7, SB 1839, and SB 179, which added CPE requirements regarding inappropriate teacher-student relationships, digital literacy, and grief and trauma training, respectively. While the original rule required educators to regularly select from a list of CPE topics not to exceed 25 percent in any one particular subject, the new rule will require educators to allocate their CPE hours so that every subject is covered.
The committee is scheduled to meet Thursday afternoon to discuss public feedback on the Long-Range Plan for Public Education, and several SBOE members are expected to attend in addition to those already on the committee. Check back with TeachTheVote.org for updates from this meeting.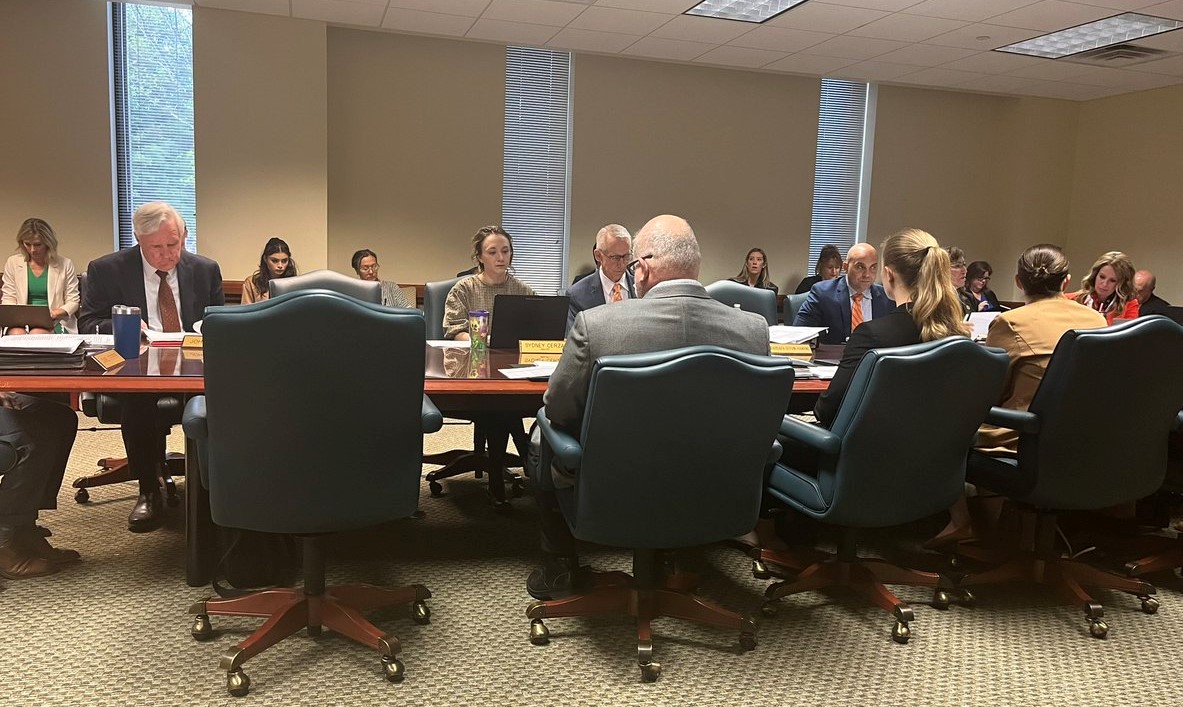 School Finance, Retirement | TRS | Social Security, Texas Legislature, Curriculum | Instruction, TEA | Commissioner | SBOE, Privatization | Vouchers, School Safety, Educator Compensation | Benefits, Testing | Accountability
03/17/2023
The ATPE lobby team looks back at another busy legislative week and previews next week's big committee hearings on private school vouchers, TRS, teacher pay, and more.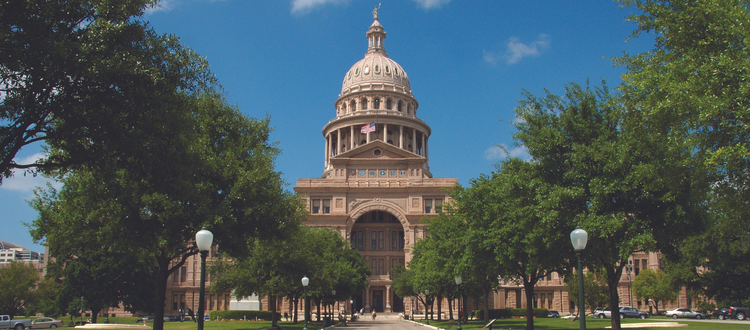 03/17/2023
The committee met Tuesday, March 14, to consider bills on issues ranging from health screenings to assessment of special needs students.
TEA | Commissioner | SBOE, Testing | Accountability
03/15/2023
Education Commissioner Mike Morath will appoint a new superintendent and board of managers to replace HISD's elected board of trustees.