SBOE Receives Public Feedback on Their Long Range Plan

Teach the Vote
Curriculum | Instruction TEA | Commissioner | SBOE
Date Posted: 4/12/2018 | Author: Monty Exter
After completing their regular committee work, State Board members received a report on the feedback that was received from the community engagement sessions held around the state over the course of several months in late 2017 and early 2018. A total of 680 members of the public attended one of 11 sessions. More than eleven thousand Texans responded to an online survey designed to elicit additional feedback on the same topics covered at the live sessions. The topics covered during the community conversations included student engagement and empowerment; educator preparation, recruitment, and retention; equity and access; and family engagement and empowerment.
A few of the takeaways from the survey responses; of the more the 9,300 who answered the question on funding equity, only 14.1 percent of Texans found that the level of equity in school funding in Texas was good or excellent, while 54.9 percent found that it was poor. The public ranked ensuring teacher pay equity between affluent and less affluent schools and providing "leadership and advanced career opportunities for teachers who want to remain in the classroom," as their first and second priorities in educator preparation, recruitment and retention.
View the entire discussion on the public feedback related to the Board's Long Range Plan here.
More information on the community / public feedback, as well as, additional information about the Long Range Plan and the Long Range Plan Steering Committee can be found here.
The next, and potentially final, Long Range Planning committee will be held on May 14. After the committee concludes it will report its recommendations to the State Board which will consider, potentially edit, and ultimately adopt some of all of the report as the State Board of Education's Long Range Plan.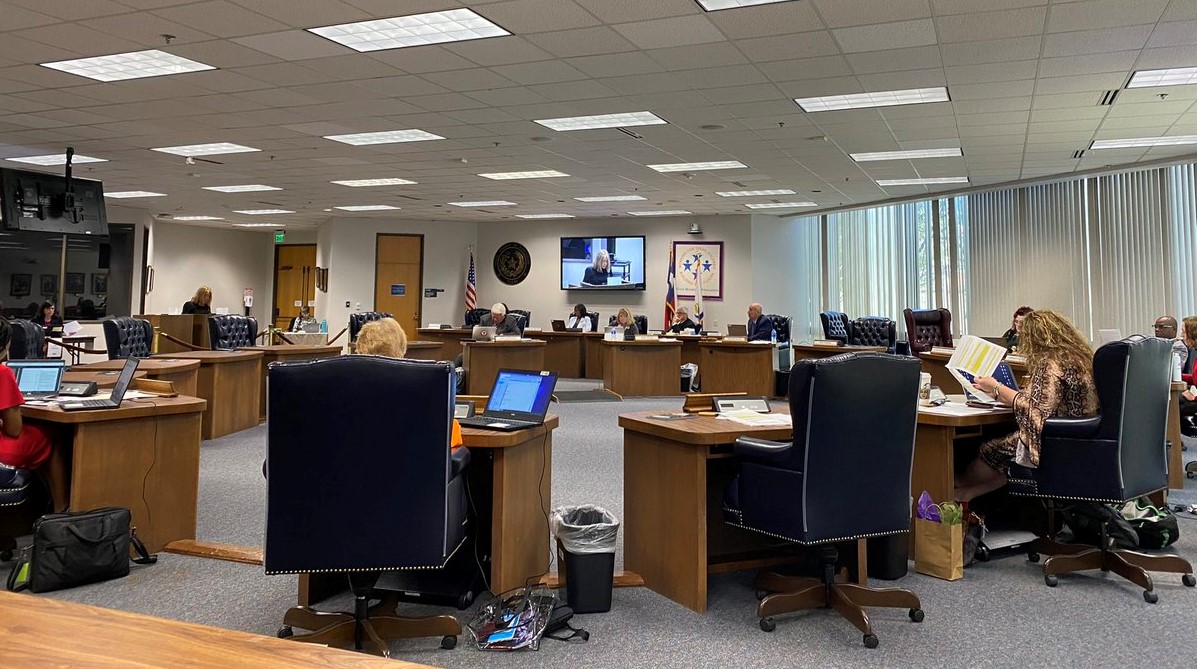 Texas Legislature, Curriculum | Instruction, TEA | Commissioner | SBOE
09/26/2022
The State Board of Education voted Monday, Sept. 26, 2022, to advance a pared down revision of the curriculum standards to comply with new legislative requirements.
Educator Preparation | Certification, Retirement | TRS | Social Security, Texas Legislature, Congress | Federal, Elections, Curriculum | Instruction
09/23/2022
The ATPE Governmental Relations team recaps the past week's education news, legislative and election updates, and regulatory developments.
Educator Preparation | Certification, Texas Legislature, Curriculum | Instruction, Educator Compensation | Benefits
09/22/2022
ATPE shared educator preparation recommendations during invited testimony before the House Committees on Public Education and Higher Education, Sept. 20, 2022.