TRS-Care info tour coming to a city near you

Teach the Vote
Retirement | TRS | Social Security
Date Posted: 9/08/2017 | Author: Monty Exter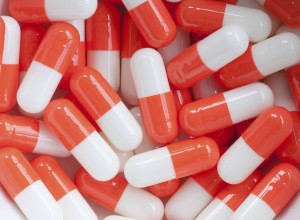 With TRS-Care set to undergo significant changes in 2018, TRS staff have designed a comprehensive communications plan to ensure that all plan participants have access to the information they will need to make decisions about their healthcare coverage. TRS has designed the communications plan to "touch" the 270,000 TRS-Care participants nearly two million times between now and January.
In addition to reaching out to participants through print and electronic communications, TRS staff will be going on the road to conduct in-person seminars. The seminar schedule includes 31 locations all across the state between October 9 and November 2, 2017.
The seminars will be presented in four parts and are divide into two segments of approximately 90 minutes each. The first hour and a half focuses on participants covered by Medicare; the second hour and a half covers plan changes for the pre-Medicare population. In many of the stops, the three hour seminar will be offered once in the morning from 9 am to noon, and once in the afternoon from 1:30 to 4:30 pm. Here is a list of the scheduled meetings released by TRS. To attend an in person event will require an RSVP by phone. Seating is limited. Please call 1-800-850-1992 Monday-Friday, 8:00 a.m. – 5:00 p.m., Central time to reserve your seat.
For those who wish to participate in the TRS-Care seminar but are not able to attend one in person, TRS will also hold a minimum of eight webinars. TRS is adding additional webinars during the week of Nov. 6 to help offset its inability to hold more onsite seminars in the Houston area due to Hurricane Harvey.
For additional questions, please visit the TRS website or call TRS at 1-888-237-6762.
Those interested in the recent changes adopted for TRS-Care may also view video of the last TRS board meeting. The board's discussion on TRS-Care begins around the 3 hour and 46 minute mark on the video and lasts approximately 45 minutes.
06/02/2023
The HB 100 voucher scheme dies at the end of regular session, plus a special session and the TEA takeover of Houston ISD begin.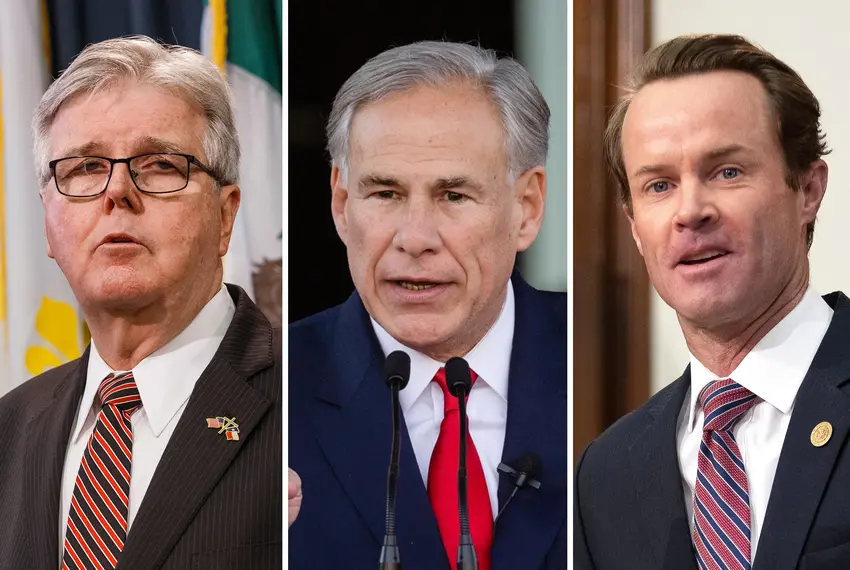 06/01/2023
Always happy to castigate the Texas House, Patrick breaks form to criticize the governor as misinformed and unsympathetic toward homeowners.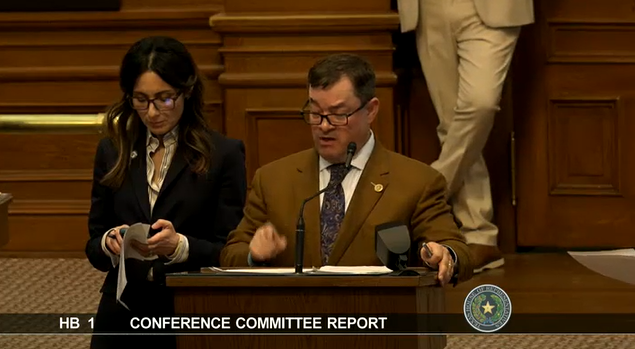 School Finance, Retirement | TRS | Social Security, Texas Legislature, Privatization | Vouchers, Educator Compensation | Benefits
05/30/2023
HB 100 was a casualty of a breakdown in communications between the House and Senate as the regular session drew to a close.