SBOE wraps quiet September meeting

Teach the Vote
TEA | Commissioner | SBOE
Date Posted: 9/15/2017 | Author: Mark Wiggins
The State Board of Education met Friday to conclude its September meeting in Austin. After recognizing the 2017 Heroes for Children award recipients, the board heard public comments and took up the agenda.
The board swiftly moved though items from the Committee on Instruction that removed duplicative rules regarding certain science classes and an amendment changing the amount of credit offered for extended practicum in fashion design. Members approved a measure from the Committee on School Finance/Permanent School Fund to update the rule to comply with the Texas Tax Code regarding the definitions used for tax collections to calculate state aid under the Texas Education Code.
The board approved an item from the Committee on School Initiatives that would expand the commissioner's ability to dismiss or decline to recertify hearing examiners, as well as an item that clarifies policies regarding late renewals of educator certifications. The board took no action on an item that would make adjustments to the qualifications for educators whose degree was earned outside the United States.
Member Barbara Cargill (R-The Woodlands) updated the board on the first meeting of the Long-Range Plan Steering Committee, which Cargill chairs. The 18-member committee met Tuesday for what Cargill described as a "great meeting," in which attendees received a presentation by the state demographer. Cargill noted that according to the demographer, 86 percent of the state's population lives along the I-35 corridor or east of it. After brainstorming ideas for main topics on which to focus, the committee is now working to narrow its list down to four items.
Before the board adjourned, member Georgina Perez (D-El Paso) thanked Texas Education Agency (TEA) staff for creating a Spanish language support group in response to the myriad issues facing bilingual speakers in the public school system.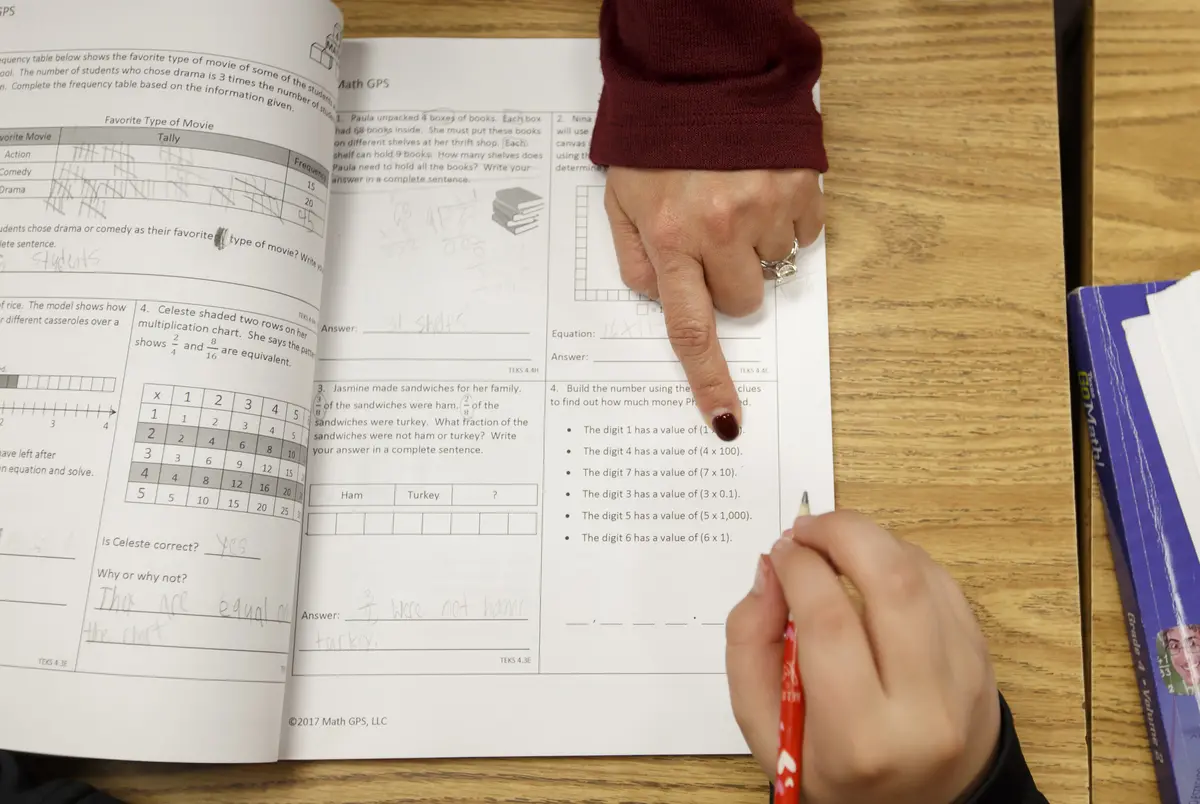 Texas Legislature, Educator Compensation | Benefits
01/30/2023
The pandemic, inflation and burnout have pummeled teachers in the last few years. Lawmakers from both parties agree they should get a pay bump — but it won't happen without negotiation.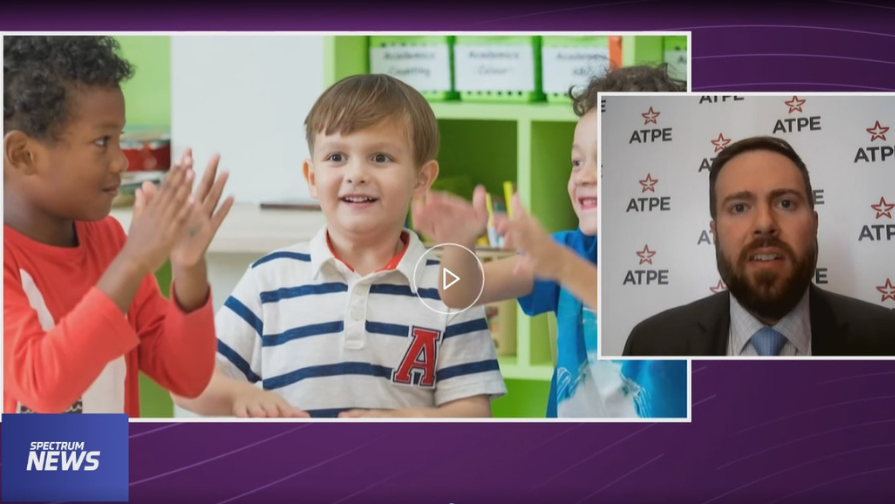 Texas Legislature, TEA | Commissioner | SBOE, Privatization | Vouchers, Deregulation | Charter Schools, Educator Compensation | Benefits
01/27/2023
Teacher pay and voucher bills are generating media attention, and Texas senators received their committee assignments this week.
Texas Legislature
01/23/2023
Texas Lt. Gov. Dan Patrick (R) announced Senate committee assignments Monday for the 2023 legislative session.