Senate committee advances House A-F bill with Senate language

Teach the Vote
Date Posted: 5/18/2017
The Senate Education Committee met today to hear a list of House bills that included HB 22, Chairman Dan Huberty's (R-Humble) bill to fix issues that arose from the A-F campus rating system passed last legislative session. As it was heard in the Senate committee today, the bill was amended by Senate Education Chairman Larry Taylor (R-Friendswood) to substitute the language of his own A-F accountability bill, SB 2051.
ATPE testified on the legislation as we did previously when SB 2051 was heard earlier this month.

ATPE remains opposed to labeling schools and districts a letter grade of A, B, C, D, or F, because we recognize that doing so only serves to unnecessarily stigmatize the schools and students within them; many other states understand that too and have repealed their previously adopted systems accordingly. However, we recognize that the bills today seek to address problems with the underpinnings of the current accountability system.

ATPE testified on SB 2051 when it was heard in committee last month, and reiterated our input on the language again today. Our suggestions were focused on the addition of a teacher quality measure, inclusion of descriptive language to better communicate what scores under the domains mean, and differentiation between D and F rated schools, which are considered one and the same under current law. ATPE made it clear that a teacher quality measure should not be based on student standardized tests, which would only result in increased reliance on state testing and wouldn't offer a very holistic picture of a campus or district since the majority of teachers don't teach STAAR-tested subjects.

ATPE supported language in HB 22 as it made its way through and left the House. We hope much of the work done in that lower chamber will be included in a final bill.

Stay tuned to Teach the Vote for more on action in the Senate Education Committee this busy legislative week.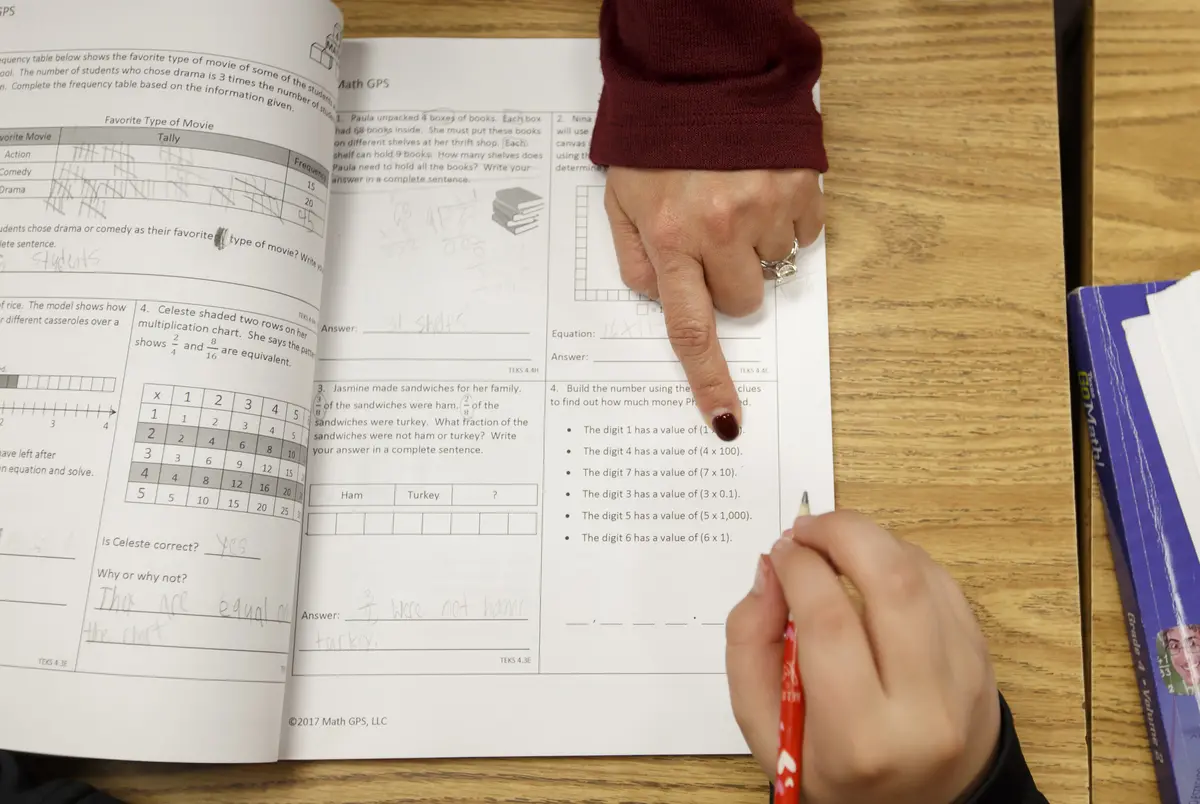 Texas Legislature, Educator Compensation | Benefits
01/30/2023
The pandemic, inflation and burnout have pummeled teachers in the last few years. Lawmakers from both parties agree they should get a pay bump — but it won't happen without negotiation.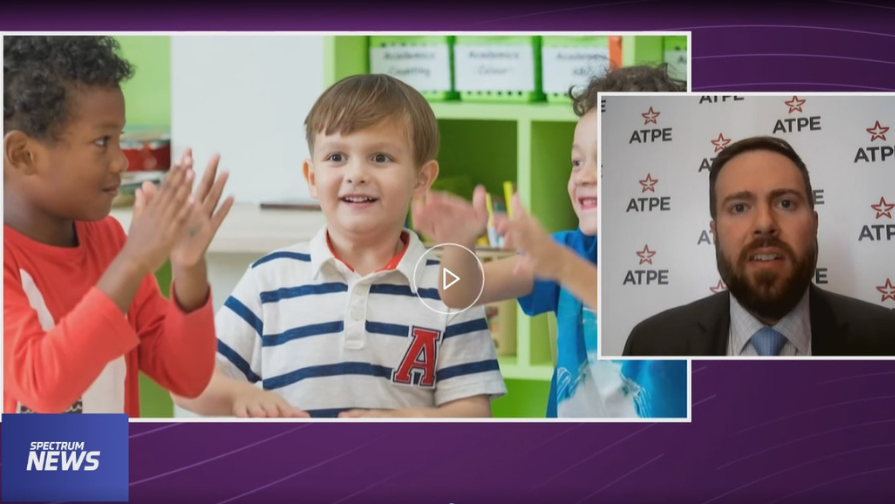 Texas Legislature, TEA | Commissioner | SBOE, Privatization | Vouchers, Deregulation | Charter Schools, Educator Compensation | Benefits
01/27/2023
Teacher pay and voucher bills are generating media attention, and Texas senators received their committee assignments this week.
Texas Legislature
01/23/2023
Texas Lt. Gov. Dan Patrick (R) announced Senate committee assignments Monday for the 2023 legislative session.