Senate adds voucher to House school finance bill, jeopardizing needed funding

Teach the Vote
Date Posted: 5/11/2017
Senate Education Committee Chairman Larry Taylor (R-Friendswood) added a special education educational savings account (ESA), the newest fad in voucher legislation, to the House's school finance bill, HB 21 by Chairman Dan Huberty (R-Kingwood).

After adding the bill to today's Senate Education Committee agenda late yesterday, Chairman Taylor dropped another surprise when he announced this morning that his substitute version of HB 21 would include the special education voucher. Having originally planned to support the school finance bill in today's hearing, ATPE joined a slew of education advocates who lined up to change their position on HB 21 from "for" to "against" in light of the new development. ATPE will be testifying before the committee after it reconvenes later today following the Senate's floor session.

This morning, the committee heard from a handful of witnesses before recessing. View video from this morning's portion of the hearing here; the discussion of HB 21 begins 40 minutes into the archived video file.

Testimony on HB 21 during the morning hearing included remarks from representatives of school districts that now oppose the school finance bill that would otherwise alleviate many problems with recapture and funding. For ATPE and so many others invested in supporting our public schools, vouchers in any form are a bridge too far. The committee also heard compelling testimony from the parent of a student with special needs who said, "I am not okay with ESAs," citing concerns about giving up protections in federal law and parents being unable to afford the high additional costs of sending their children to specialized private programs that are few and far between in Texas. (Check out her testimony at the 1:30:27 mark on the archived video file.)


Stay tuned to Teach the Vote for updates on ATPE's testimony later today against HB 21, as well as any action taken by the committee to advance the bill. In the meantime, ATPE urges educators and supporters of public education to contact their legislators and urge them to reject vouchers in any form! What is bad for kids is bad for all kids, and calling vouchers a different name doesn't change that. ATPE members may visit Advocacy Central to call, tweet, email, and send Facebook messages to representatives and senators on this issue.

Related: View ATPE's press release on the Senate's move today to add vouchers to the school finance bill.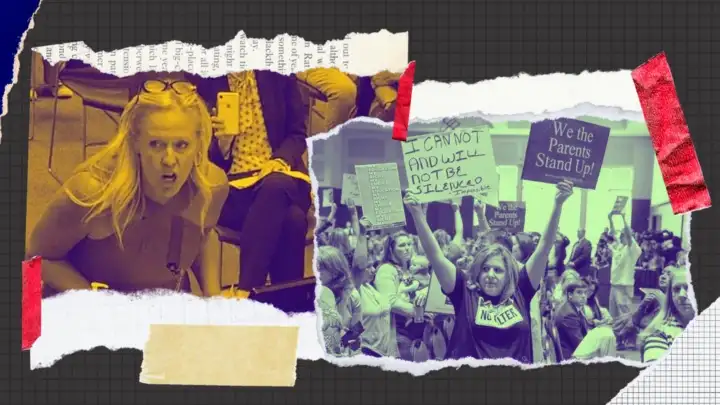 02/01/2023
The public good? Sounds like Marxism.
02/01/2023
Governor's support for this voucher scheme overlooks reality of sending taxpayer dollars out of the public school system.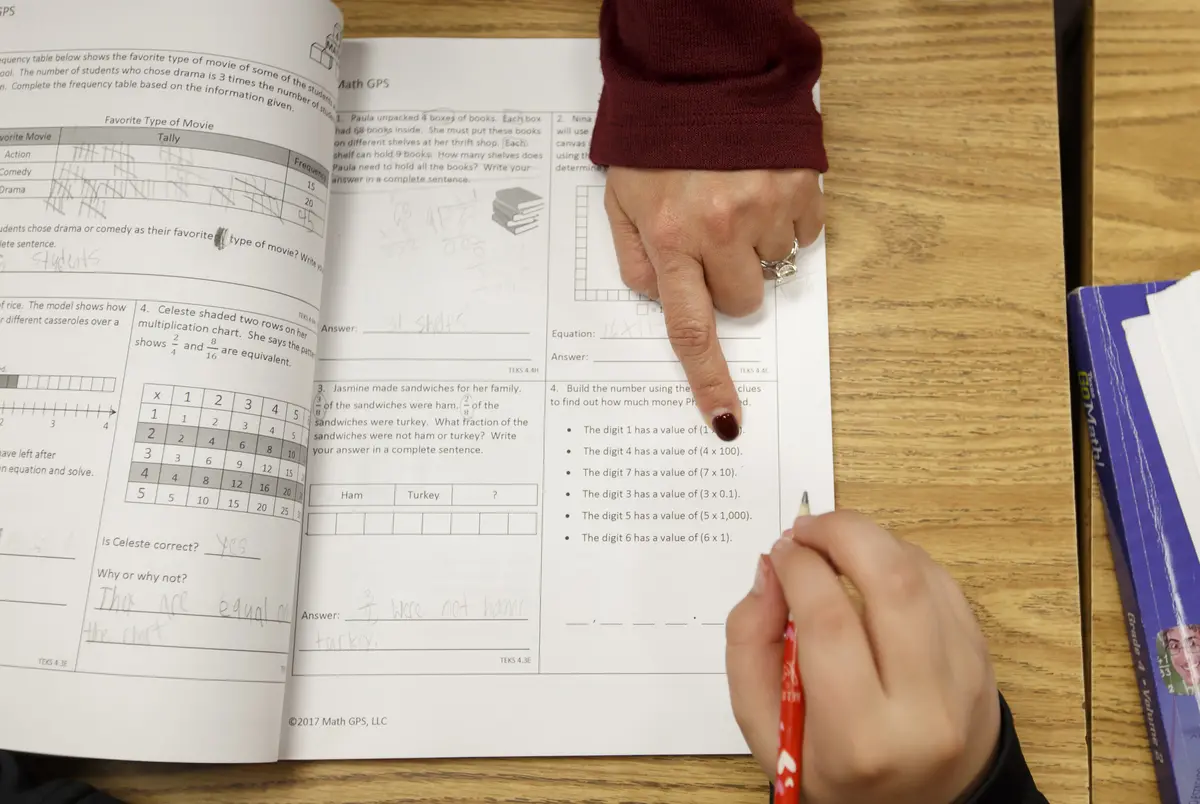 Texas Legislature, Educator Compensation | Benefits
01/30/2023
The pandemic, inflation and burnout have pummeled teachers in the last few years. Lawmakers from both parties agree they should get a pay bump — but it won't happen without negotiation.