From CPPP: Promising School Finance Bills Stuck in Texas Legislative Limbo

Teach the Vote
Date Posted: 5/09/2017
By Chandra Villanueva, Senior Policy Analyst, Center for Public Policy Priorities (CPPP)

Last month we were pleased to see the Texas House of Representatives approve a bill that would take some good steps toward remodeling our neglected school finance system. That proposal, House Bill 21 sponsored by Chairman Dan Huberty, has been sent to the Senate and is awaiting referral to a committee. It's in the interest of the 5.2 million Texas children in public schools – and their future employers – that the Senate consider and approve HB 21.

Meanwhile the Senate Education Committee has approved some good school finance reform bills sponsored by Chairman Larry Taylor that explore cost-neutral options for simplifying the overly complex school finance formula. These bills also deserve to move to the full Senate and on to the Texas House for approval:

SB 2142 – Repeal of the High School Allotment – Districts receive $275 through the high school allotment for each student in grades nine to 12 to supplement academic offerings and provide services to students at-risk of dropping out. This allotment is considered inefficient because funding is generated for every student in high school, rather than only for those in need, and it is not tied to an actual cost for serving students. It is the intent of the author that funding otherwise allocated under the high school allotment be used to increase the basic allotment. HB 21 also repeals the high school allotment. This bill has been sent to the House and is awaiting referral to a committee.

SB 2143 – Basic Allotment Increase – The basic allotment is the per-student funding amount and the primary building block of the school finance formula. This bill increases the basic allotment to $5,140 to reflect current levels of funding set in the 2016-2017 budget. This bill has been sent to the House and is awaiting referral to a committee.

SB 2144 – Commission on Public School Finance – This bill creates the Commission on Public School Finance, a 15-member commission tasked with developing recommendations to improve the state's method for funding schools. This commission has the potential to bring innovative ideas to the next legislative session. This bill has been referred to the House Public Education Committee.

SB 2145 – Simplified School Finance System – This bill would strip out many outdated elements and unneeded complexities from the formula and reduce the system down to one tier, from its current two-tiered system. While this plan does a lot to improve equity, or fairness between districts, no additional funding is added to the system. This bill is currently pending in the Senate Education committee.

We encourage the Texas Legislature to move forward with these promising school finance bills. The children, parents and employers of Texas are watching.  

This post has been republished with permission from the Center for Public Policy Priorities (CPPP).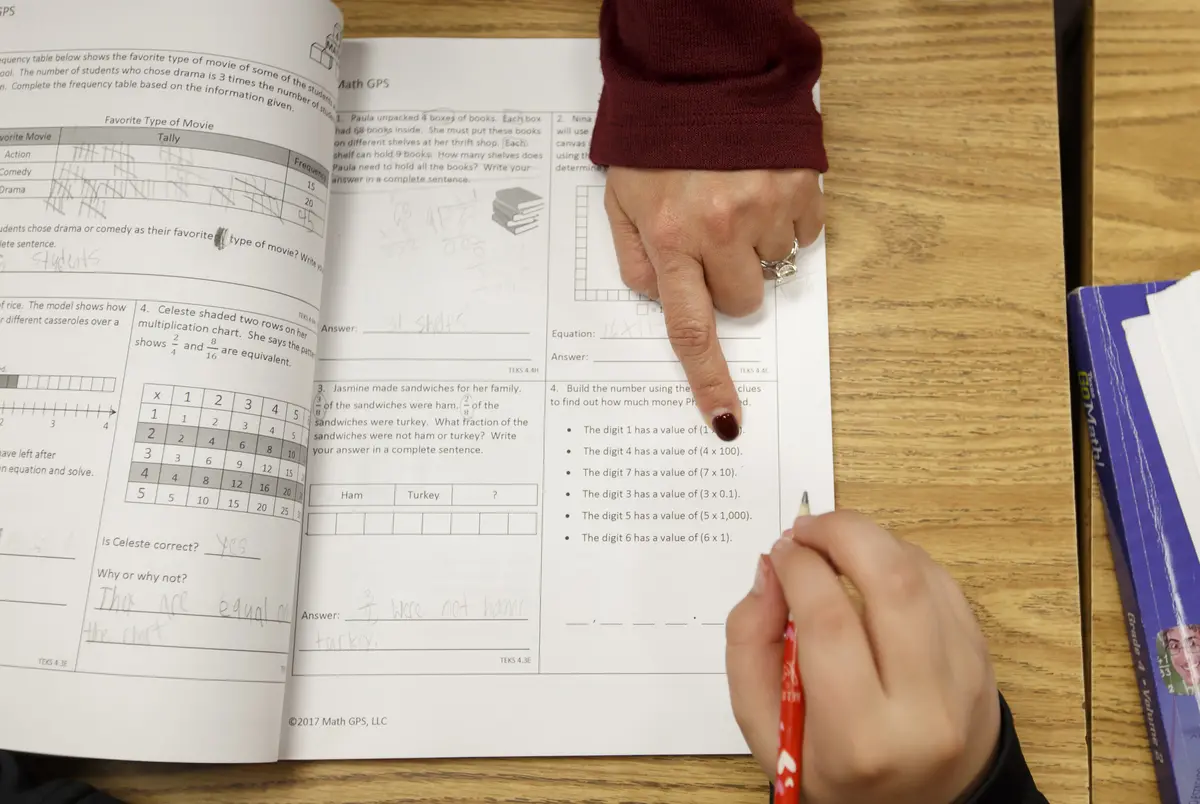 Texas Legislature, Educator Compensation | Benefits
01/30/2023
The pandemic, inflation and burnout have pummeled teachers in the last few years. Lawmakers from both parties agree they should get a pay bump — but it won't happen without negotiation.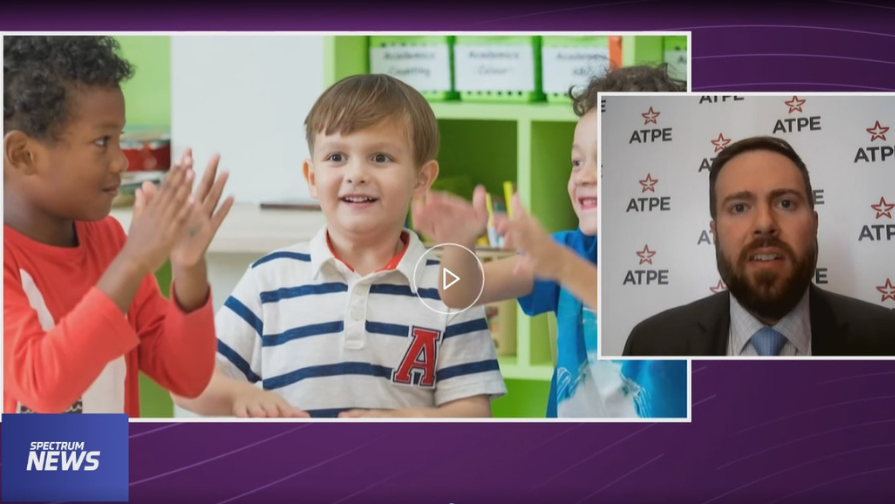 Texas Legislature, TEA | Commissioner | SBOE, Privatization | Vouchers, Deregulation | Charter Schools, Educator Compensation | Benefits
01/27/2023
Teacher pay and voucher bills are generating media attention, and Texas senators received their committee assignments this week.
Texas Legislature
01/23/2023
Texas Lt. Gov. Dan Patrick (R) announced Senate committee assignments Monday for the 2023 legislative session.