ATPE settles lawsuit over state's teacher evaluation system

Teach the Vote
Date Posted: 5/03/2017 | Author: Jennifer Mitchell, CAE
ATPE and other parties to a lawsuit over the state's new recommended teacher appraisal system known as T-TESS have reached a settlement agreement. ATPE and three other teacher associations sued the state in April 2016 alleging that new commissioner's rules to implement T-TESS violated state laws and were against public policy. 

Through the Office of the Attorney General, which represented the Texas Education Agency in the lawsuit, Commissioner of Education Mike Morath has agreed to revise the rules in exchange for the four teacher groups' suspending their legal challenges.

The terms of the settlement agreement call for removal of language in the commissioner's rules that require districts to employ four specific student growth measures in evaluating teachers under the T-TESS model. One of those four criteria was "value-added data based on student state assessment results," often called Value-Added Measurement or Value-Added Modeling (VAM). ATPE has long criticized the use of VAM for high-stakes purposes based on concerns about the validity and fairness of the controversial model.

'VAM attempts to use complex statistical calculations on students' standardized test scores in previous years to predict how well a student should perform on future tests; the resulting test performance of an individual student – not accounting for myriad outside factors – is supposed to magically show whether that student's most recent teacher was effective or not," said ATPE Governmental Relations Director Jennifer Canaday at the time the lawsuits challenging the rules were filed.

ATPE Member Legal Services Director Donna Derryberry described the compromise struck this week as one that "will give districts more local control over their appraisal process" without being required to use VAM. "This is a great victory for all Texas teachers," added Derryberry, "and ATPE is proud to have been instrumental in this settlement."
Texas Legislature
01/23/2023
Texas Lt. Gov. Dan Patrick (R) announced Senate committee assignments Monday for the 2023 legislative session.
01/20/2023
Texas state leaders were inaugurated this week and previewed their priorities for the legislative session now underway. Read more from the ATPE lobby team.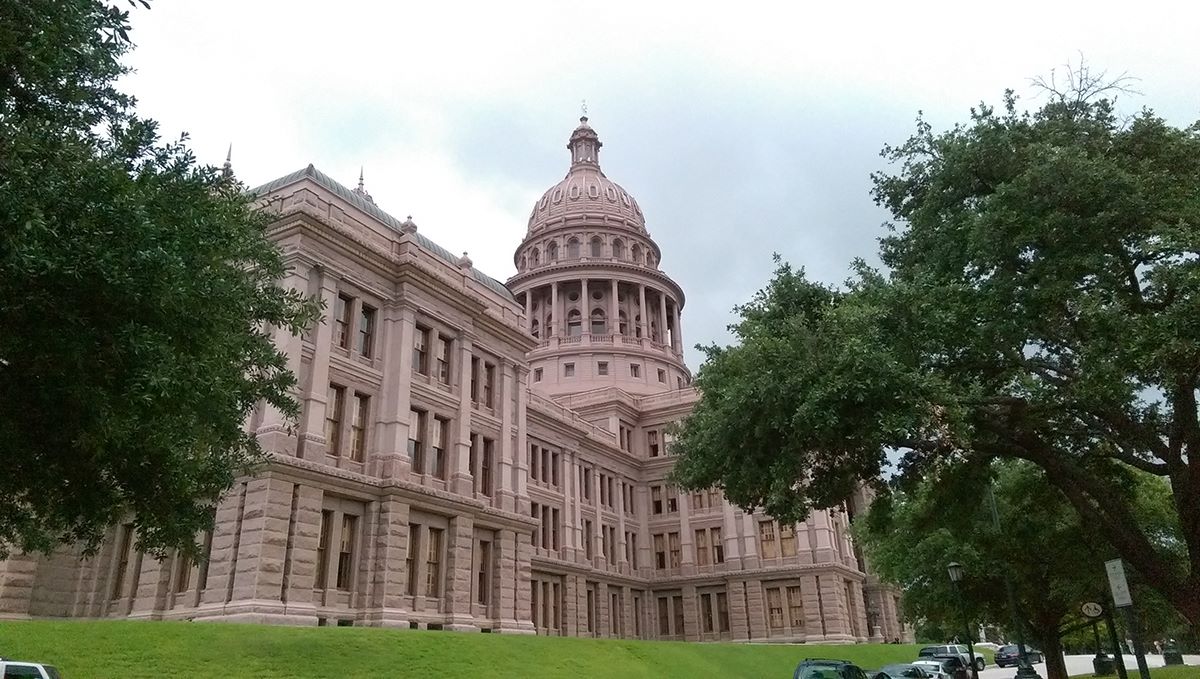 01/17/2023
Lt. Gov. Dan Patrick used the Jan. 17 event to announce he is "all in" with Gov. Greg Abbott on passing a voucher bill this session.