Teach the Vote's Week in Review: June 9, 2017

Teach the Vote
Date Posted: 6/09/2017 | Author: Jennifer Mitchell, CAE
Here's your latest news wrap-up from the ATPE Governmental Relations team:
---
On Tuesday, Gov. Greg Abbott announced his plans for a
special session
beginning July 18. This "overtime" period for the 85th legislature is needed only because lawmakers failed to pass an important, time-sensitive agency sunset bill that affects the licensing of medical professionals, a failure many are attributing to deliberate stall tactics and the "bill kidnapping" approach taken by Lt. Gov. Dan Patrick in the final week of the regular session. Lawmakers could address the sunset issue within a matter of days and head home to enjoy the dog days of summer with their families, but Abbott is calling on them to take up 19 additional issues during the 30-day special session, which is estimated to cost taxpayers about $1 million. During the governor's press conference, he led off his laundry list of topics for the upcoming special session with a surprise announcement that he wants lawmakers to mandate a $1,000 annual pay raise for teachers. The catch, as ATPE Lobbyist Mark Wiggins explains in
this blog post
, is that no additional money would be appropriated for the salary increase. Gov. Abbott made it clear that he intends for school districts to find money within their existing budgets to cover the proposed pay raise. For many districts, that would necessitate cuts in some other area, which would very likely be expenditures for staff pay or benefits, such as
healthcare programs
that are already becoming increasingly hard for educators to afford. ATPE Lobbyist Monty Exter added in
this video for Twitter
that potential offsets could include staff layoffs or higher class sizes, depending on each district's financial circumstances and priorities. If the governor planned to use this special session as another shot at meaningful school finance reform, then perhaps legislators could find ways to fund a teacher pay raise and other critical needs of our public schools. Unfortunately, the only school finance-related issue on the governor's call is legislation to appoint a statewide commission to study school finance during the next interim. Another surprise topic added to the governor's agenda for the special session is giving districts greater "flexibility" in their hiring and firing decisions. Teacher contract rights have been targeted in prior legislative sessions, but the topic was hardly broached during the 2017 legislative session.
ATPE representatives testified against an anti-educator bill to eliminate teachers' payroll deduction rights during the regular session. The contentious issue is being revived for the upcoming special session. The remaining school-related items in the special session outline are a trio of controversial, highly partisan scorecard issues from bills that failed to garner enough support to pass during the regular session:
One is the anti-educator legislation to do away with teachers' rights to pay their voluntary professional association dues using payroll deduction. In Tuesday's press conference, Gov. Abbott revived tired rhetoric from his Jan. 2017 State of the State address that has already been proven false - the claim that taxpayer dollars are being spent to collect "union dues." We will continue to refute this unfounded claim and fight this harmful, unnecessary measure aimed at silencing educators' voices by making it more difficult for them to join associations like ATPE.
Also on tap for this legislative overtime is yet another push for private school vouchers for students with special needs. With the Texas House of Representatives having already voted multiple times to reject this idea, it is hard to fathom a sudden change of heart that would give this legislation a greater chance of passing during the special session.
Lastly, the governor is also asking lawmakers again to try to restrict local school districts' adoption of policies on bathroom usage. Both chambers passed versions of a bathroom bill during the regular session, but they could not agree on the extent to which the state should infringe on local control over these decisions. In other words, get ready for even more potty talk.
To read the full list of the governor's priorities for the special session, view ATPE Lobbyist Kate Kuhlmann's blog post
here
. Also, check out ATPE's
press release
, and be sure to follow
@TeachtheVote
on Twitter for new developments.  
---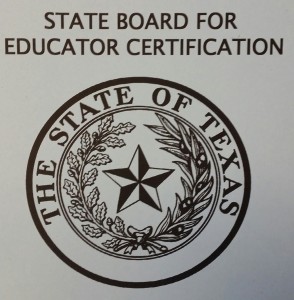 The
State Board for Educator Certification (SBEC)
has been meeting today in Austin, and ATPE Lobbyist Kate Kuhlmann is there. She provided an update in
this blog post
on the items being discussed today by the board. They include plans to add a new early childhood teaching certificate mandated by the legislature recently, plus how Districts of Innovation are claiming exemptions from certification laws.  
---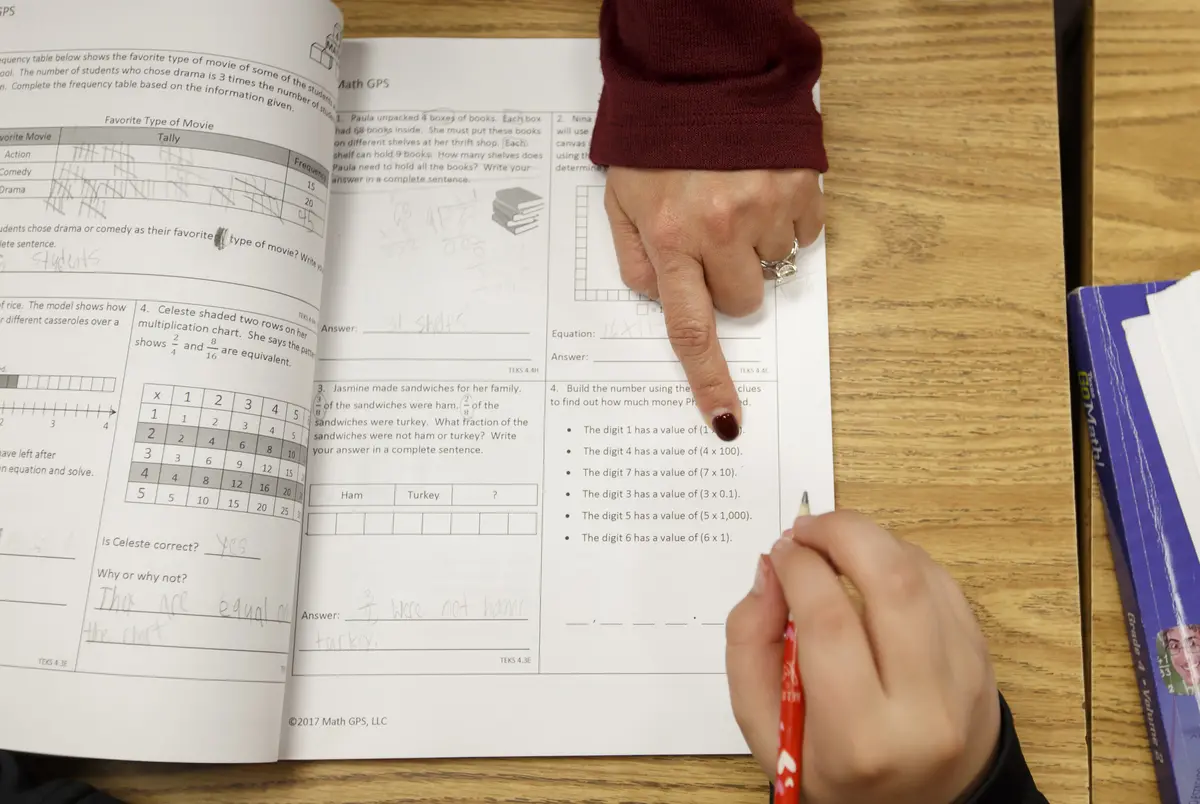 Texas Legislature, Educator Compensation | Benefits
01/30/2023
The pandemic, inflation and burnout have pummeled teachers in the last few years. Lawmakers from both parties agree they should get a pay bump — but it won't happen without negotiation.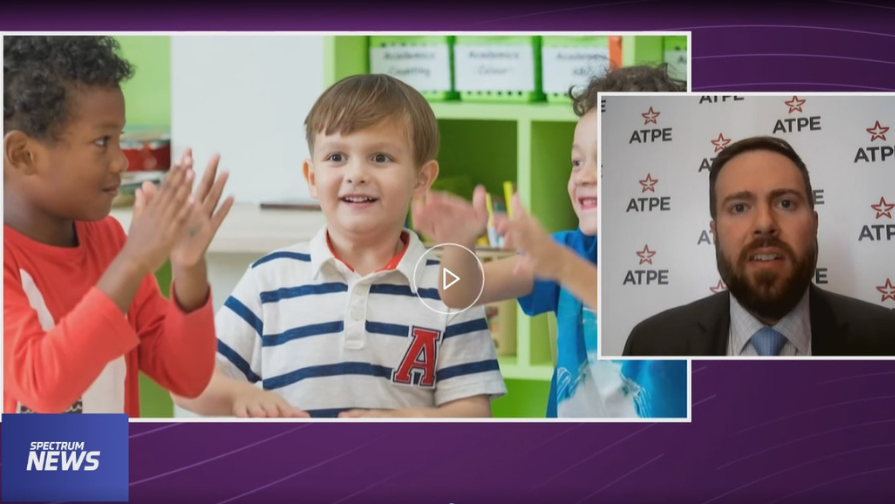 Texas Legislature, TEA | Commissioner | SBOE, Privatization | Vouchers, Deregulation | Charter Schools, Educator Compensation | Benefits
01/27/2023
Teacher pay and voucher bills are generating media attention, and Texas senators received their committee assignments this week.
Texas Legislature
01/23/2023
Texas Lt. Gov. Dan Patrick (R) announced Senate committee assignments Monday for the 2023 legislative session.