SBOE completes ELAR/SLAR TEKS review

Teach the Vote
Date Posted: 6/23/2017 | Author: Mark Wiggins
The State Board of Education (SBOE) met Friday to conclude its June meeting. The 15-member body kicked off the day by approving a list of consent items approved earlier in the week, including sweeping changes to the TEKS review process and the appointment of three board members to the Long-Range Plan Steering Committee. Member Keven Ellis (R-Lufkin) successfully offered an amendment to ensure that at least one person nominated by each of the ten remaining SBOE members will be appointed to the committee. 
State Board of Education meeting June 23, 2017
The board then moved on to consider a handful of open-enrollment charter school applications awaiting final approval. The five schools were Bridgeway Preparatory Academy in Dallas, which plans to focus on students with special needs, Etoile Academy Charter School in Houston, Legacy School of Sport Sciences in the Woodlands, which plans to focus on non-athletic careers in sports, Valor Public Schools in Austin, and Yellowstone College Preparatory in Houston. It's important to note that the board has the statutory authority to veto charter applications if members have concerns, and it is the only point in the life cycle of a charter in which representatives elected by Texas citizens have a say in the process. This power preserves the democratic process and ensures taxpayers have at least a small say regarding taxpayer-supported charter schools. Members asked pointed questions Friday to ascertain the goals and capabilities of each applicant, including ties by the founders of Valor Public Schools to Arizona-based charter school chain Great Hearts Academies. The SBOE vetoed an expansion of Great Hearts in 2014 over concerns that the chain catered to a less diverse, more affluent student population and failed to make proper notifications for its Texas project. Member Lawrence Allen (D-Houston) prodded Yellowstone, which plans to open in Houston's Third Ward, to assure the board that the charter would primarily serve students who currently reside in the historically low-income community, as opposed to "importing" students from wealthier communities. The board approved all five charters on Friday's agenda.
The board then approved on final adoption the Texas Essential Knowledge and Skills (TEKS) for high school English Language Arts and Reading (ELAR), Spanish Language Arts and Reading (SLAR) and English as a Second Language (ESL). The rules recommend an implementation date of the 2020-2021 school year. Members also approved two new innovative courses: Making Connections III, Making Connections IV. The board will next meet September 12 through 15.
06/02/2023
The HB 100 voucher scheme dies at the end of regular session, plus a special session and the TEA takeover of Houston ISD begin.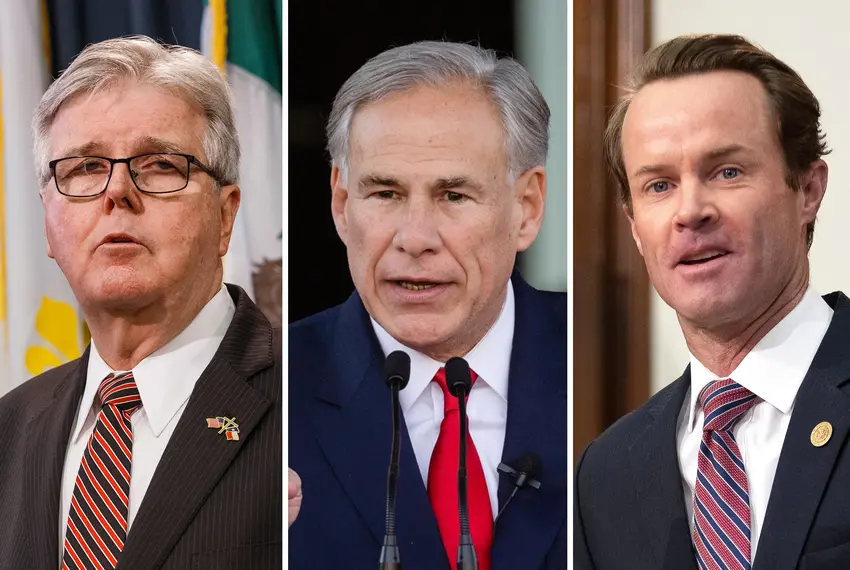 06/01/2023
Always happy to castigate the Texas House, Patrick breaks form to criticize the governor as misinformed and unsympathetic toward homeowners.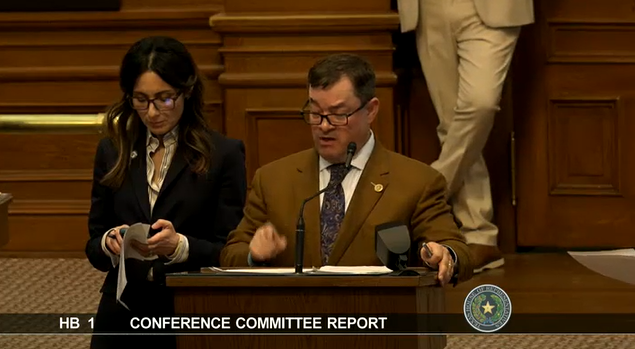 School Finance, Retirement | TRS | Social Security, Texas Legislature, Privatization | Vouchers, Educator Compensation | Benefits
05/30/2023
HB 100 was a casualty of a breakdown in communications between the House and Senate as the regular session drew to a close.