New tools help educators calculate Social Security benefits after WEP or GPO reductions

Teach the Vote
Retirement | TRS | Social Security
Date Posted: 6/30/2017 | Author: Monty Exter
One of the most common questions I get from members calling in to the ATPE state office for guidance is about how their TRS pension will affect their ability to draw either their own or their spouse's Social Security benefits. When I get these questions I always find myself walking the member through the intricacies of one or both of the provisions in federal law that can reduce the Social Security benefits they would otherwise receive.
Additional information about these offsets, the Windfall Elimination Provision (WEP) and the Government Pension Offset (GPO), can be found here on ATPE's website.
Up until now, I have been able to explain to ATPE members how the WEP and GPO may affect them, but I haven't been able to provide them with any direct resources that would show them what their personal Social Security benefits are likely to look like after being reduced by one of these offsets, until now. I recently learned of a new suite of online calculators that have been made available by the federal Social Security Administration on its website that allow the public to get a better understanding of what their Social Security benefit will look like. Two of these calculators are specifically designed to help educators and people subject to either GPO or WEP reductions to determine their remaining Social Security benefit.
The calculators are fairly simple and straightforward to use, but you will need some information about your personal Social Security savings that you can find on your Social Security statement. You'll also need to have information about your TRS pension that you can get from TRS either by calling the agency, using the MyTRS member portal, or looking on your TRS statement.
You can find the WEP calculator here and the GPO calculator here.
School Finance, Educator Preparation | Certification, Retirement | TRS | Social Security, Texas Legislature, Curriculum | Instruction, Privatization | Vouchers, School Safety, Educator Compensation | Benefits
03/24/2023
ATPE testifies against vouchers at marathon Senate Education Committee hearing, plus House committees hear bills on student restraint, curriculum issues, pre-k certification, and more.
03/23/2023
The Texas Senate Education Committee heard overwhelming opposition to school vouchers in a marathon hearing Wednesday, March 23.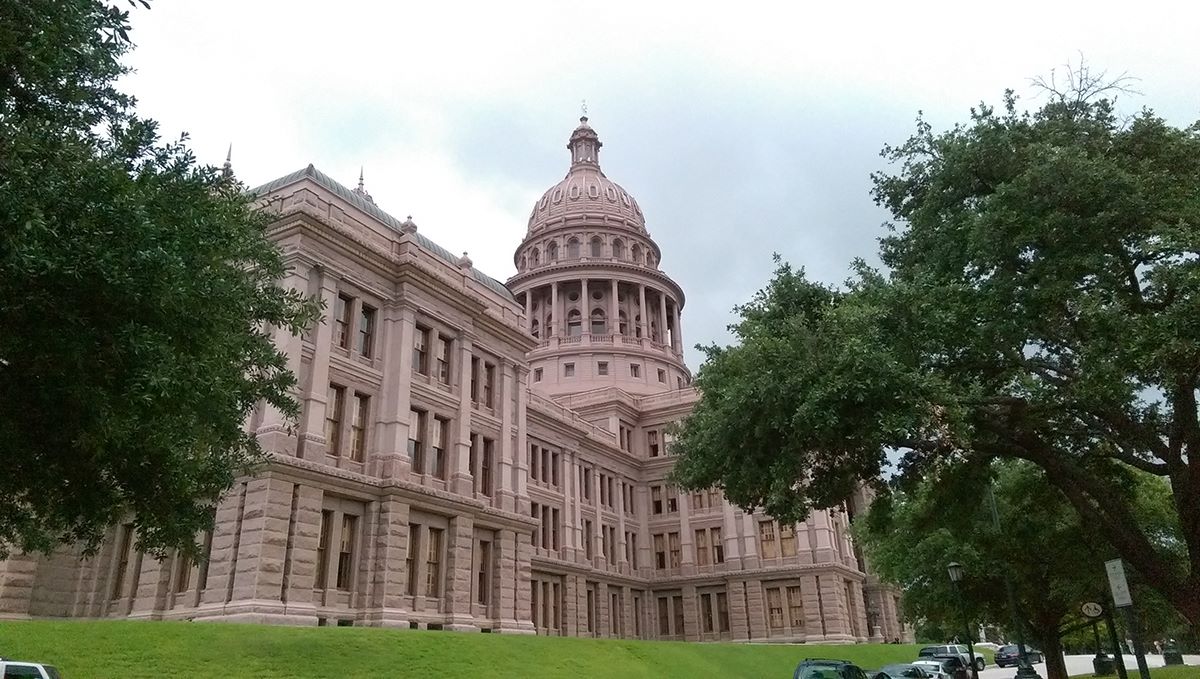 Educator Preparation | Certification, Texas Legislature, Curriculum | Instruction, Privatization | Vouchers, School Safety, Testing | Accountability
03/23/2023
The pace at the Capitol noticeably increased this week, including in the House Public Education Committee where ATPE testified on several bills.