Speaker Straus announces House committee assignments

Teach the Vote
Date Posted: 2/09/2017 | Author: Jennifer Mitchell, CAE
Today, Texas Speaker of the House Joe Straus (R-San Antonio) shared his much-anticipated announcement of committee assignments for the 85th Legislature.
Rep. Dan Huberty Rep. Dan Huberty (R-Kingwood) will chair the House Public Education Committee, a post vacated by the retirement of former chairman Jimmie Don Aycock. Huberty has served on the committee since being first elected in 2011, and he previously served as a school board member for Humble ISD. ATPE looks forward to working with Chairman Huberty on education issues and appreciates the experience he brings to the position. We're also looking forward to having Rep. Diego Bernal (D-San Antonio) in the vice chairman's role this session. The House Appropriations Committee will be chaired by Rep. John Zerwas (R-Simonton). This is yet another leadership position that opened up with the retirement of former chairman John Otto. The committee oversees state funding issues, including the public education budget. Chairman Byron Cook (R-Corsicana) will continue to oversee the House Committee on State Affairs, which is likely to hear anti-teacher bills to eliminate payroll deduction for educators this session. Another chair held over is Chairman Todd Hunter (R-Corpus Christi), who will lead the House Calendars Committee that plays an important role in getting bills through the legislative process. Chairman Dan Flynn (R-Van) continues in his role as chairman of the House Pensions Committee, overseeing many aspects of the Teacher Retirement System (TRS). View the complete list of committee assignments here.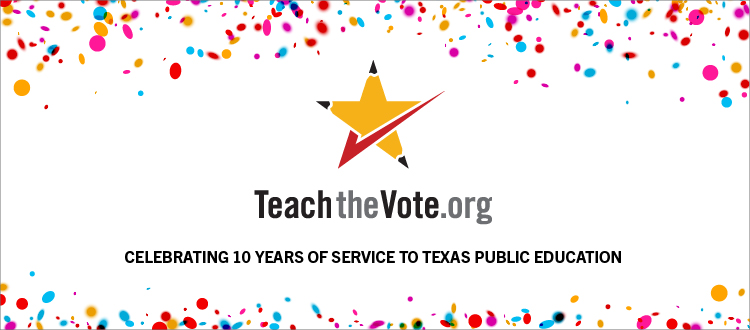 Educator Preparation | Certification, Retirement | TRS | Social Security, Congress | Federal, Elections, Curriculum | Instruction, TEA | Commissioner | SBOE, Privatization | Vouchers, School Safety
09/30/2022
The ATPE Governmental Relations team recaps the past week's education news, legislative and election updates, and regulatory developments.
Educator Preparation | Certification, Texas Legislature, Curriculum | Instruction, TEA | Commissioner | SBOE
09/30/2022
The State Board for Educator Certification met Sept. 30 to revisit the edTPA debate, discuss virtual internships, and hear from ATPE and other stakeholders.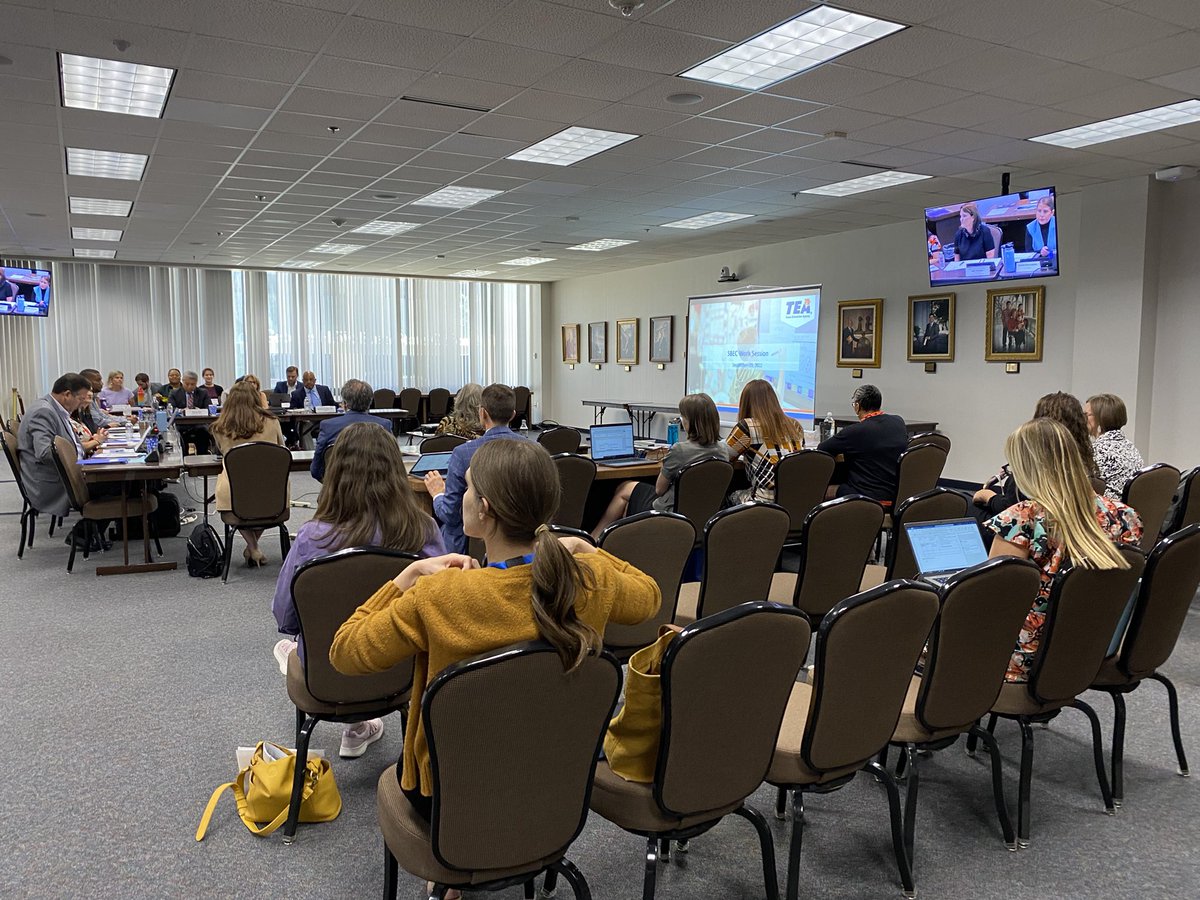 Educator Preparation | Certification, TEA | Commissioner | SBOE
09/30/2022
The certification board held another work session Sept. 29, 2022, to consider options for implementing the national edTPA performance assessment in Texas.