DeVos nomination heads to Senate floor while opposition votes grow

Teach the Vote
Date Posted: 2/01/2017
  The U.S. Senate Health, Education, Labor, and Pensions (HELP) Committee advanced the nomination of Betsy DeVos to the Senate floor on Tuesday. The 12-11 vote broke down on party lines, with all Republicans voting in favor and all Democrats opposed to the vote. However, two Republicans expressed some indecision during the hearing and later confirmed they'll vote against her nomination on the Senate floor.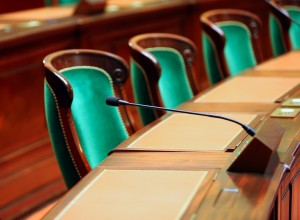 The partisan breakdown over the nomination of Betsy DeVos has been on display since her
confirmation hearing
. The vote this week was no exception. HELP Committee Chairman Lamar Alexander (R-TN) continued to express his support for the nominee and denied a request from Ranking Member Patty Murray (D-WA) to delay the vote. Alexander called DeVos the "most questioned" education secretary in Senate history, which again had Murray pointing to the fact that this nominee is different from previous education secretaries and more time is needed in order to adequately vet the nominee. This time, however, Alexander didn't seem to have the full backing of all of his Republican colleagues on the committee. Two Republican Senators, Senator Lisa Murkowski (R-WA) and Senator Susan Collins (R-ME), expressed uncertainty with regard to their position on DeVos's nomination. Both ultimately advanced the nomination to the Senate floor, but acknowledged the nominee had not yet earned their full support. Today, both Republican senators announced that they have decided to oppose DeVos's nomination when a vote is taken on the Senate floor. This is a big development as now only one additional Republican would need to join Democrats in opposing DeVos in order to block her confirmation. A simple majority on the Senate floor is all that is needed to confirm DeVos. Opposition has grown since DeVos fumbled her confirmation hearing and calls to Senate offices have increased. The opposition has expressed serious concerns over DeVos's credentials, lack of commitment to public education, understanding of federal law, and financial connections and contributions, among others. Murray asked for Tuesday's committee vote on the nominee to be delayed in order to have more time to review DeVos's responses to questions senators were not given time to ask during her confirmation hearing. Answers to most of the follow-up questions asked of DeVos can be found
here
.
Texas Senators John Cornyn and Ted Cruz will now have a chance to vote on Betsy DeVos when her confirmation vote hits the Senate floor. ATPE members can access
Advocacy Central
to write, call, or contact their senators via social media and express their position on the nomination of Betsy DeVos. A date for the final vote has not been set.
Related Content:
The U.S. House Education and the Workforce Subcommittee on Early Childhood, Elementary, and Secondary Education will meet tomorrow (Thursday, Feb. 2, 2017) for a hearing entitled, "Helping Students Succeed Through the Power of School Choice." Among the invited testifiers is Former Texas Commissioner of Education Michael Williams. Read more about the hearing and access to information to view the hearing live
here
.
School Finance, Educator Preparation | Certification, Retirement | TRS | Social Security, Texas Legislature, Curriculum | Instruction, Privatization | Vouchers, School Safety, Educator Compensation | Benefits
03/24/2023
ATPE testifies against vouchers at marathon Senate Education Committee hearing, plus House committees hear bills on student restraint, curriculum, pre-k certification, and more.
03/23/2023
The Texas Senate Education Committee heard overwhelming opposition to school vouchers in a marathon hearing Wednesday, March 23.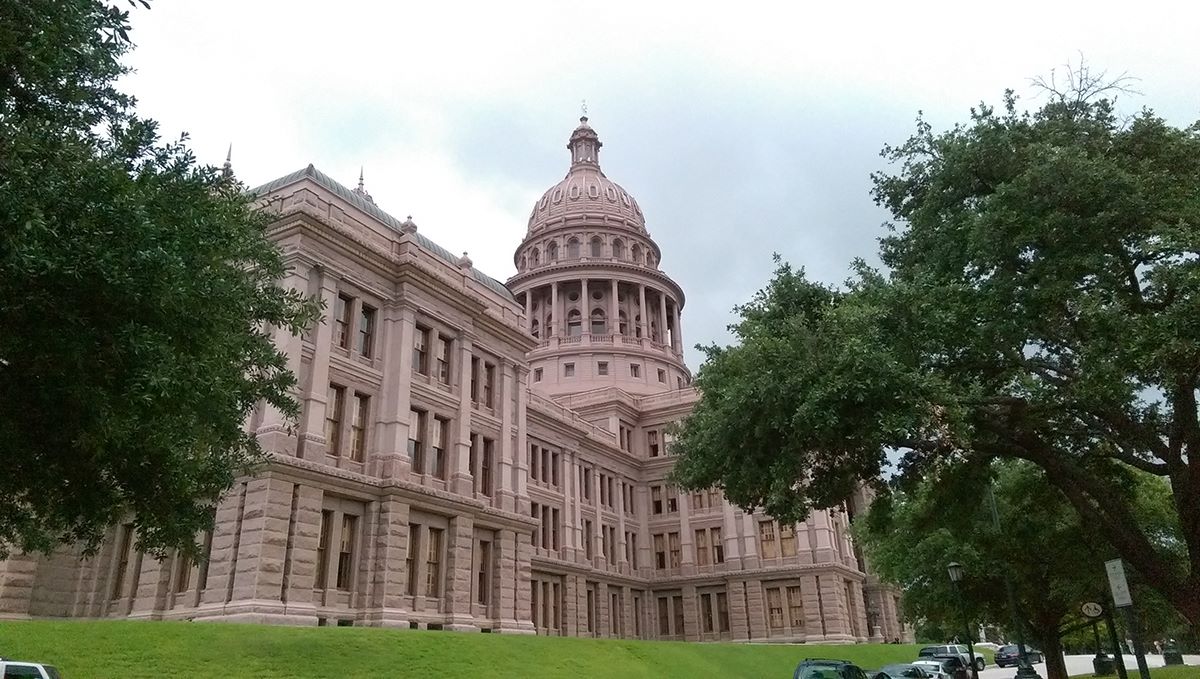 Educator Preparation | Certification, Texas Legislature, Curriculum | Instruction, Privatization | Vouchers, School Safety, Testing | Accountability
03/23/2023
The pace at the Capitol noticeably increased this week, including in the House Public Education Committee where ATPE testified on several bills.