Teach the Vote's Week in Review: Aug. 25, 2017

Teach the Vote
Retirement | TRS | Social Security
Date Posted: 8/25/2017 | Author: Jennifer Mitchell, CAE
Welcome back to school, educators! Here's this week's ATPE wrap-up of education news:
---
TRS has posted info on its website and social media telling plan participants in areas affected by Hurricane Harvey that they can fill prescriptions in advance of the storm.
Both CVS Caremark and Express Scripts are allowing one-time emergency refills of medications for those in areas affected by the hurricane.
The article on TRS' website informing participants they can pick up medications in advance of the storm and which provides the PBMs' phone numbers can be found here.
Participants with questions about how to access prescriptions, can contact TRS pharmacy benefit managers at the following numbers:
Active employees: CVS Caremark 1-800-222-9205 (option 2)
Retirees: Express Scripts 1-877-680-4881
TRS participants can get to the article from the "What's New" section of the TRS homepage and from the health care news main page.
---
The board of trustees of the Teacher Retirement System (TRS) was scheduled to meet today for the first time following the conclusion of the 85th legislature's special session. However, the meeting has been postponed until Sept. 1 on account of Hurricane Harvey and the inability to secure a quorum.
To learn more about changes the board is expected to consider for TRS-Care when it meets next week, check out this recent post from ATPE Lobbyist Monty Exter.  
---
As we reported yesterday, ATPE has submitted formal input this week on the draft Texas state plan for ESSA compliance recently shared by the Texas Education Agency (TEA). Click here to read ATPE's feedback, prepared by ATPE Lobbyist Kate Kuhlmann, which focuses on aspects of the federal such as student assessment, setting long-term performance goals for students, and analyzing school climate as a quality indicator.  
---
This week, TEA also announced the availability of a new Equity Toolkit to help school districts comply with ESSA requirements to submit equity plans reporting on whether low-income students and students of color are served at disproportionate rates by "ineffective, inexperienced, or out-of-field teachers" in the district. Learn more about the toolkit in this blog post from ATPE Lobbyist Mark Wiggins.  
---
ATPE state officers and staff have been talking to the media about the 85th legislature recent special session and how educators feel about issues heading into the 2018 election season.
A guest editorial by ATPE Governmental Relations Director Jennifer Canaday was published this week by both the Houston Chronicle and the Austin American-Statesman. In her piece entitled "Maybe it's time for a legislative gap year," Canaday writes about the legislature's decision not to make any major changes to the state's school finance system in a way that would also provide local property tax relief. "The Legislature, unfortunately, punted on an opportunity to make structural changes to our beleaguered school finance system, opting to study the issue for two more years," writes Canaday. "Like a seventh- or eighth-year college student still living at home, at some point the Texas Legislature must complete its studies and start working on the real job of fixing what is broken."
The legislature will instead appoint a new commission to study and recommend improvements to the school finance system. ATPE State Secretary Tonja Gray spoke to reporters with KTXS in Abilene  about the commission and about her experiences testifying at committee hearings during the regular and special sessions. Gray said she was happy to see the legislature's passage of a measure to provide additional funding for retired teachers' healthcare needs.
ATPE State Vice President Byron Hildebrand and ATPE Executive Director also taped an appearance for the debut episode of "In Focus," a new public affairs program produced by Spectrum News Austin and Spectrum News San Antonio. Local viewers can catch the program at 9:30 am on Sunday mornings beginning Sept. 3, 2017. For a sneak preview, check out this clip featuring Hildebrand discussing retired teachers.  
---
03/21/2023
A week of pro-voucher public relations doesn't change the facts.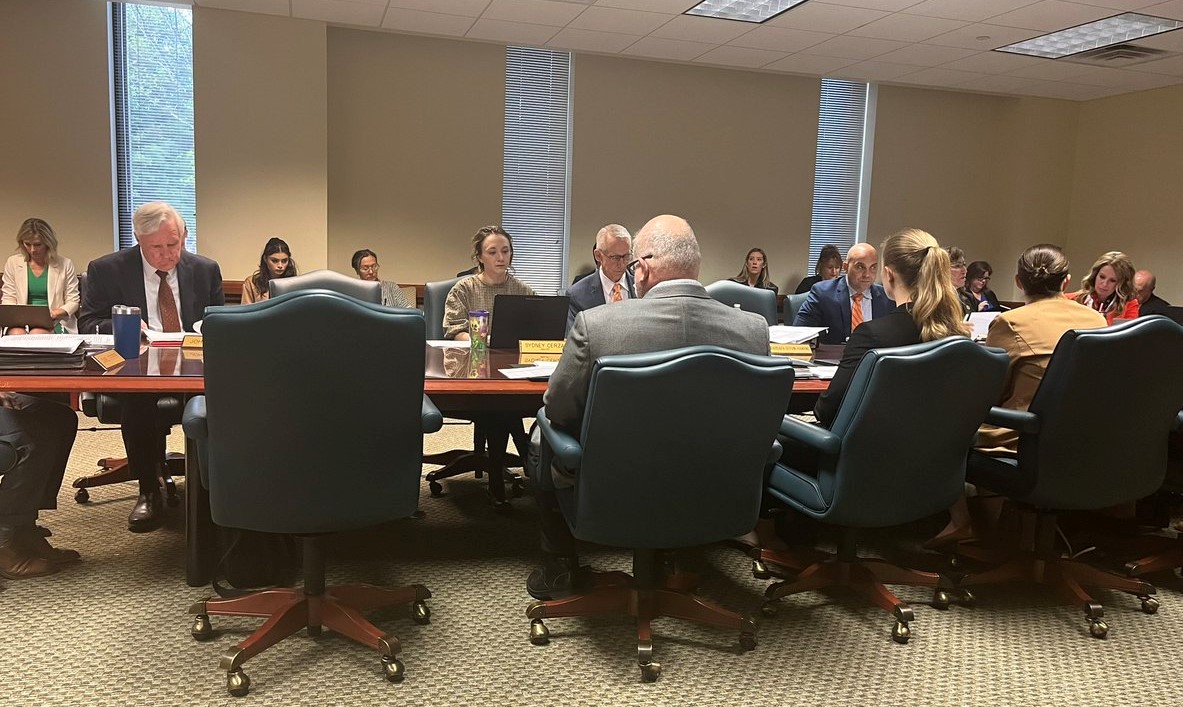 School Finance, Retirement | TRS | Social Security, Texas Legislature, Curriculum | Instruction, TEA | Commissioner | SBOE, Privatization | Vouchers, School Safety, Educator Compensation | Benefits, Testing | Accountability
03/17/2023
The ATPE lobby team looks back at another busy legislative week and previews next week's big committee hearings on private school vouchers, TRS, teacher pay, and more.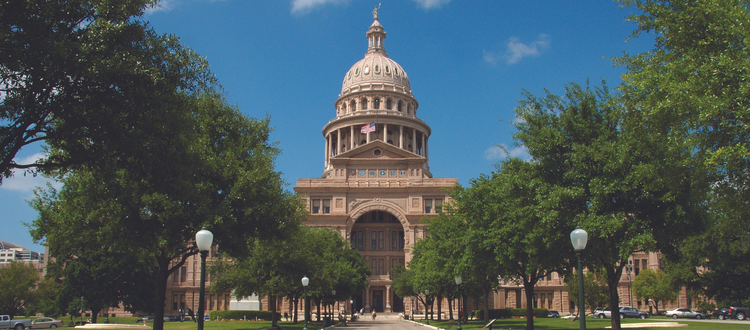 03/17/2023
The committee met Tuesday, March 14, to consider bills on issues ranging from health screenings to assessment of special needs students.