Teach the Vote's Week in Review: Aug. 11, 2017

Teach the Vote
Texas Legislature
Date Posted: 8/11/2017 | Author: Jennifer Mitchell, CAE
We're heading into the last weekend of the special session, and many bills are still in play. Here's the latest from the ATPE lobby team:
---
Today the Senate Education Committee has been hearing House Bill 21, a school finance bill authored by Rep. Dan Huberty. Senate committee chairman Larry Taylor has proposed a complete substitute for the bill, and the Senate's changes are not sitting well with the scores of educators and education groups that supported the House version of the bill. As approved by the House, HB 21 would have injected $1.8 billion in new funds for public education, but senators have balked at the hefty price tag. The Senate's version reduces funding by $1.5 billion, provides hardship grants for some districts facing the loss of ASATR funds this year, and offers new funding for charter schools to apply toward the cost of facilities or any other uses. A similar proposal to fund charter school facilities was stripped out of the House version of the bill a couple weeks ago after representatives objected to it.
As several witnesses who previously supported HB 21 testified neutrally or against the bill during today's committee hearing, Chairman Taylor emphasized that he has spoken to Chairman Huberty about the bill and that both chambers are committed to continuing to negotiate language for the bill. The Senate committee expects to approve the measure today, sending it to the full Senate for a floor vote as early as tomorrow, Saturday, Aug. 12. The Senate committee substitute version of HB 21 does not include private school vouchers, bathroom regulations, or any of the other highly controversial ideas that many thought might make it into the bill; however, there is still time for senators to offer up floor amendments containing any number of objectionable proposals. Assuming that the House will not accept the Senate's version of the bill, it is likely that HB 21 would be sent to a conference committee made up of senators and representatives to try to iron out a compromise.  
---
Earlier this week, the House Public Education Committee advanced a handful of bills relating to teacher pay. Check out the latest blog post from ATPE Lobbyist Monty Exter for the rundown on this legislation, including a proposal originally favored by Gov. Greg Abbott to establish a merit pay system for teachers who earn advanced credentials. With only a few days left in the special session, it remains unclear whether any of these bills will remain alive. Stay tuned to Teach the Vote and follow us on Twitter for the very latest.  
---
In case you missed it, ATPE Lobbyist Kate Kuhlmann wrote last week about the state's draft plan for compliance with the federal Every Student Succeeds Act (ESSA). The Texas Education Agency is accepting public comments on the draft plan until Aug. 29.  
---
School Finance, Educator Preparation | Certification, Retirement | TRS | Social Security, Texas Legislature, Curriculum | Instruction, Privatization | Vouchers, School Safety, Educator Compensation | Benefits
03/24/2023
ATPE testifies against vouchers at marathon Senate Education Committee hearing, plus House committees hear bills on student restraint, curriculum, pre-k certification, and more.
03/23/2023
The Texas Senate Education Committee heard overwhelming opposition to school vouchers in a marathon hearing Wednesday, March 23.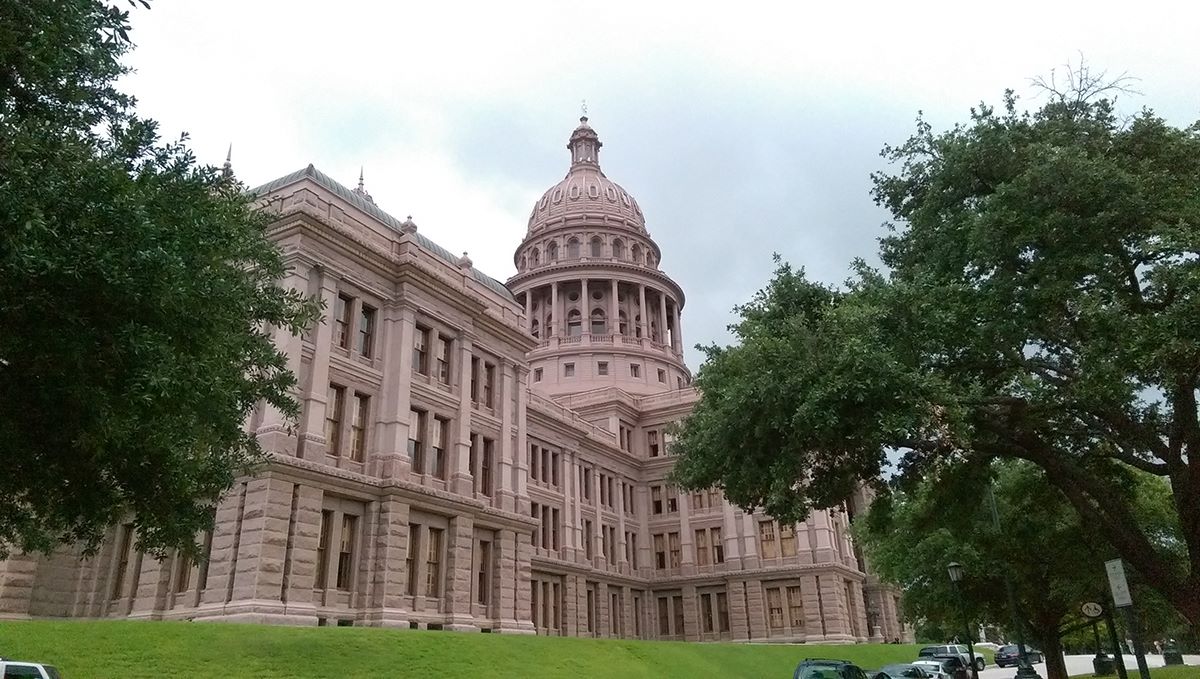 Educator Preparation | Certification, Texas Legislature, Curriculum | Instruction, Privatization | Vouchers, School Safety, Testing | Accountability
03/23/2023
The pace at the Capitol noticeably increased this week, including in the House Public Education Committee where ATPE testified on several bills.