TRS to vote on changes to retiree healthcare plan next week

Teach the Vote
Retirement | TRS | Social Security
Date Posted: 8/17/2017 | Author: Monty Exter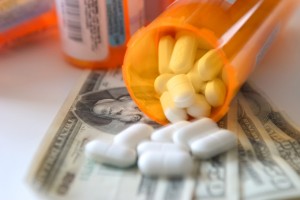 If you are a retired educator or someone planning to retire soon from the profession, you'll be interested in next week's meeting of the Teacher Retirement System (TRS) Board of Trustees. The board will meet Friday, Aug. 25, to discuss and adopt modifications to the TRS-Care healthcare program for retirees.
As we reported on Teach the Vote back in June, TRS recently announced several changes to the design of its healthcare plans after the legislature failed to completely fill a funding shortfall during the regular session. But in response to outcries from educators, legislators convinced Gov. Greg Abbott to add retiree healthcare costs to his call for the special session that ended Tuesday. The legislature passed House Bill 21 by Rep. Dan Huberty during special session that will funnel $212 million in additional money to TRS for healthcare.
The attached document from TRS staff provides details on plan changes that TRS board members are expected to adopt next week. Changes to TRS-Care will go into effect on Jan 1, 2018.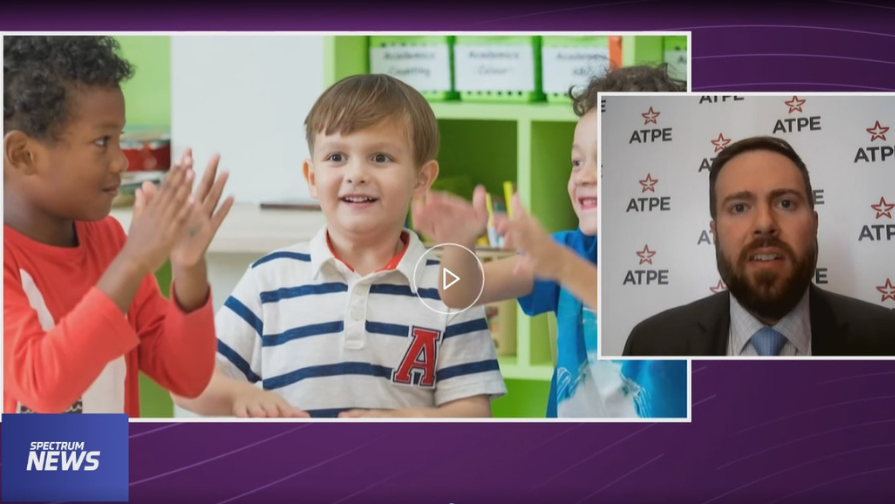 Texas Legislature, TEA | Commissioner | SBOE, Privatization | Vouchers, Deregulation | Charter Schools, Educator Compensation | Benefits
01/27/2023
Teacher pay and voucher bills are generating media attention, and Texas senators received their committee assignments this week.
Texas Legislature
01/23/2023
Texas Lt. Gov. Dan Patrick (R) announced Senate committee assignments Monday for the 2023 legislative session.
01/20/2023
Texas state leaders were inaugurated this week and previewed their priorities for the legislative session now underway. Read more from the ATPE lobby team.