House Public Education Committee winds down in busy special session

Teach the Vote
Texas Legislature
Date Posted: 8/10/2017 | Author: Monty Exter
The House Public Education Committee met Tuesday and Wednesday of this week. Over the two days, they considered a dozen bills and voted three out of committee. Many of the bills considered were outside the scope of the Governor's call outlining the subjects to be considered during the special session. But as Chairman Dan Huberty relayed to one testifier, the committee had heard bills addressing everything on the call that was assigned to the House Public Education Committee, and any additional bills they heard were those filed that addressed real issues public schools in our state are facing. Huberty expressed that his committee was a serious one and would take any opportunity given to them to further the important policy discussions facing Texas students and schools.
In addition to other issues, the committee discussed bills dealing with aspects of school finance, including the Additional State Aid for Tax Reduction (ASATR) being phased out soon, and teacher merit pay programs. ATPE Lobbyist Monty Exter testified on one such merit pay plan, House Bill (HB) 354 by Rep. Jason Villalba. Exter commented that, while underfunded, the underlying formula the bill proposed to fund districts whose teachers agreed to participate in a local merit pay plan was a potentially promising way to fund a future merit pay system should stakeholders be able to agree on the parameters of the merit pay proposal itself.
The committee voted out three bills Wednesday morning. Committee members moved HB 198 by Rep. Travis Clardy after Chairman Huberty offered a complete committee substitute for the bill that as originally filed has the backing of the governor's office. The committee's new substitute version took the bill from being a TEA commissioner-developed merit pay plan to a commission that will study teacher compensation. The commission would include six legislators, six stakeholders; including two classroom teachers, and the commissioner of education or his designee. The Committee also moved HB 378, a final attempt by Representative Ken King to negotiate a deal that extends ASATR funding to districts that will be hit hardest by the scheduled conclusion of this 2006 "hold harmless" provision. Finally, the committee moved SB 16 by Sen. Larry Taylor, which calls for a commission to study school finance. Before moving Chairman Taylor's bill, the committee substituted it with the language from HB 191 by Rep. Phil King, which also calls for a Commission on School finance but proposes a slightly different composition of committee members.
These hearings likely mark the last regular hearings for the House Public Education Committee during the current special session.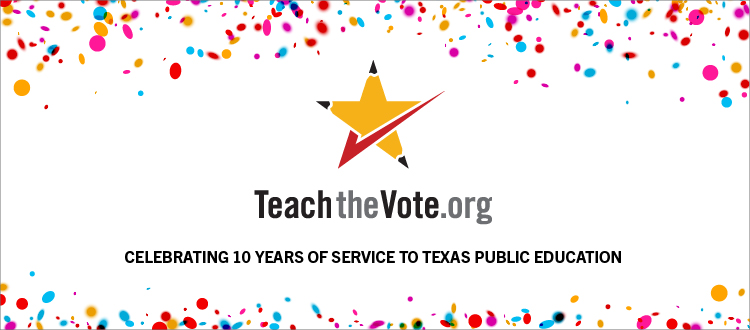 Educator Preparation | Certification, Retirement | TRS | Social Security, Congress | Federal, Elections, Curriculum | Instruction, TEA | Commissioner | SBOE, Privatization | Vouchers, School Safety
09/30/2022
The ATPE Governmental Relations team recaps the past week's education news, legislative and election updates, and regulatory developments.
Educator Preparation | Certification, Texas Legislature, Curriculum | Instruction, TEA | Commissioner | SBOE
09/30/2022
The State Board for Educator Certification met Sept. 30 to revisit the edTPA debate, discuss virtual internships, and hear from ATPE and other stakeholders.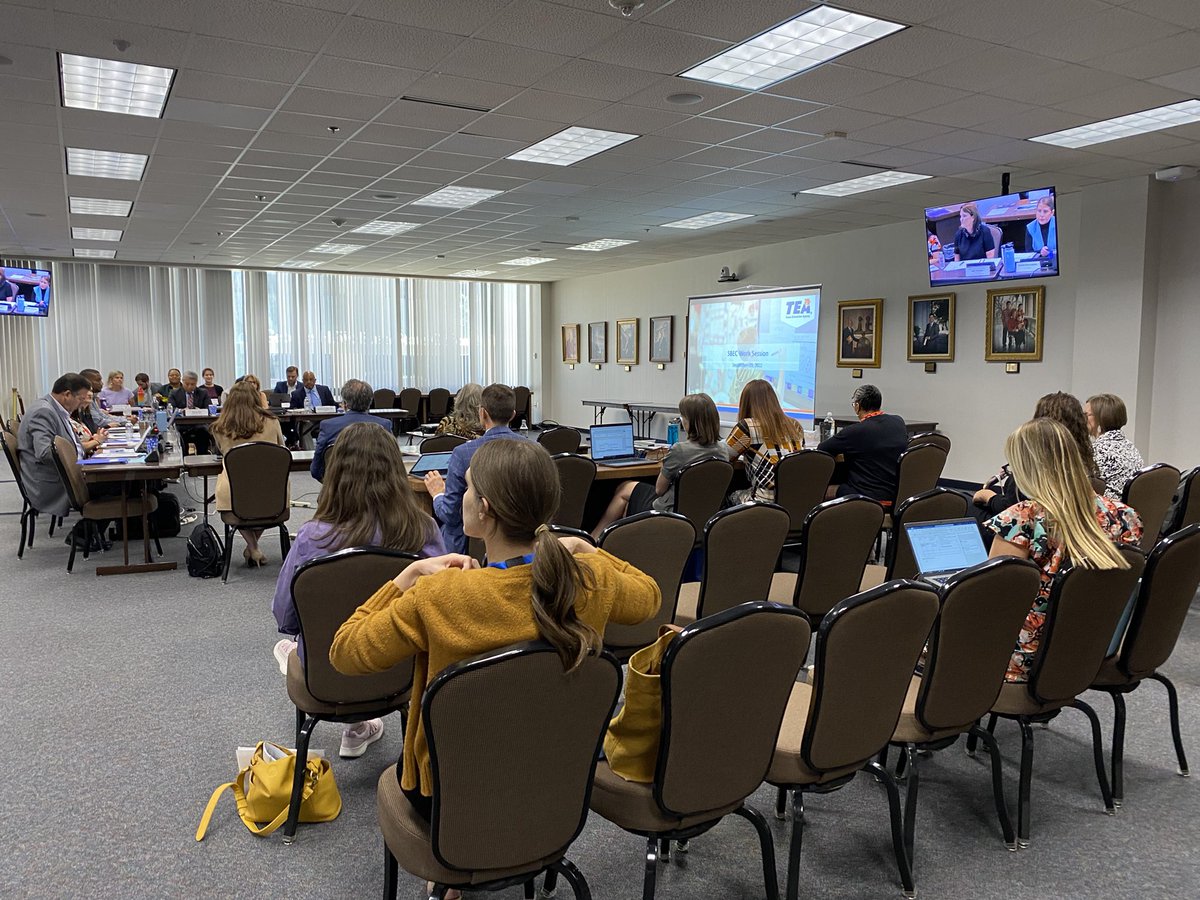 Educator Preparation | Certification, TEA | Commissioner | SBOE
09/30/2022
The certification board held another work session Sept. 29, 2022, to consider options for implementing the national edTPA performance assessment in Texas.