SBOE quietly approves science TEKS

Teach the Vote
Date Posted: 4/21/2017 | Author: Mark Wiggins
State Board of Education meeting April 21, 2017. The State Board of Education (SBOE) met this morning for a final vote on proposed changes to the Texas Essential Knowledge and Skills (TEKS) for science. The biology portion in particular has been the focus of debate over the discussion of evolution. Board members began the week seeking compromise language that would satisfy scientists as well as those wishing to allow for some discussion of creationism. The board voted down an amendment Friday by member Marisa Perez-Diaz (D-San Antonio) that would have instructed teachers to "compare and contrast prokaryotic and eukaryotic cells, including scientific explanations for their complexity." The board then adopted an amendment by member Keven Ellis (R-Lufkin) instructing teachers "to compare and contrast prokaryotic and eukaryotic cells, and compare and contrast scientific explanations for cellular complexity." Member Barbara Cargill (R-The Woodlands) assured the board that the compromise language still encourages criticism of the theory of evolution. The board also modified its decision from earlier this week regarding the implementation of the science TEKS, voting Friday to order implementation by the 2017-2018 school year, and delaying the effective date to August 27, 2018. Next, the board passed on making changes to the math TEKS, and proceeded to discussion of English and Spanish Language Arts and Reading (ELAR/SLAR) and English as a Second Language (ESL) TEKS for elementary and middle school. The board decided to postpone consideration on second reading and final adoption to a special meeting to be called by the chair. Chair Donna Bahorich (R-Houston) explained staff ran short of time due to the simultaneous large-scale TEKS reviews underway, and suggested the minimum eight-member quorum could meet at 8:00 a.m. on May 10 to consider technical clean-ups. Members adopted the ELAR/SLAR and ESL TEKS for high school on first reading, then approved the Proclamation 2019 bid for instructional materials before adjourning. The delay will not affect the proclamation schedule.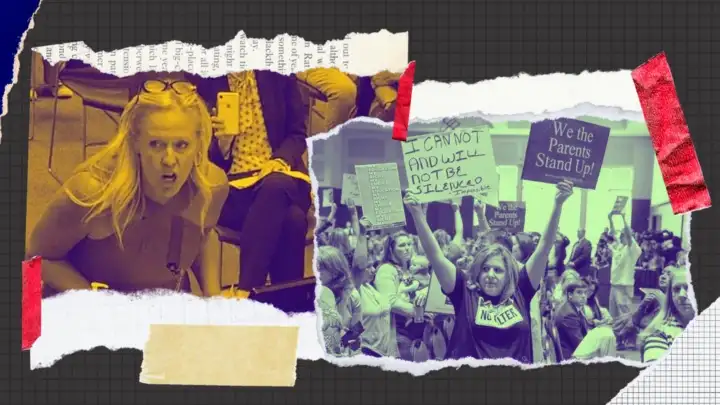 02/01/2023
The public good? Sounds like Marxism.
02/01/2023
Governor's support for this voucher scheme overlooks reality of sending taxpayer dollars out of the public school system.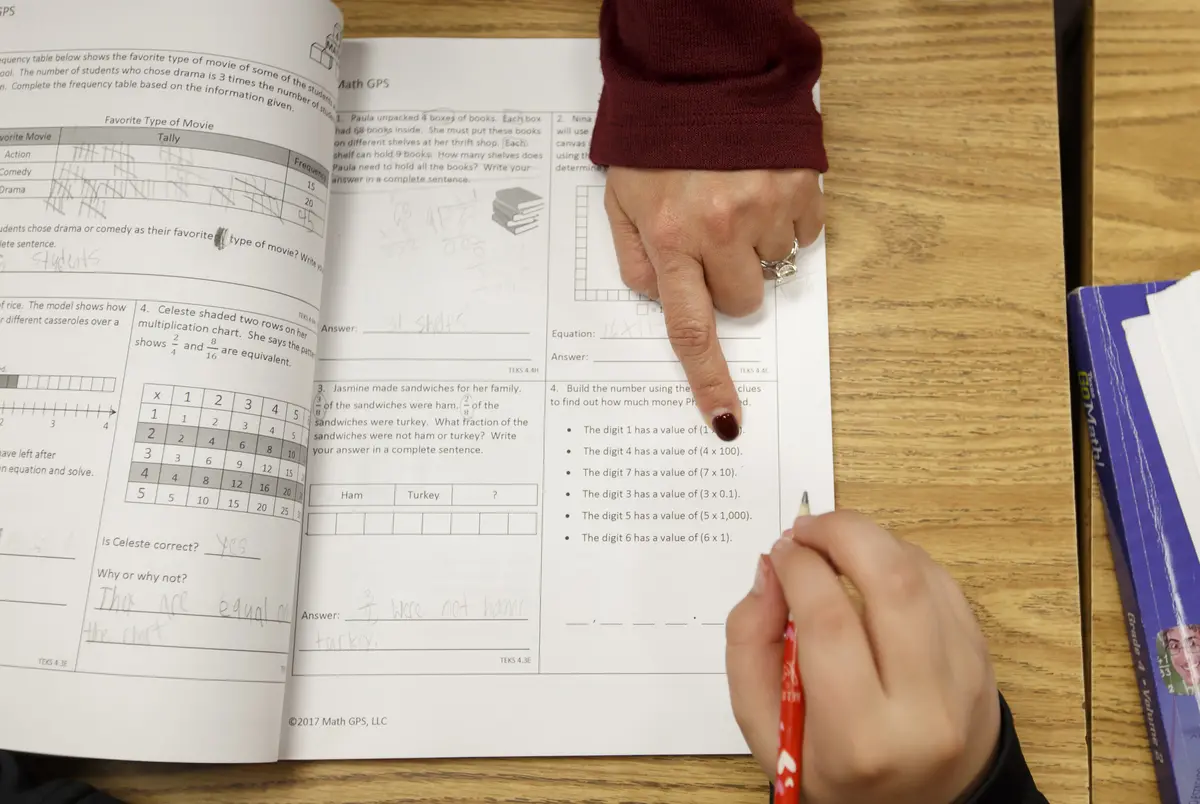 Texas Legislature, Educator Compensation | Benefits
01/30/2023
The pandemic, inflation and burnout have pummeled teachers in the last few years. Lawmakers from both parties agree they should get a pay bump — but it won't happen without negotiation.