Teach the Vote's Week in Review: Sept. 9, 2016

Teach the Vote
Date Posted: 9/09/2016 | Author: Jennifer Mitchell, CAE
Happy Friday! Here are stories making education news in Texas this week:
---
Texas Commissioner of Education Mike Morath has adopted final rules to implement a 2015 law allowing for
Districts of Innovation
(DOIs), which are acceptably-rated school districts that opt to exempt themselves from some education-related laws in the Texas statutes. ATPE opposed the legislation last year granting school districts the right to those regulatory exemptions and allowing them to operate in a similar manner as charter schools. We submitted formal input to the commissioner on his proposed rules, urging for more safeguards to protect students, parents, and district staff from unforeseen and harmful consequences of broad exemptions.
ATPE Lobbyist Monty Exter testified at a hearing on proposed rules for Districts of Innovation. One of ATPE's foremost concerns about the DOI law was the potential for educators to lose their immunity protections in state law, particularly if a district opts to exempt itself from all available statutes under the new law as one large school district has already attempted to do. We are grateful that the commissioner and his staff listened to our concerns and added language to the final rules to prohibit districts from waiving educators' immunity rights. While the DOI law remains highly problematic in many respects, the commissioner's final rules will at least curtail the likelihood of costly litigation to determine what types of liability might attach to certain DOIs that have adopted blanket waivers. Read more about the rules in
this week's blog post
, and also peruse
ATPE's DOI resource page
to learn more about the procedures and timeline for a school district to become a DOI, what types of laws can be exempted in those districts, and how educators and parents can have a voice in the DOI process locally.  
---
Last week
we reported
that the
Texas Commission on Next Generation Assessments and Accountability (TCONGAA)
had finalized its report with recommendations to the Texas Legislature on testing and accountability. On the blog this week, ATPE Lobbyist Monty Exter breaks down each of the nine recommendations. Read his analysis
here
.  
---
Today is the final day to submit comments on the U.S. Department of Education's (ED) rules pertaining to assessment provisions under the Every Student Succeeds Act (ESSA). ATPE is pleased that a form of our previous input to Congress and ED is included in the rule proposal covering the newly created innovative assessment pilot. As we state in our
new round of comments submitted to ED
, ATPE has encouraged policymakers to consider using "a scientifically valid sample of the student population to assess students and report disaggregated state-level data" in an effort to reduce "the time, emphasis, and expense placed on standardized testing." The proposed rules will allow states to consider piloting a limited form of this testing structure at the district- and, potentially, state-level (up to seven states have the option to consider several types of innovative assessment systems and would have to submit an application for consideration by the department). Still, it is not lost on ATPE that states' ability to press the boundary is limited in the area where true innovation is needed. Our comments encourage the department to "look for opportunities to address the harmful nature of overusing standardized assessments as high-stakes and ineffective measures of success." We've shared
previous input
with ED and Congress that highlights these concerns, and we remain committed to advocating for a reverse of the trend to increasingly use standardized tests as a high-stakes measure of success in public education. The department
released its proposed rules
on the rule administering assessments, which were drafted by education stakeholders and professionals under a process referred to as negotiated rulemaking, and the rule pertaining to the newly created innovative assessment pilot in July. ED has released a series of draft ESSA rules over the past year and just last week released a highly anticipated proposal covering the controversial issue of
supplement-not-supplant
.  
---
Next week will be a busy one for education policy stakeholders with several major hearings on the
calendar
. First, on Monday, Sept. 12, the Texas Education Agency (TEA) and State Board of Education (SBOE) are hosting a free public event in Austin called "Learning Roundtable - Educating the Children of Poverty." The day-long conference will feature presentations by state and national education researchers on the challenges of turning high-poverty schools into high-achieving schools. Texas has experienced a sharp increase in the number of economically disadvantaged students, which creates greater challenges for ensuring that they have opportunities to excel in school. ATPE will be attending the event and will report on it next week. Learn more about the event
here
. On Tuesday, Sept. 13, the
Senate Education Committee will conduct an interim hearing
to evaluate digital learning opportunities and broadband access for schools and students. The committee will also monitor the implementation of a bill that allowed for students to use alternative measures to satisfy high school graduation requirements. ATPE strongly supported the bill creating graduation committees to evaluate certain students who had failed required STAAR exams. That bill is set to expire next year unless extended by the legislature in 2017. The
Select Committee on State and Federal Power and Responsibility will also meet
that same day to hear testimony on the extent to which state regulations are influenced by mandates attached to federal funding. Also on the schedule for Tuesday are some high-profile SBOE meetings: SBOE's Committee of the Full Board will begin with a morning work session on the curriculum standards for mathematics, followed by a public hearing on instructional materials submitted in response to Proclamation 2017. The hearing will be focused on a proposed new Mexican-American studies textbook that has generated controversy and national media attention. The textbook was developed by a publishing company headed up by Cynthia Dunbar, a former member of the SBOE. It is the only textbook of its kind being offered for the SBOE's consideration at both its September and November meetings. A group of Texas educators and experts have reviewed the book and released a new report describing its content as offensive, biased, and filled with errors. A group called the 
Responsible Ethnic Studies Textbook Coalition
plans to hold a rally to protest the book outside the TEA headquarters at 9:30 a.m. on Tuesday. On Wednesday, Sept. 14, SBOE meetings continue with its regular hearing by the Committee of the Full Board. Meanwhile, over at the Capitol there are two hearings of interest taking place that morning. First, the 
Senate Committee on State Affairs
will discuss one of its interim charges to "examine the practice of using public funds and employees for the payment processing of union dues" and "make recommendations on whether Texas should end this practice." ATPE has fought to protect educators' rights to have access to payroll deduction for payment of their voluntary dues to our association, which is not affiliated with a union, and we will continue our work to educate lawmakers on the realities of this practice, which does not require any expenditure of public funds.
At the same time, the
Senate Education Committee will hold another interim hearing on Wednesday
, this one focused on vouchers and other "school choice programs," such as the use of education savings accounts or tax credit "scholarships." The committee will also monitor the implementation of recent legislation that changed the minimum instructional requirements for students from days to minutes and House Bill 1842, which changed accountability sanctions and interventions and created the means for school districts to become Districts of Innovation. Thursday, Sept. 15 has the
Senate Finance Committee
looking at property tax relief and other topics. SBOE meetings continue that day with agendas for the board's Committees on School Initiatives, Instruction, and School Finance/Permanent School Fund. The SBOE will wrap up its week of hearings on Friday, Sept. 16, with its regular board meeting. Review agendas and times/locations for all of next week's SBOE-related meetings
here
. Stay tuned to Teach the Vote for updates on these hearings from the ATPE lobby team next week.  
---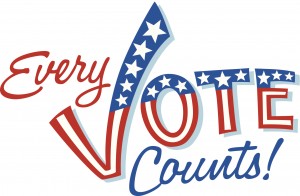 You've probably heard about a little election that is scheduled to take place in November. Much is at stake in the general election for those with an interest in public education. Remember that you still have about a month left to
register to vote
if you or someone you know is not yet registered.
Register by Oct. 11
 in order to make sure your vote is counted in November. It's important!  
---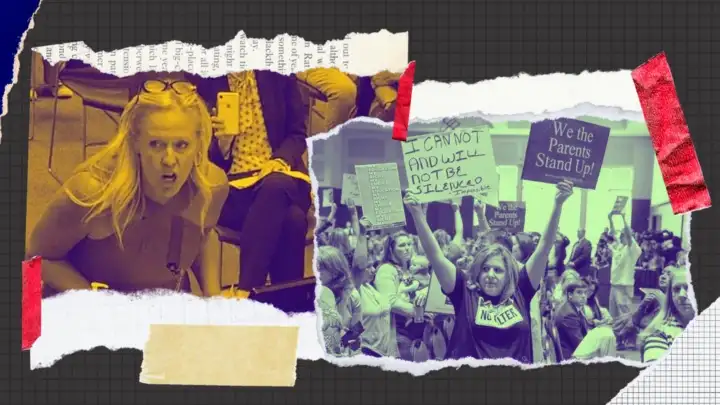 02/01/2023
The public good? Sounds like Marxism.
02/01/2023
Governor's support for this voucher scheme overlooks reality of sending taxpayer dollars out of the public school system.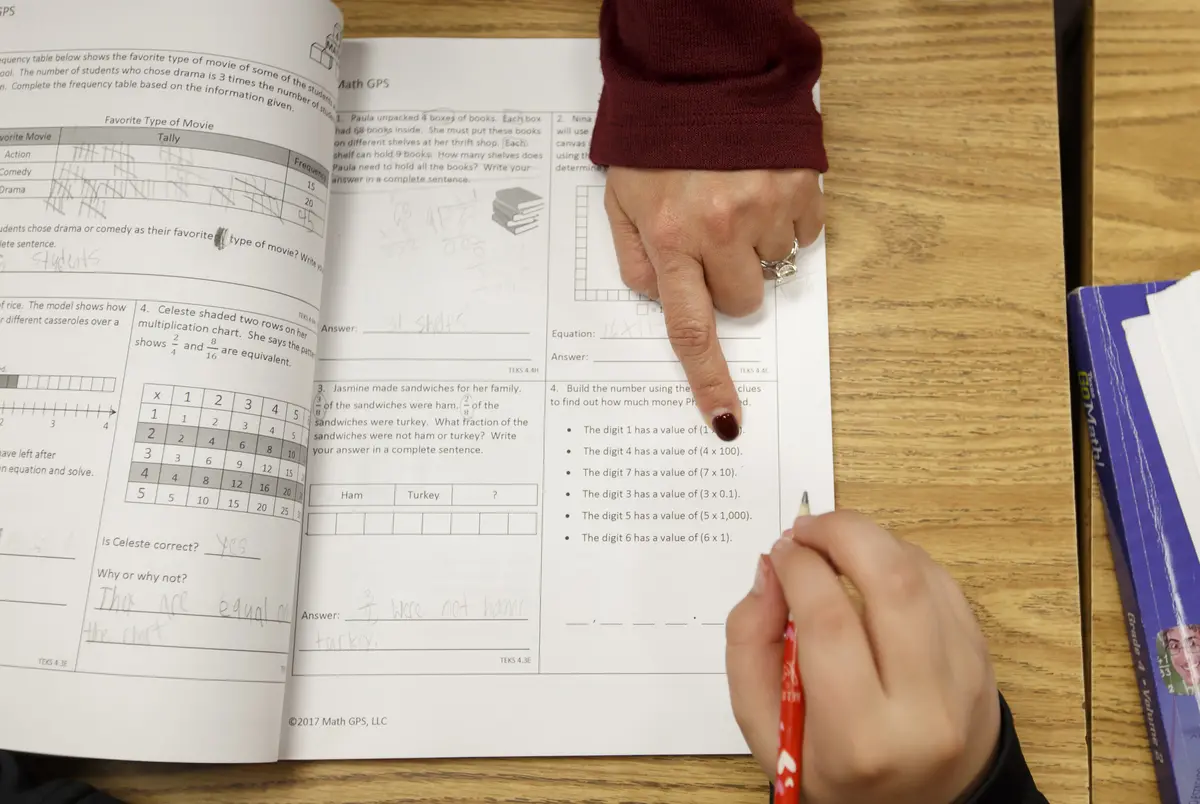 Texas Legislature, Educator Compensation | Benefits
01/30/2023
The pandemic, inflation and burnout have pummeled teachers in the last few years. Lawmakers from both parties agree they should get a pay bump — but it won't happen without negotiation.