Commissioner adopts final DOI rules, incorporates ATPE recommendations

Teach the Vote
Date Posted: 9/07/2016 | Author: Jennifer Mitchell, CAE
Throughout the past year, ATPE has reported on the implementation of a new law that allows school districts to exempt themselves from several state laws governing public education. The law, which was incorporated into last year's House Bill 1842 by Rep. Jimmie Don Aycock (R-Killeen), sets forth limited parameters for so-called "Districts of Innovation" (DOI) that have met minimal accountability standards and allows them to claim exemptions from various laws. Earlier this year, Commissioner of Education Mike Morath proposed a set of rules to implement the new DOI law. ATPE submitted input on the proposed rules and testified at a public hearing back in April. Today, Commissioner Morath released his final adopted rules for DOIs, incorporating some recommendations from stakeholders and ignoring others. The Texas Education Agency (TEA) received and responded to comments from several groups representing educators and school boards, individual school districts pursuing DOI status, and Raise Your Hand Texas, the advocacy group that was behind the push to enact the DOI law last year. ATPE's formal comments to TEA included a request that the rules clearly state that civil immunity protections in the Texas Education Code will continue to apply to innovation districts. The agency responded that it agreed with ATPE's position and in order to address our concern has added the immunity statutes to the list in commissioner's rules of laws that DOIs are prohibited from exempting. This ATPE-advised change will help ensure that educators maintain their immunity protections and will not face increased liability risks and insurance costs as a result of working in a DOI. The adopted DOI rules take effect Sept. 13, 2016. For more on DOIs, be sure to check out ATPE's DOI resource page here.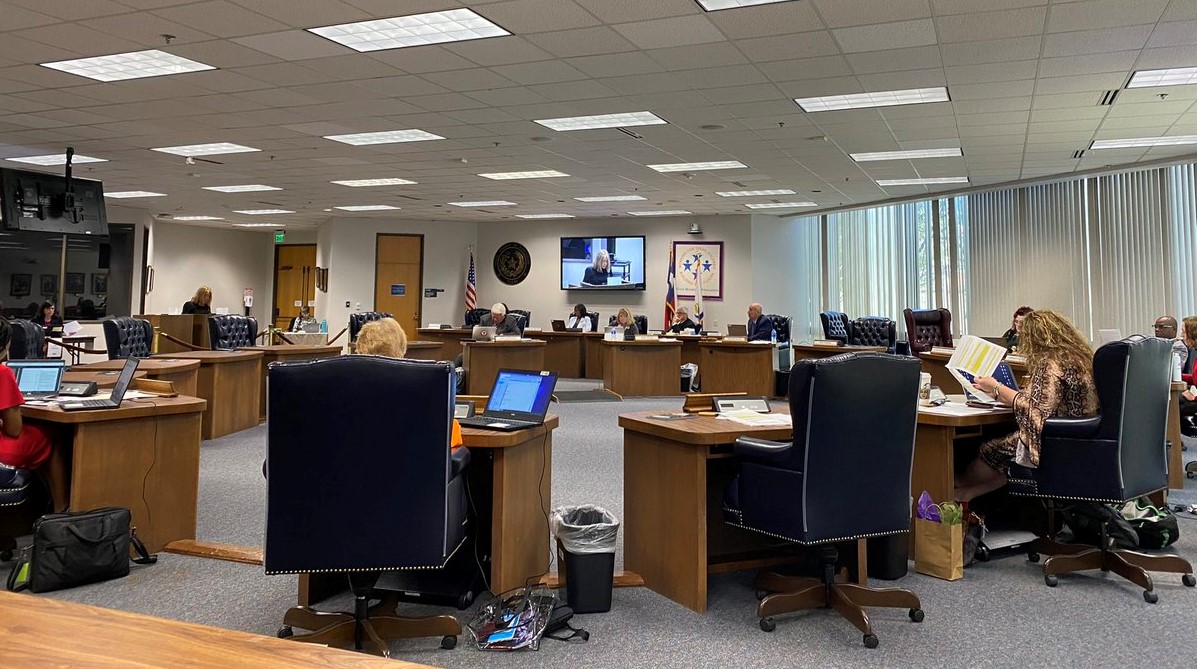 Texas Legislature, Curriculum | Instruction, TEA | Commissioner | SBOE
09/26/2022
The State Board of Education voted Monday, Sept. 26, 2022, to advance a pared down revision of the curriculum standards to comply with new legislative requirements.
Educator Preparation | Certification, Retirement | TRS | Social Security, Texas Legislature, Congress | Federal, Elections, Curriculum | Instruction
09/23/2022
The ATPE Governmental Relations team recaps the past week's education news, legislative and election updates, and regulatory developments.
Educator Preparation | Certification, Texas Legislature, Curriculum | Instruction, Educator Compensation | Benefits
09/22/2022
ATPE shared educator preparation recommendations during invited testimony before the House Committees on Public Education and Higher Education, Sept. 20, 2022.