ATPE Tips & Tricks: Engaging Student Voters

Teach the Vote
Date Posted: 9/28/2016
An election year is a great time to teach students about the political process! US government teacher Kim Grosenbacher shares five tips for engaging students during an election season and encouraging them to vote.
Become a volunteer voter registrar. Contact your local election office and become a volunteer voter registrar so you can personally register the eligible students at your high school. Students can register in Texas when they are 17 and 10 months. This will help students who turn 18 between the election date and the 30-day voter registration deadline. Have students research the voter registration process at votetexas.gov.
Share local sample ballots with your students. It's important for students to understand that they are voting for not only a presidential candidate but also state and local candidates. This year so many have shared that they do not want to vote for either candidate, but the reality is the ballot contains multiple candidates who are seeking elected office. Democracy only works when people actively participate in it.
Help students discover their political ideology. Have them go to isidewith.com to take a political ideology quiz that will align them with a particular candidate. This will give them a starting point in researching and seeking out whom to endorse or vote for.
Have students research the candidates. Students should research the current candidates and the issues they are supporting. Don't reinvent the wheel—use resources that are designed to help you teach the election. I have students research the major candidates and come up with speaking points on why they would vote for that particular candidate. Student News Daily is a great resource. Have them research candidates using their own websites. Here are the candidates' websites (in alphabetical order):
Engage in classroom discussion and debate. Now that your students are familiar with the candidates and their issues, it's time to discuss and debate. Pose a question on an issue or a candidate and ask them to argue a side. Explain that everyone has a right to be heard and that your classroom is a safe learning environment in which to share your opinion. I challenge my students to come up with three speaking points on why we should vote for their candidate. In each class, randomly call on students to share their speaking points and convince the class why we should vote for their candidate. I use a randomizer app called ClassDojo. This is a great teaching tool that helps organizes how many times I call on a student—it keeps my students engaged and ready to answer questions!
Kim Grosenbacher is a high school social studies teacher in Boerne ISD. She has been teaching for 15 years and has been an ATPE member for 11 years. Want more great tips? Follow ATPE on 
Facebook
 and 
Pinterest
.
This post was originally published on the ATPE blog on Sept. 27, 2016.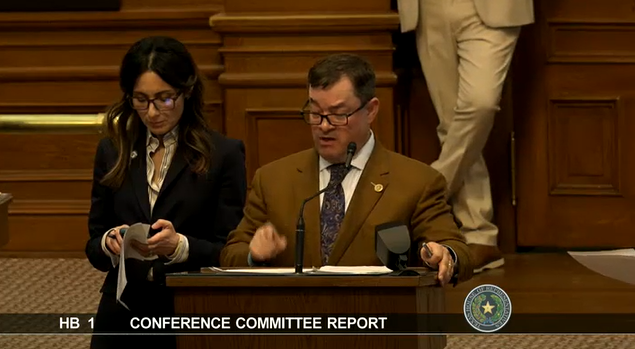 School Finance, Retirement | TRS | Social Security, Texas Legislature, Privatization | Vouchers, Educator Compensation | Benefits
05/30/2023
HB 100 was a casualty of a breakdown in communications between the House and Senate as the regular session drew to a close.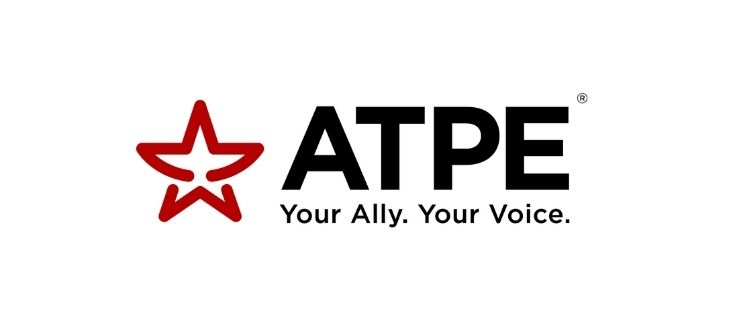 School Finance, Texas Legislature, Privatization | Vouchers, Educator Compensation | Benefits
05/28/2023
ATPE thanks legislators who stood strong with public education students and educators during the 2023 regular legislative session.
School Finance, Retirement | TRS | Social Security, Texas Legislature, Educator Rights, Curriculum | Instruction, Privatization | Vouchers, School Safety, Educator Compensation | Benefits
05/26/2023
Vouchers are still a threat and the attorney general faces impeachment in the final days of the 88th Legislature.