From The Texas Tribune: Count of Texas registered voters eclipses 15 million mark

Teach the Vote
Date Posted: 10/14/2016
The Big Conversation
A record-breaking 15 million Texans are registered to vote in the upcoming November election, the secretary of state's office announced Thursday.

As the Tribune's Alex Samuels reports, this figure amounts to 78 percent of the state's voting-age population and more than 1.3 million additional registered voters from four years ago. Alicia Pierce, a spokeswoman for the secretary of state, previously told the Dallas Morning News that the spike in registered voters could be attributed to high interest in the 2016 presidential election cycle.

In Texas, the margin separating Republican presidential nominee Donald Trump and Democratic presidential nominee Hillary Clinton is shrinking. A WFAA/SurveyUSA poll released Thursday found Trump beating Clinton 47 percent to 43 percent — which falls within the margin of error.

As the Tribune's Patrick Svitek reports, Trump's polling numbers have been decreasing after the release of a 2005 clip showing him making lewd comments about women, and the 4-point margin may be Trump's smallest lead in Texas yet.
Travis County voters cast ballots at Travis County Tax Office on Feb. 25, 2016.  
---
This article has been edited for length. It originally appeared in The Texas Tribune at https://www.texastribune.org/2016/10/14/brief/.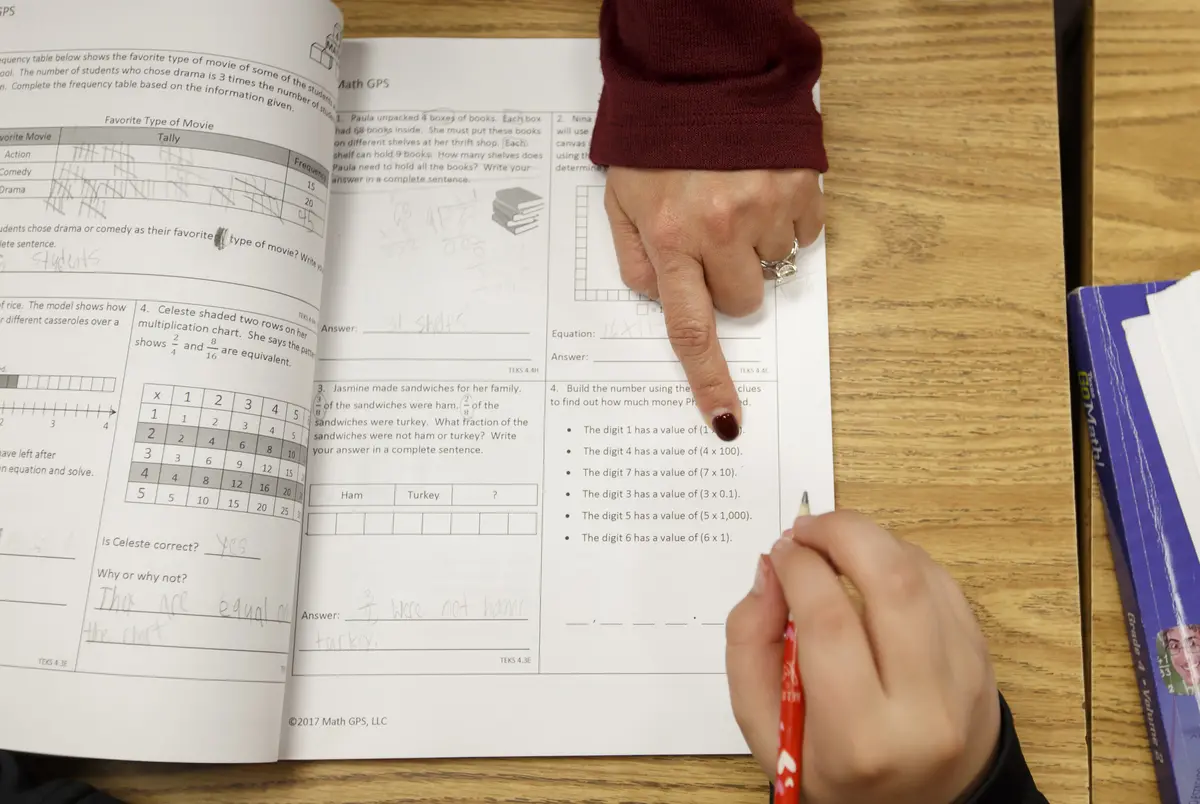 Texas Legislature, Educator Compensation | Benefits
01/30/2023
The pandemic, inflation and burnout have pummeled teachers in the last few years. Lawmakers from both parties agree they should get a pay bump — but it won't happen without negotiation.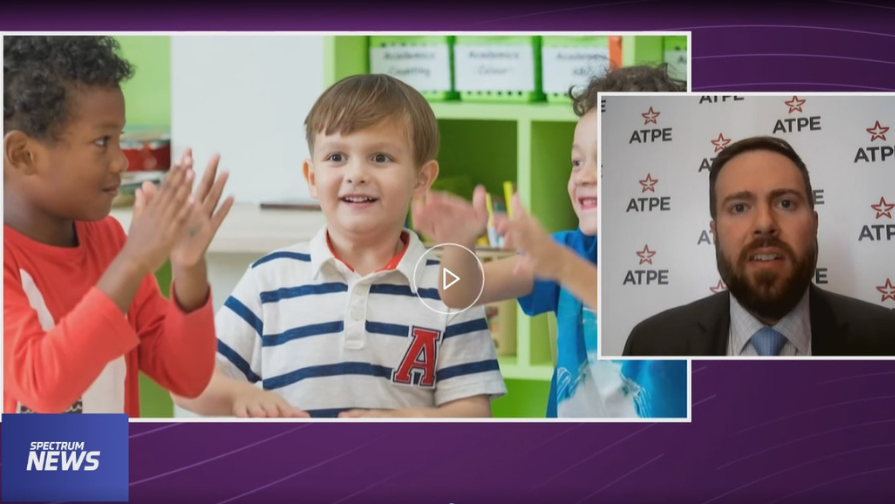 Texas Legislature, TEA | Commissioner | SBOE, Privatization | Vouchers, Deregulation | Charter Schools, Educator Compensation | Benefits
01/27/2023
Teacher pay and voucher bills are generating media attention, and Texas senators received their committee assignments this week.
Texas Legislature
01/23/2023
Texas Lt. Gov. Dan Patrick (R) announced Senate committee assignments Monday for the 2023 legislative session.