TEA wants your input on ESSA, comments due Friday!

Teach the Vote
Date Posted: 11/15/2016
This is the final week for educators, parents, and taxpayers to submit their thoughts on best practices for implementing the new federal education law in Texas. The Texas Education Agency (TEA) and Commissioner of Education Mike Morath launched a survey tool last month, asking the public to share input on how the state should implement the Every Student Succeeds Act (ESSA). The survey is scheduled to close this Friday at 5 pm and can be accessed here. In a press release announcing the survey, Commissioner Morath noted that the new federal education law, which replaces the No Child Left Behind Act (NCLB), returns a good portion of control back to states when it comes to the role previously played by the federal government in public education. As Texas begins to look at how its public schools will operate in light of the shift, input is specifically sought around "accountability, funding, school improvement, and grant-making systems."
The new federal law requires that educators and other education stakeholders be involved in developing the plan that will ultimately be submitted to the U.S. Department of Education (ED) for review, but this may be the only chance for many to provide input. As educators and parents, your hands-on input is valuable; make your voice heard today! The survey asks respondents to give input on a series of issues that the Texas Education Agency (TEA) will weigh as they determine how to navigate new stipulations and flexibility under the law. Among the input sought, stakeholders are asked to share thoughts on how Texas should measure school quality or school success, support the educational success of students with varying backgrounds, increase student access to effective educators, prepare students for college and career, and support struggling schools. The survey also allows respondents to submit any additional input on the state's ESSA plan that is outside of the information sought. TEA intends to consider data from the survey as the state develops its ESSA plan. The state must submit a final plan to the federal government by July 2017.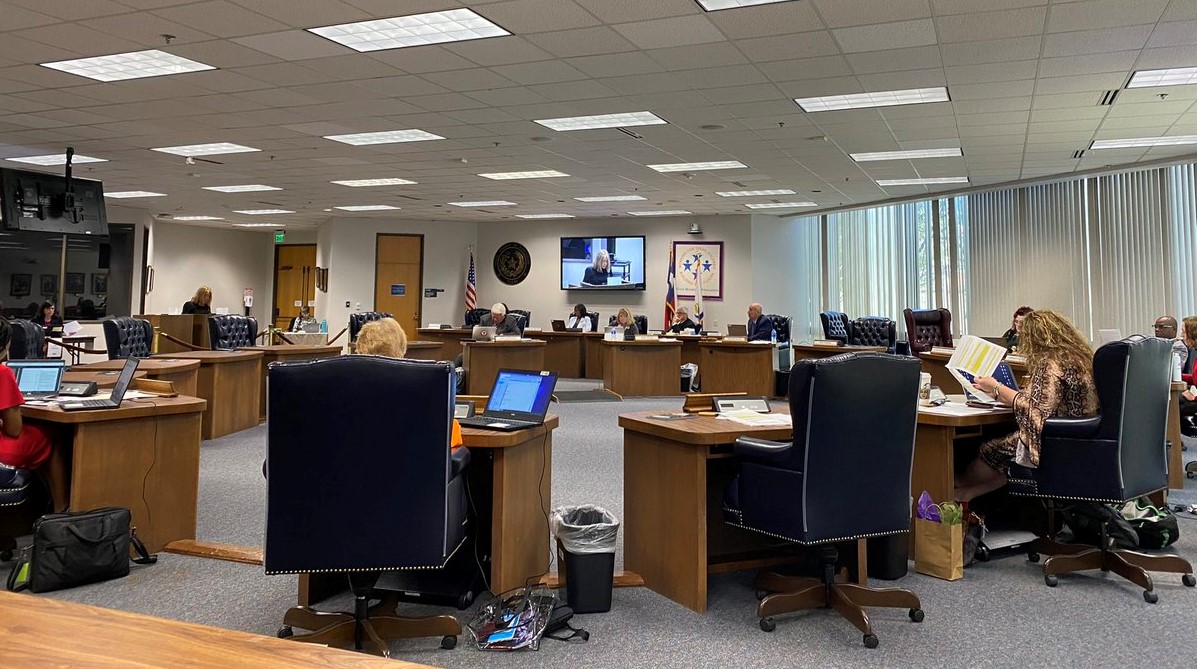 Texas Legislature, Curriculum | Instruction, TEA | Commissioner | SBOE
09/26/2022
The State Board of Education voted Monday, Sept. 26, 2022, to advance a pared down revision of the curriculum standards to comply with new legislative requirements.
Educator Preparation | Certification, Retirement | TRS | Social Security, Texas Legislature, Congress | Federal, Elections, Curriculum | Instruction
09/23/2022
The ATPE Governmental Relations team recaps the past week's education news, legislative and election updates, and regulatory developments.
Educator Preparation | Certification, Texas Legislature, Curriculum | Instruction, Educator Compensation | Benefits
09/22/2022
ATPE shared educator preparation recommendations during invited testimony before the House Committees on Public Education and Higher Education, Sept. 20, 2022.