Federal Update: ESSA accountability rule finalized as Trump chooses controversial top education official

Teach the Vote
Date Posted: 11/30/2016
A lame duck U.S. Department of Education has finalized its ESSA accountability rule just days after President-elect Donald Trump announced his controversial pick to become the next U.S. Secretary of Education.
The U.S. Department of Education (ED) is in its final months under the current Obama Administration and a new pick for U.S. Secretary of Education has already been named, but that isn't stopping ED from moving forward with the Every Student Succeeds Act (ESSA) rulemaking process.
This week, ED released its
final rule
concerning accountability aspects under the new federal law. ATPE
submitted formal comments
on an earlier version of the rule in August. Our input focused on a policy decision familiar to Texas: the rule's inclusion of a required summative school rating, which is not explicitly mandated under ESSA. We were joined by many commenters in raising concern that "a single label cannot accurately, holistically, or fairly capture the performance of a school and the school children within that school." While the final rule doesn't remove the summative rating requirement, it does represent a compromise in many areas. For example, the original timeline was extended, giving states more time to collect accurate data and begin identifying schools in need of support. The final rule also points out that an A-F system is not the only option for satisfying the summative rating requirement. The final rule was published just days after President-elect Trump made his pick for U.S. Secretary of Education, a position that will hold the power to completely undo or see through ED's recent work to implement ESSA. His choice, billionaire education reformer Betsy DeVos, is a controversial one among public education advocates. She is a well-established voucher proponent who has fought for decades to see voucher plans realized in several states, and prior to being tapped for the cabinet post, DeVos chaired an advocacy organization that promotes vouchers and other alt-school-choice options. The pick signals that the president-elect likely intends to follow through on a $20 billion federal voucher plan he touted during his campaign. DeVos will have to be confirmed by the U.S. Senate in 2017 before officially taking over ED. One thing is certain on federal policy matters: plenty more will unfold ahead. Stay tuned to
ATPE
and Teach the Vote for updates.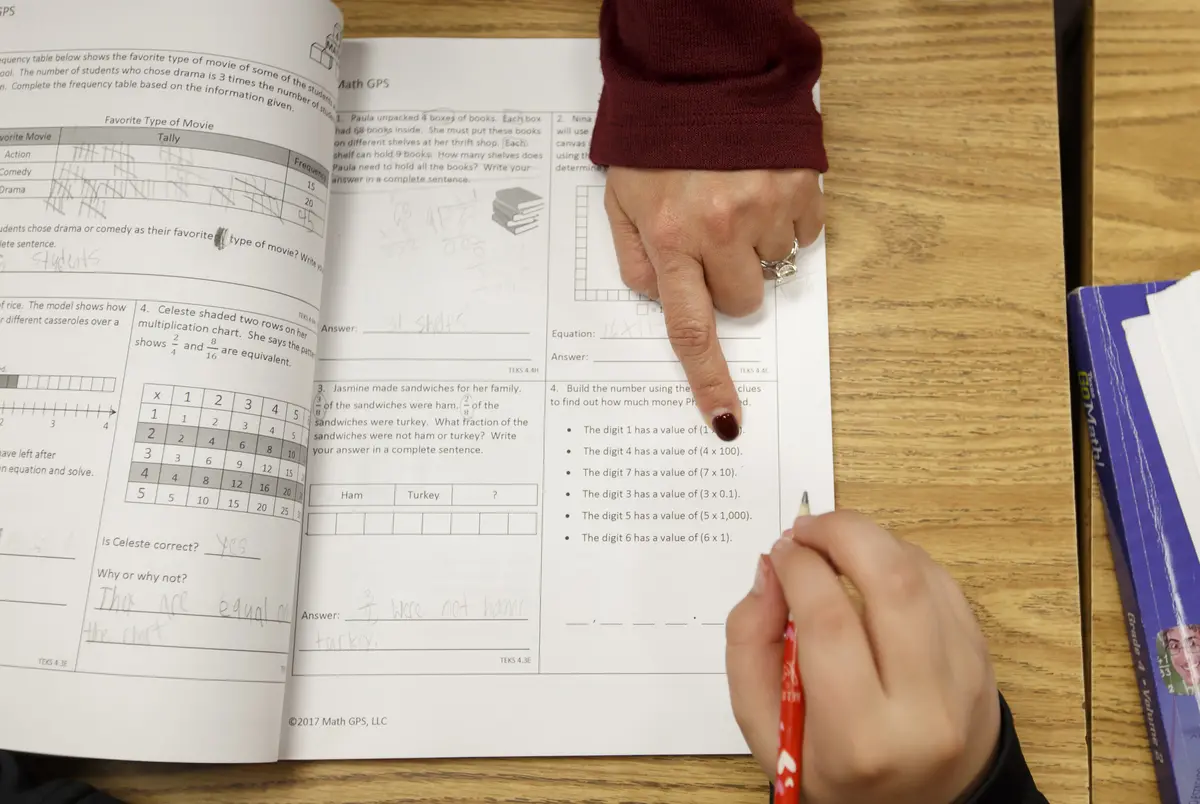 Texas Legislature, Educator Compensation | Benefits
01/30/2023
The pandemic, inflation and burnout have pummeled teachers in the last few years. Lawmakers from both parties agree they should get a pay bump — but it won't happen without negotiation.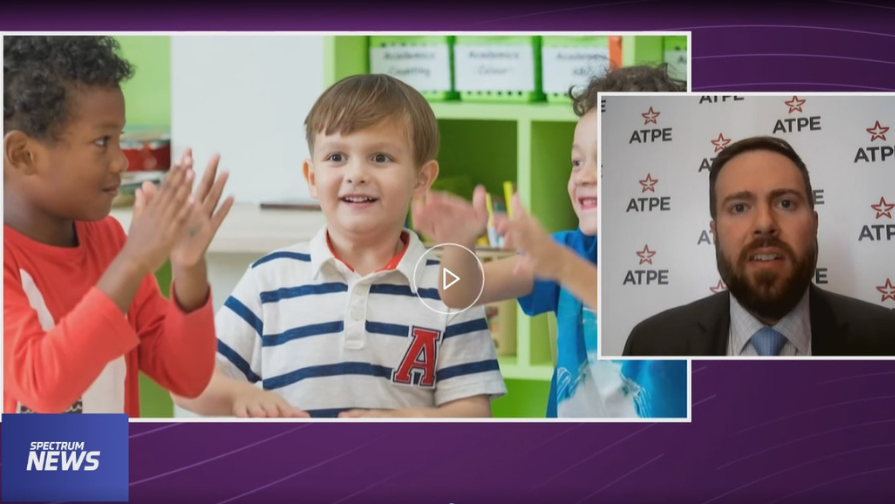 Texas Legislature, TEA | Commissioner | SBOE, Privatization | Vouchers, Deregulation | Charter Schools, Educator Compensation | Benefits
01/27/2023
Teacher pay and voucher bills are generating media attention, and Texas senators received their committee assignments this week.
Texas Legislature
01/23/2023
Texas Lt. Gov. Dan Patrick (R) announced Senate committee assignments Monday for the 2023 legislative session.