May 7 election results, and get ready to vote again this month!

Teach the Vote
Date Posted: 5/09/2016
Results of the May 7 local and special elections are in, and we are now one step closer to filling two vacant seats in the Texas House of Representatives. In House District 120, the race to replace long-time incumbent Ruth Jones McClendon had four candidates vying for the seat. Independent Laura Thompson and Democrat Lou Miller received the most votes and are headed to a runoff in the special election to serve the remainder of former Rep. McClendon's term this year. (Another election in November for the same district will determine who takes over the seat in January 2017.) Similarly, in House District 139, Democrat Jarvis Johnson won the contest to fulfill the unexpired term of Sylvester Turner, an iconic House member who was recently elected to be the mayor of Houston. See this blog post on HD 120 and HD 139 for background on the races and how these special elections factor into the primary runoffs and upcoming general election. In each special election approximately 2,000 votes were cast, which means that an extremely small portion of the electorate decided who will be representing them and making decisions on the laws that affect us all. As an education community, we have the chance to determine the outcome of every election, especially races where there is a low voter turnout. The good news is that we have some of these very opportunities just around the corner.
On Monday, May 16, early voting begins for the May 24 primary runoff elections. There are several high-profile races taking place across the state with serious implications for public education. Read our blog post "Am I eligible to vote in a runoff?" to find out where runoffs are occurring around the state and learn whether you are eligible to vote in the May 24 primary runoff election. Then click on 2016 Races to view the runoff candidates' profiles in your district. Important Primary Runoff Election Dates:
Early voting begins May 16 and ends on May 20.

Election Day is May 24.
Remember to visit the
Teach the Vote blog
to get the latest on education news and elections that affect students, parents, and educators.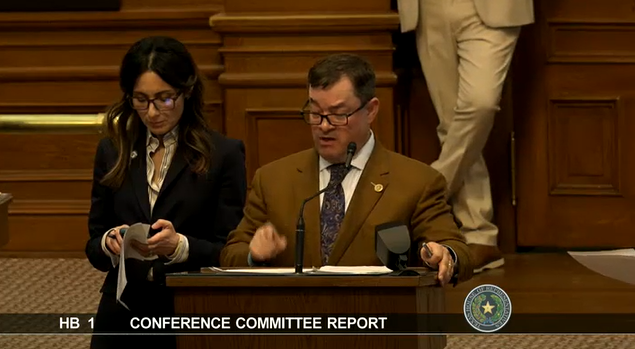 School Finance, Retirement | TRS | Social Security, Texas Legislature, Privatization | Vouchers, Educator Compensation | Benefits
05/30/2023
HB 100 was a casualty of a breakdown in communications between the House and Senate as the regular session drew to a close.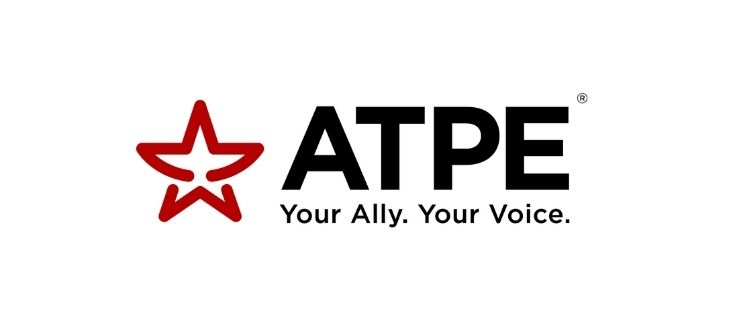 School Finance, Texas Legislature, Privatization | Vouchers, Educator Compensation | Benefits
05/28/2023
ATPE thanks legislators who stood strong with public education students and educators during the 2023 regular legislative session.
School Finance, Retirement | TRS | Social Security, Texas Legislature, Educator Rights, Curriculum | Instruction, Privatization | Vouchers, School Safety, Educator Compensation | Benefits
05/26/2023
Vouchers are still a threat and the attorney general faces impeachment in the final days of the 88th Legislature.