From The Texas Tribune: State Rep. Wayne Smith Now Wants Recount in House District 128 Runoff

Teach the Vote
Date Posted: 5/27/2016
by Patrick Svitek, The Texas Tribune May 26, 2016

 
State Rep. Wayne Smith, R-Baytown, faced off with lawyer Briscoe Cain in the May 2016 GOP primary runoff for House District 128. Editor's note: This story has been updated with a statement from Briscoe Cain. In a reversal, state Rep.

Wayne Smith

is now pursuing a recount in his narrow loss in Tuesday's Republican primary runoff.  Deer Park attorney Briscoe Cain beat Smith, a longtime incumbent from Baytown, by 23 votes in the runoff. As soon as the outcome became clear in House District 128, Smith conceded the race, and his campaign confirmed the next morning that he was not interested in a recount.  But in a statement issued Thursday night, Smith indicated he had changed his mind. "After much thought and careful consideration, I have decided to move forward with a recount," Smith said. "Whenever a race is this close, the option for a recount must be considered. In the past two days, I have been overwhelmed by friends and supporters who have encouraged this option." Cain issued a statement welcoming the recount. "I'm honored with the support my district gave me on May 24th and look forward to the recount," he said. Smith is not alone in pursuing a recount of a Republican primary runoff from Tuesday. He

joins

Killeen optometrist Austin Ruiz, who lost to Killeen Mayor Scott Cosper by 43 votes in

House District 54

. The deadline for requesting a recount of a runoff that was held Tuesday is 5 p.m. June 6, according to an

advisory

issued Wednesday by the secretary of state's office.
---
This article originally appeared in The Texas Tribune at https://www.texastribune.org/2016/05/26/wayne-smith-now-wants-recount-hd128-runoff/.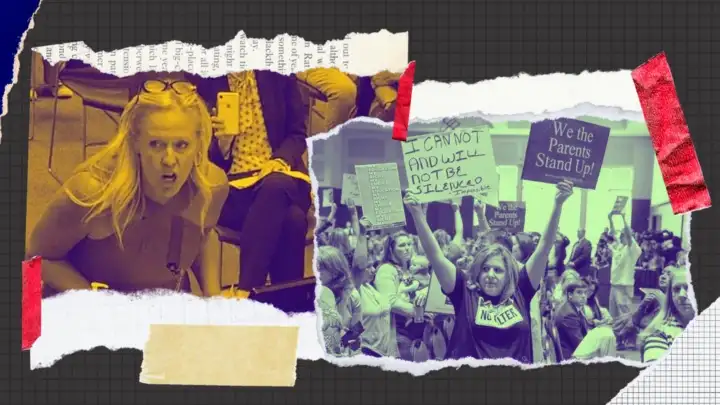 02/01/2023
The public good? Sounds like Marxism.
02/01/2023
Governor's support for this voucher scheme overlooks reality of sending taxpayer dollars out of the public school system.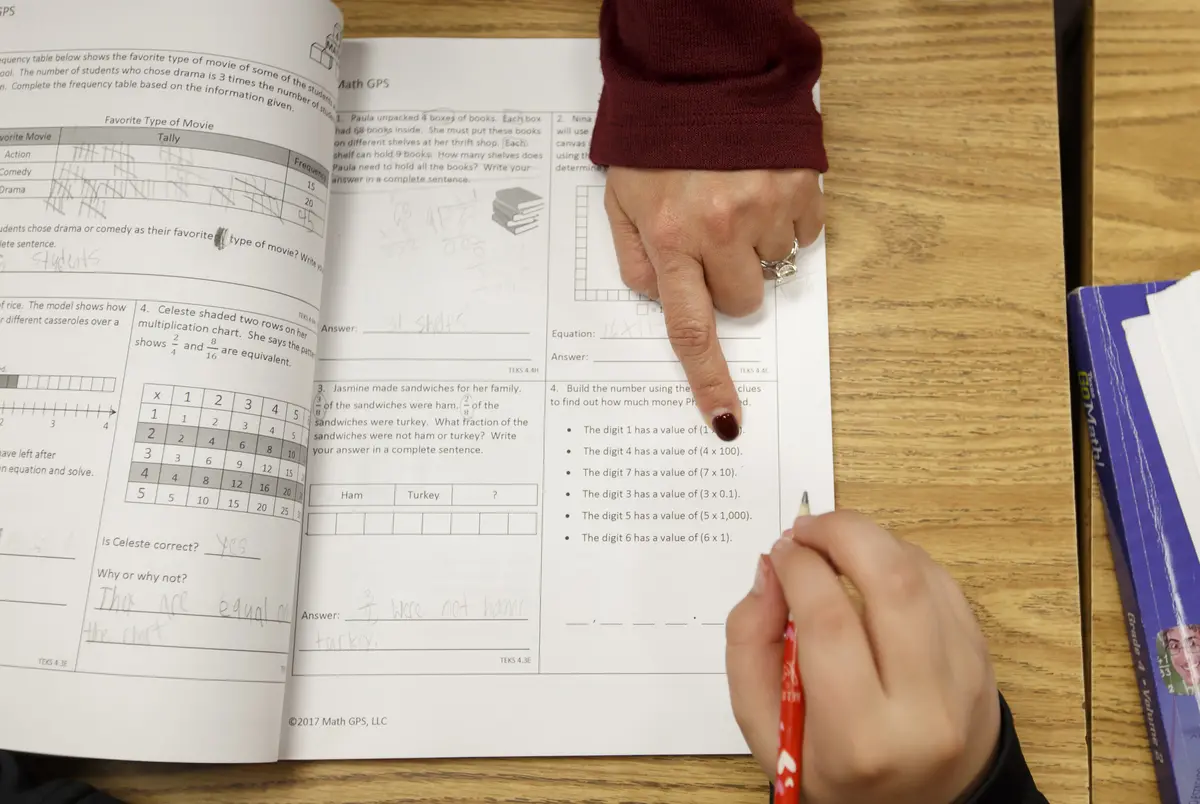 Texas Legislature, Educator Compensation | Benefits
01/30/2023
The pandemic, inflation and burnout have pummeled teachers in the last few years. Lawmakers from both parties agree they should get a pay bump — but it won't happen without negotiation.