Recap of Tuesday's Social Security hearing in Washington, D.C.

Teach the Vote
Date Posted: 3/24/2016
This week I had an opportunity to travel to Washington, D.C. for congressional meetings accompanied by ATPE's Washington-based lobby team. Along with visiting several members of our delegation and their staffs, we attended the U.S. House Ways and Means Subcommittee on Social Security hearing on Tuesday, March 22, to hear discussion on H.R. 711, the Equal Treatment of Public Servants Act (ETPSA). Filed by Congressman Kevin Brady (R–TX), the ETPSA proposes to eliminate the Windfall Elimination Provision (WEP), a federal law that reduces the Social Security benefits of anyone who is also eligible for a government pension, such as through the Teacher Retirement System. In place of the WEP, the ETPSA would substitute a new formula to calculate benefits that actually reflects the amount of a person's career that was spent working in position covered by Social Security. We believe that the ETPSA formula would be considerably better than the arbitrary, punitive WEP formula that currently applies the same maximum reduction to every employee who has between 0 and 20 years of substantial earnings and contributions. Congressman Brady gave an opening statement at Tuesday's hearing noting that he has been working since 2004 to replace the WEP with a more equitable formula. He recognized the many organizations that have contributed to this effort, specifically thanking ATPE during the hearing. Click here to watch video of Brady's opening statement.
ATPE Lobbyist Josh Sanderson with U.S. Rep. Sam Johnson (R-TX) following Tuesday's hearing Brady's ETPSA legislation is bipartisan, with more than 64 co-sponsors from both sides of the aisle including 24 members of the Texas congressional delegation. ATPE has been joined by the Texas Retired Teachers Association (TRTA), AARP, and numerous education, law enforcement, and public service associations across the country in supporting this legislation. As was noted during the hearing by Congressman Sam Johnson (R–TX), who chairs the Subcommittee on Social Security, it is past time that these millions of employees received fair treatment in the calculation of the benefits they paid for during their careers. Congressman John Larson (D–CT), a former public education teacher whose daughter is also an educator who will be affected by the WEP , chimed in by stating, "I have long been a proponent of eliminating the WEP… and this bill works toward that goal."
U.S. Rep. Kevin Brady (R-TX) pictured last year with ATPE State Past-President Richard Wiggins and ATPE State President Cory Colby ATPE has long called for fully repealing both the WEP and the Government Pension Offset (GPO), and we have supported federal legislation in the past to accomplish this goal. However, the massive costs to the Social Security Trust Fund have prevented any full repeal legislation from ever having a chance to be enacted into law. Pretending that these long-shot goals are reality and refusing incremental progress in place of a complete repeal are doing a disservice to the thousands of education and public safety employees affected by these laws. If Brady's ETPSA passes, we will be one giant step closer to a system that is fair and actually allows employees to receive the benefits they paid for and deserve. Stay tuned to Teach the Vote for updates on this legislation as they occur.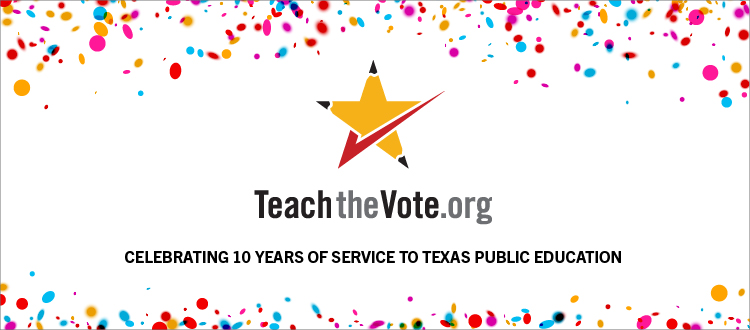 Educator Preparation | Certification, Retirement | TRS | Social Security, Congress | Federal, Elections, Curriculum | Instruction, TEA | Commissioner | SBOE, Privatization | Vouchers, School Safety
09/30/2022
The ATPE Governmental Relations team recaps the past week's education news, legislative and election updates, and regulatory developments.
Educator Preparation | Certification, Texas Legislature, Curriculum | Instruction, TEA | Commissioner | SBOE
09/30/2022
The State Board for Educator Certification met Sept. 30 to revisit the edTPA debate, discuss virtual internships, and hear from ATPE and other stakeholders.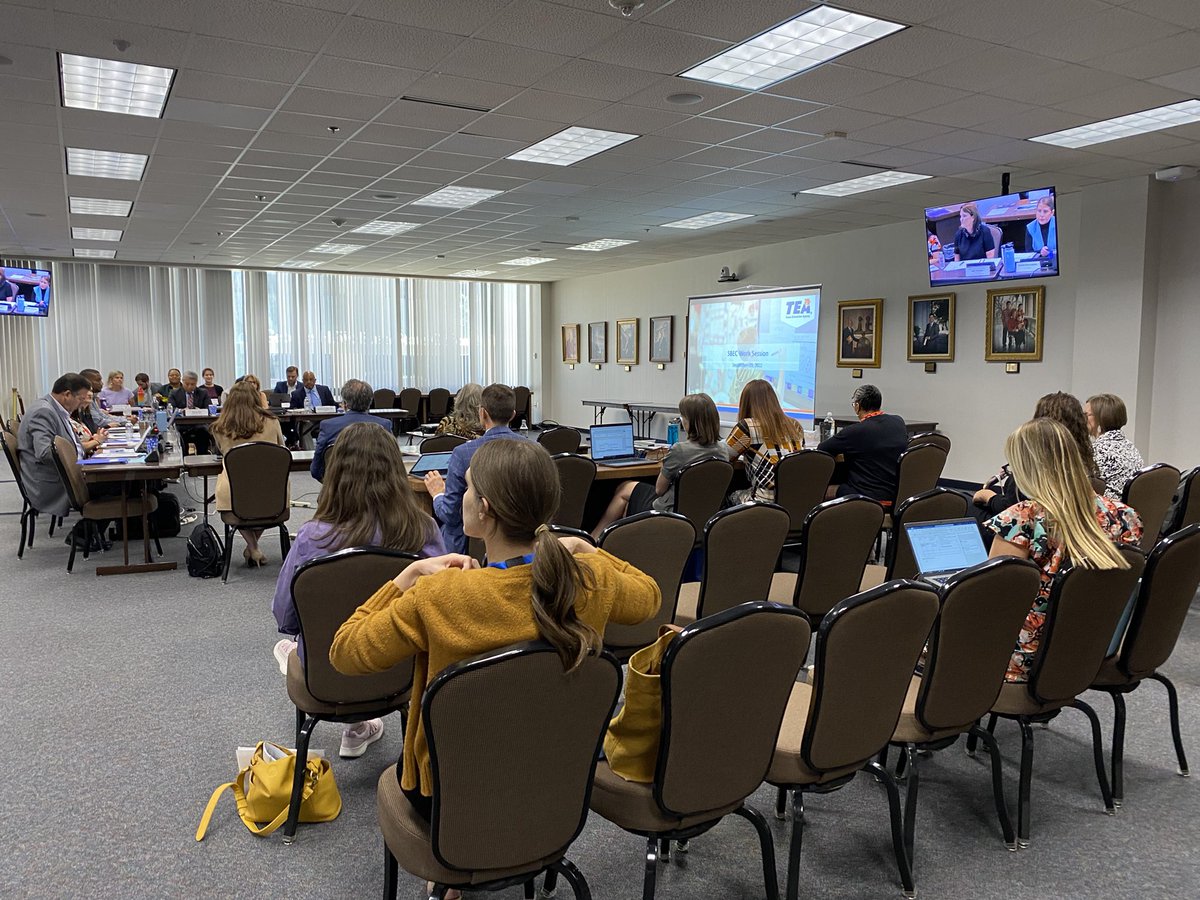 Educator Preparation | Certification, TEA | Commissioner | SBOE
09/30/2022
The certification board held another work session Sept. 29, 2022, to consider options for implementing the national edTPA performance assessment in Texas.