Major development announced in the fight to protect educators' Social Security benefits

Teach the Vote
Date Posted: 3/16/2016
Social Security is something that will one day affect us all. Millions of Americans depend on it to ensure a basic standard of living in old age, and many more of us count on it being around for years to come. In order to sustain this benefit, and in order for the benefit to be substantial enough to achieve its purpose, Social Security must be properly managed and fair to those who have paid into the program. A provision of Social Security that many public school employees know all too well to be unfair is the Windfall Elimination Provision (WEP). In short, the WEP affects employees who are eligible for a government pension (such as through the Teacher Retirement System), who qualify for Social Security based on their own contributions, and who have less than thirty years of substantial earnings during which time contributions to Social Security were made. That's why ATPE has been working hard with members of the Texas congressional delegation and our Washington, D.C.-based lobby team to address the WEP, and now we're seeing real progress.
HR 711, the Equal Treatment of Public Servants Act, introduced by Congressman Kevin Brady (R-TX) makes great strides in improving the arbitrary and punitive method of calculating Social Security benefits for hundreds of thousands of Texas public school employees subject to the WEP. If passed, this legislation would eliminate the WEP and replace it with a formula that factors in a person's actual earnings and contributions to Social Security. The House Ways and Means Subcommittee on Social Security will hold a hearing on Tuesday, March 22 to discuss Social Security and public servants, at which time HR 711 will be discussed. ATPE will be attending the hearing to provide information to committee members. Because the Equal Treatment of Public Servants Act proposes eliminating the WEP and instituting a formula that calculates a person's actual contributions, benefits will increase for numerous educators. For currently retired public servants subject to the WEP who turn age 62 before December 31, 2016, HR 711 is projected to increase their benefits by 32% ($1,034 per year) according to the Social Security Actuary's Office. For public servants who turn age 62 on or after January 1, 2017, they will experience an average estimated benefit increase of over $1,620 per year -- $32,400 over the average lifetime of a retiree. ATPE is working alongside a coalition of organizations in support of HR 711, including the Texas Retired Teachers Association (TRTA), AARP, and a variety of educator associations from different states who are affected by the WEP. We thank Congressman Brady for his work on making improving educator benefits a priority. You can watch Tuesday's hearing live beginning at 10 a.m. Eastern Time here: https://waysandmeans.house.gov/live/. Stay tuned to updates from ATPE and Teach the Vote on this major development, and don't forget to follow us on Twitter for even more information.
06/02/2023
The HB 100 voucher scheme dies at the end of regular session, plus a special session and the TEA takeover of Houston ISD begin.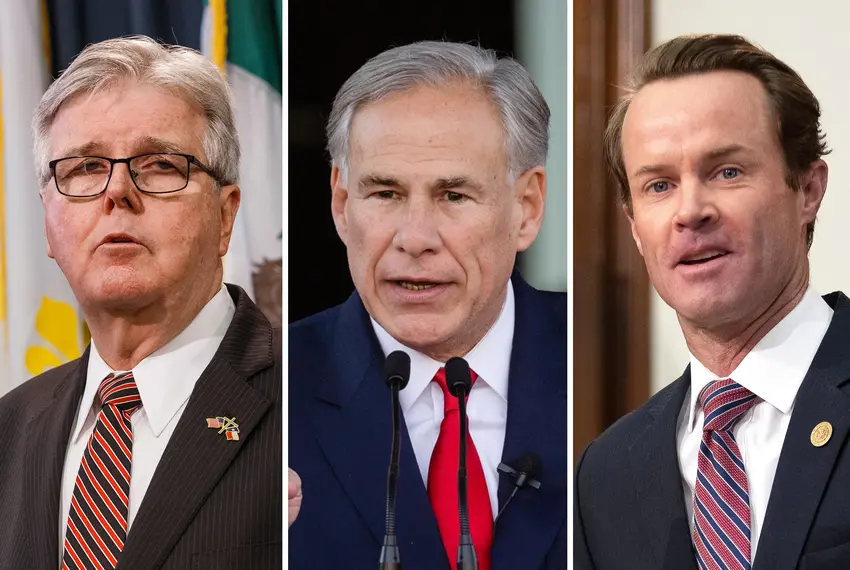 06/01/2023
Always happy to castigate the Texas House, Patrick breaks form to criticize the governor as misinformed and unsympathetic toward homeowners.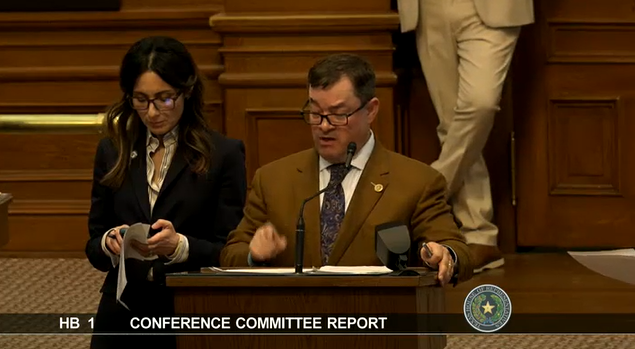 School Finance, Retirement | TRS | Social Security, Texas Legislature, Privatization | Vouchers, Educator Compensation | Benefits
05/30/2023
HB 100 was a casualty of a breakdown in communications between the House and Senate as the regular session drew to a close.