Election Day Alert: Support public education by voting today!

Teach the Vote
Date Posted: 3/01/2016 | Author: Jennifer Mitchell, CAE
Today is primary election day in Texas. Many of today's Democratic and Republican primary ballots include candidates for state legislative offices as well as for the State Board of Education. Each party's ballot also includes propositions to influence the party's platform. It's important to remember that most races in Texas will be decided today, not on Election Day in November. This is because a particular party is dominant in the majority of districts in Texas, and some races only attract candidates from a single party. It is critical that we have a high voter turnout among education professionals in today's primaries, where so many winners will be determined.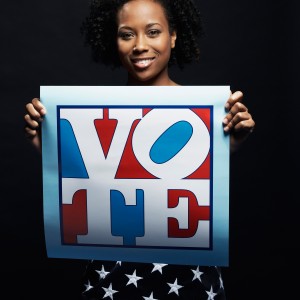 If you haven't already voted, get out there today! Polls close at 7 p.m. tonight. Remember—you must vote today in your assigned precinct in most counties, and you must present a photo ID to vote. Learn more about voting in the primary here. ATPE is a nonpartisan organization, and we provide candidate profiles on all candidates for the Texas legislature and SBOE here on TeachtheVote.org. These profiles include responses to our candidate surveys, voting records, and contact information for campaigns, as well as endorsements by other organizations. If you're still undecided, visit the 2016 Races page to search for your candidates and learn where they stand on public education issues. Those who vote in the Republican primary will have the chance to decide on a ballot proposition to change the state party's official platform in a way that affects ATPE and other professional organizations. Ballot proposition 3 supports an effort to take away Texas public employees' right to have membership dues for professional organizations deducted automatically from their paychecks. Although the ballot proposition language refers specifically to "labor unions," it is part of a national effort to eliminate public employees' rights to use payroll deduction to pay dues to any number of professional membership associations, including ATPE. For more information on the Republicans' ballot measure 3, read our recent blog post here. Today's election outcomes will direct the answers to many important questions that are likely to be decided in the near future:
Will schools will be funded at a level that gives your students the tools they need to succeed?
How much will you have to pay in the future for your healthcare benefits?
What methods will be used to evaluate teachers and principals?
These issues and so many more are at stake today. Educators have the power in numbers to shape the outcomes today, but only if they exercise their right to vote. Let's set a new record for voter turnout among educators and send a strong message to our elected officials when they go to Austin to make decisions that will directly affect public education.
Go vote today!
06/02/2023
The HB 100 voucher scheme dies at the end of regular session, plus a special session and the TEA takeover of Houston ISD begin.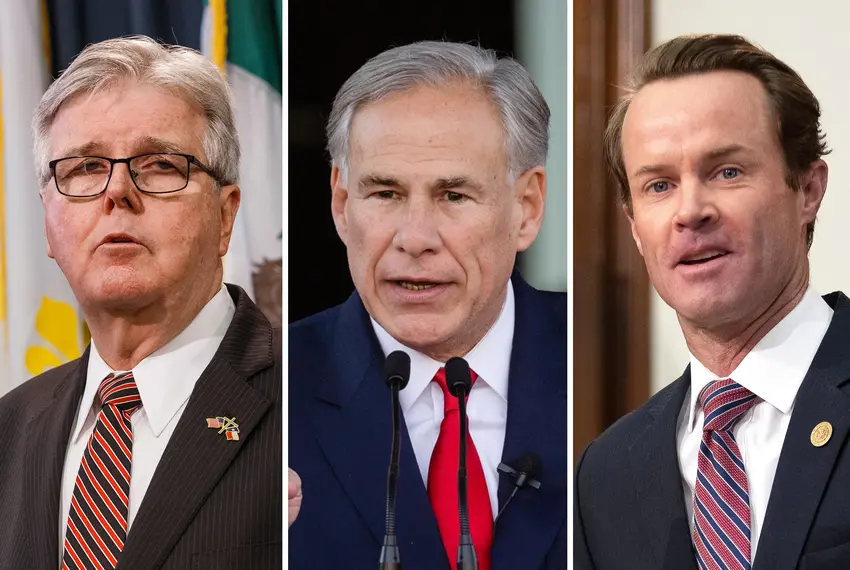 06/01/2023
Always happy to castigate the Texas House, Patrick breaks form to criticize the governor as misinformed and unsympathetic toward homeowners.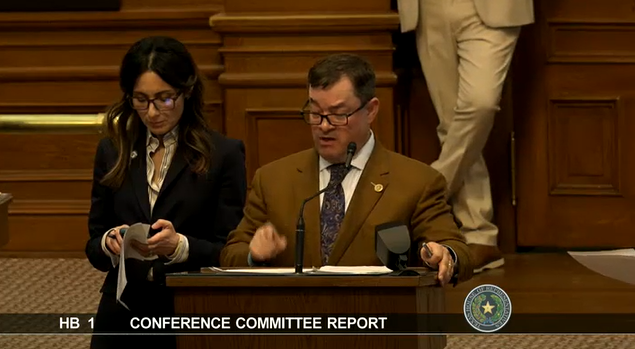 School Finance, Retirement | TRS | Social Security, Texas Legislature, Privatization | Vouchers, Educator Compensation | Benefits
05/30/2023
HB 100 was a casualty of a breakdown in communications between the House and Senate as the regular session drew to a close.