Teach the Vote's Week in Review: June 10, 2016

Teach the Vote
Date Posted: 6/10/2016 | Author: Jennifer Mitchell, CAE
These are stories making news this week in the Texas education world:
---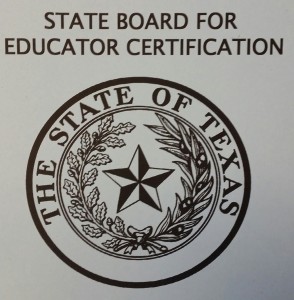 The 
State Board for Educator Certification (SBEC)
 has been meeting this week with possible changes to educator preparation and certification rules on the agenda. On Thursday, the board held a 
work session
 to consider the role of educator preparation programs (EPPs), the educator preparation experience through both traditional and alternative EPPs, national trends, and other matters relating to educator preparation and certification. SBEC is holding its regular board meeting today, and the
agenda
 includes anticipated rule changes for the criteria to enter an EPP, as well as the ways that EPPs are held accountable. Another agenda item calls for a new format for the Core Subjects EC-6 certification exam. TEA staff has recommended removing one of the five domains currently covered by the test to focus on the core subjects of English Language Arts and Reading, Mathematics, Science, and Social Studies. SBEC will also discuss possible changes to the Educators' Code of Ethics and disciplinary rules, which will encompass tweaks to existing rules against inappropriate teacher-student relationships. ATPE Lobbyist Kate Kuhlmann is attending both of the SBEC meetings this week and will provide a full report for Teach the Vote.
Related content: SBEC's review of educator disciplinary rules comes at a time when there is great media interest in stories about educators engaging in inappropriate relationships with students. Recent interim legislative hearings have also drawn attention to the issue. This week, ATPE Media Relations Specialist Stephanie Jacksis spoke to both KVUE News in Austin and Fox29 in San Antonio about the problem and ways teachers can separate their personal and professional use of social media.
---
We've been writing about the Texas Supreme Court's
recent decision on school finance
and how
some lawmakers are looking at ways to tweak the funding system
in light of the court's finding that the system barely meets constitutional standards. Last week, ATPE Lobbyist Josh Sanderson was a special guest on Time Warner Cable's
Capital Tonight
program talking about the challenges inherent in the current
school funding
system. This week, Josh also spoke to KVUE News about a related topic: comparing how schools spend the money they receive. A
new website
established by former state Comptroller Susan Combs seeks to provide Texans with tools to do just that, but much of the school performance data on the website is focused on student test scores. Watch video of Josh's interview with KVUE's Mark Wiggins
here
.  
---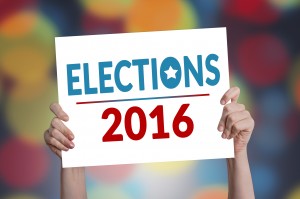 We
reported last week
on some of the
recounts that have been sought following the May 24 primary runoff elections.
 First, 
Rep. Wayne Smith
's (R-Baytown) recount request was not fruitful, as the recount confirmed his loss to challenger 
Briscoe Cain
 (R) by only about two dozen votes. This week, we await updates in another recount underway in House District 54 for the seat being vacated by current House Public Education Chairman Rep. Jimmie Don Aycock (R-Killeen). In that race, Killeen mayor 
Scott Cosper
 (R) defeated Austin Ruiz (R) on runoff election night by 43 votes. We'll bring you the results of that recount as soon as they are announced. Follow
@TeachtheVote
on Twitter for the latest developments.  
---
Do you work in a school district that is pursuing a designation as a
District of Innovation
(DOI
)
? Keep in mind that ATPE has a resource page to help educators and parents learn about the new DOI law, which allows certain acceptably-rated districts to exempt themselves from various state laws. Many districts in Texas are already taking steps to create and adopt innovation plans. The exemptions most commonly claimed so far include the school start date law - with districts looking to start the school year earlier in August - along with requirements for the assignment of certified teachers, class-size limits in elementary grades, and teacher evaluation requirements.
Visit ATPE's newly updated DOI resource page
to learn more and read examples of some districts that are using the DOI statute to avail themselves of exemptions from these and other laws.  
---
Monday, June 13, is shaping up to be a busy day. First, the 
House Pensions Committee
 is holding an 
interim meeting in Houston
. ATPE Lobbyist Josh Sanderson will be there and will provide updates next week on the retirement matters discussed. Also on Monday, the 
Texas Education Agency
 will hold a 
public hearing
 on proposed rule changes for the Performance-Based Monitoring Analysis System (PBMAS). Last but not least, the 
Texas Commission on Next Generation Assessments and Accountability
 has scheduled a final 
work session
 to develop its recommendations to the 85th Legislature. The commission's gathering is an add-on meeting not originally planned, but as ATPE Lobbyist Monty Exter
reported recently on our blog
, commission members have struggled to reach consensus on a number of issues related to testing and accountability measures. Watch for updates next week on the commission's deliberations.
---
Don't forget to register for the ATPE Summit, taking place July 20-22 in Austin, where you can earn valuable professional development credits and learn more about hot issues affecting public education. Learn more at ATPESummit.org. 
School Finance, Educator Preparation | Certification, Retirement | TRS | Social Security, Texas Legislature, Curriculum | Instruction, Privatization | Vouchers, School Safety, Educator Compensation | Benefits
03/24/2023
ATPE testifies against vouchers at marathon Senate Education Committee hearing, plus House committees hear bills on student restraint, curriculum, pre-k certification, and more.
03/23/2023
The Texas Senate Education Committee heard overwhelming opposition to school vouchers in a marathon hearing Wednesday, March 23.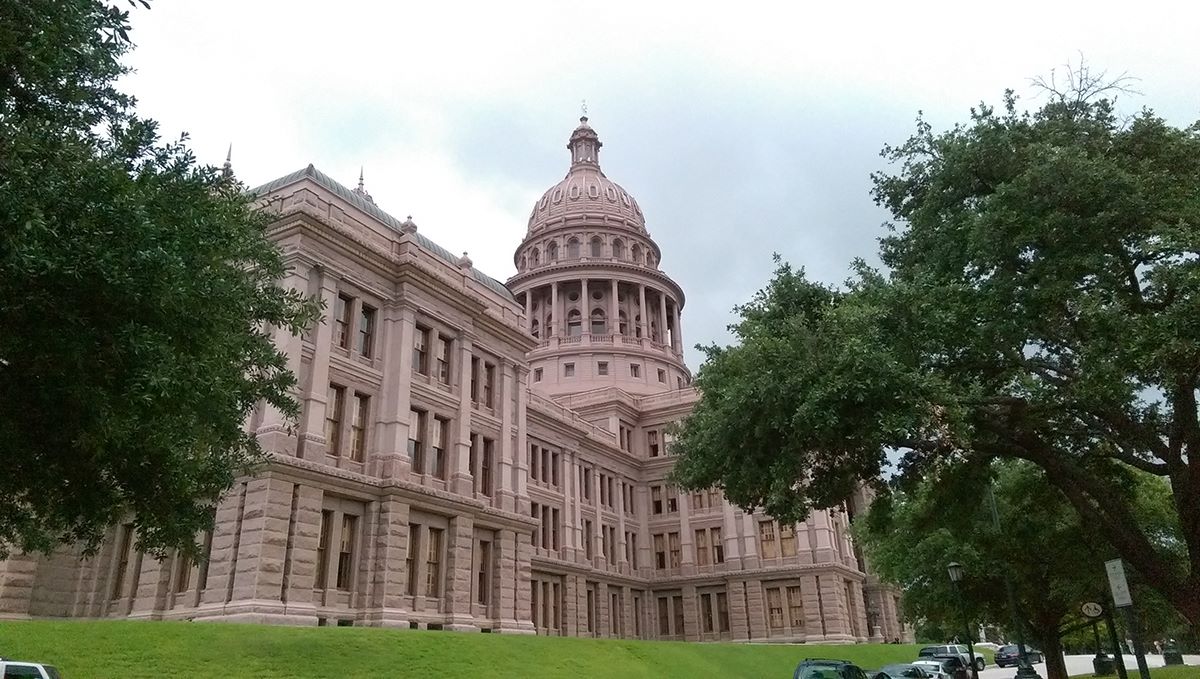 Educator Preparation | Certification, Texas Legislature, Curriculum | Instruction, Privatization | Vouchers, School Safety, Testing | Accountability
03/23/2023
The pace at the Capitol noticeably increased this week, including in the House Public Education Committee where ATPE testified on several bills.