Federal Update: ESSA hearing tomorrow in D.C.

Teach the Vote
Date Posted: 6/22/2016 | Author: Jennifer Mitchell, CAE
The U.S. House Committee on Education and the Workforce will hear from U.S. Secretary of Education John King and others in a Capitol Hill hearing this week on federal education policy. The committee meets at 9 a.m. Eastern (8 a.m. Central) on Thursday, June 23, and the hearing is entitled "Next Steps in K-12 Education: Examining Recent Efforts to Implement the Every Student Succeeds Act." As the U.S. Department of Education (ED) has undertaken the rulemaking process to implement various aspects of ESSA in recent months, some lawmakers have criticized the department's actions. The composition of the negotiated rulemaking panels, the use of outside experts, and ED's interaction with the participants have been sources of conflict for some in Congress. Rep. John Kline (R–MN), who chairs the House committee conducting tomorrow's hearing, has called the department's actions during the implementation of ESSA "deeply concerning" and said that his committee is "determined to hold the administration accountable and make certain the law is implemented in a manner that adheres to the letter and intent of the law."
A delegation of ATPE state officers and staff are in Washington, D.C. this week and will be attending the hearing tomorrow. ATPE State President Cory Colby, Vice President Julleen Bottoms, Executive Director Gary Godsey, and Lobbyist Kate Kuhlmann have joined ATPE's Washington-based lobbyists for private meetings this week with congressional members and staff, along with ED officials. Kate Kuhlmann will provide a complete report on the visits upon their conclusion this week. Watch the ESSA congressional hearing live Thursday morning or read more about the committee's concerns about the implementation process for ESSA here. Stay tuned to Teach the Vote for updates following tomorrow's hearing.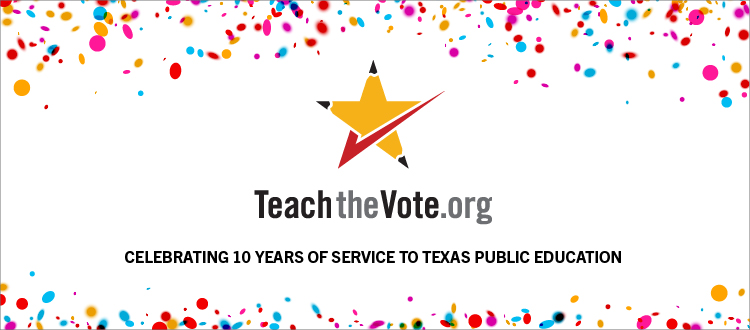 Educator Preparation | Certification, Retirement | TRS | Social Security, Congress | Federal, Elections, Curriculum | Instruction, TEA | Commissioner | SBOE, Privatization | Vouchers, School Safety
09/30/2022
The ATPE Governmental Relations team recaps the past week's education news, legislative and election updates, and regulatory developments.
Educator Preparation | Certification, Texas Legislature, Curriculum | Instruction, TEA | Commissioner | SBOE
09/30/2022
The State Board for Educator Certification met Sept. 30 to revisit the edTPA debate, discuss virtual internships, and hear from ATPE and other stakeholders.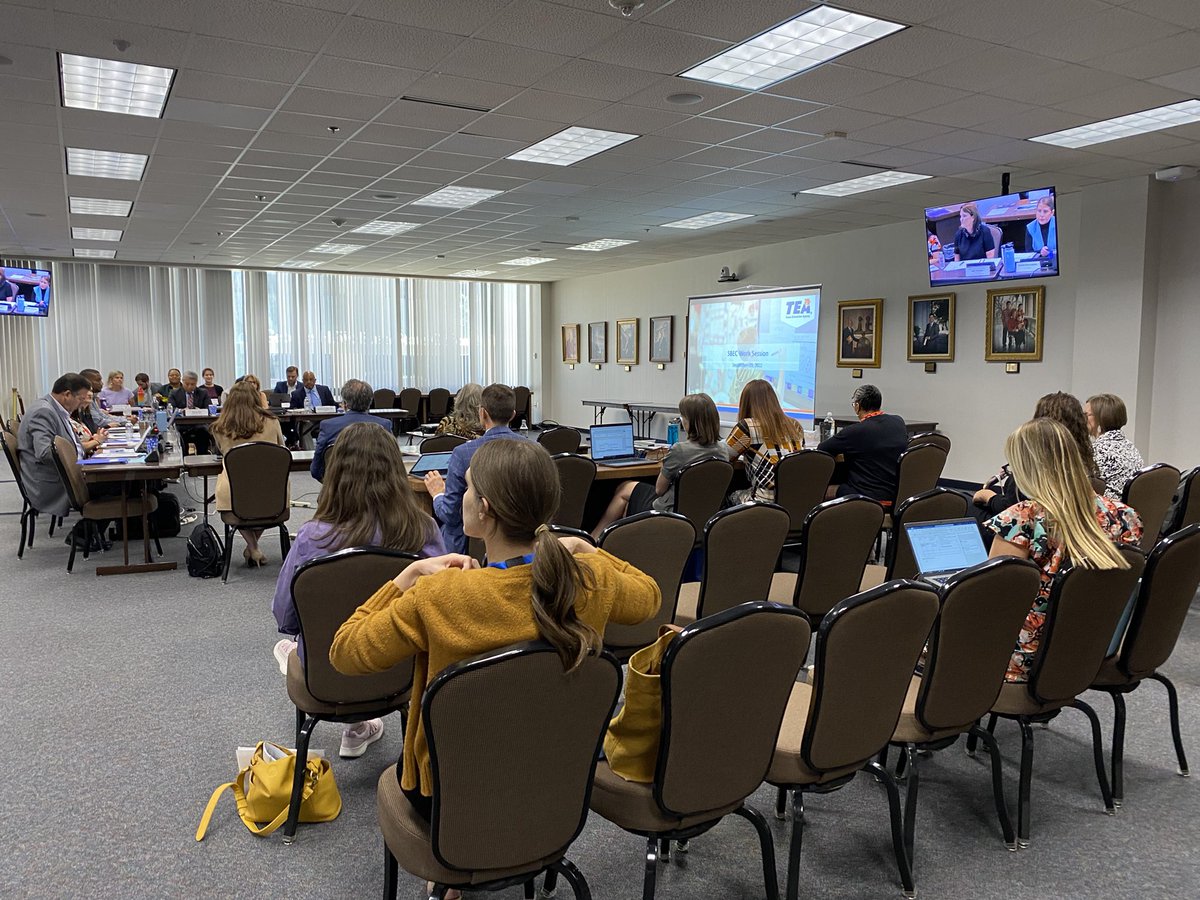 Educator Preparation | Certification, TEA | Commissioner | SBOE
09/30/2022
The certification board held another work session Sept. 29, 2022, to consider options for implementing the national edTPA performance assessment in Texas.