Teach the Vote's Week in Review: July 8, 2016

Teach the Vote
Date Posted: 7/08/2016
We've got your wrap-up covering this week's state and federal education news:
---
The Texas Education Agency (TEA) announced this week the 578 recipients of the high-quality prekindergarten grant program, which parceled out a total of $116 million to Texas school systems. The grant program is the result of
House Bill 4
, legislation initiated by Gov. Greg Abbott and passed by the 84th Legislature in 2015. Gov. Abbott declared early childhood education a priority ahead of the 2015 legislative session and the legislature responded with the passage of HB 4. ATPE supported the bill, which increased state funding by $130 million for prekindergarten programs that implement certain quality control measures, and its passage was a win for early childhood education advocates. The passage of HB 4 and this week's announcement of funding for 578 prekindergarten programs across the state is a welcomed change for programs that had previously seen significant budget cuts and vetoes on bills that supported early childhood education. Still, considering the money is to be dispersed among a large number of school systems, the per pupil dollar amount will be telling in terms of how far the state needs to go to invest in quality and meaningful early education. Recipients of the grant will begin implementing the funding for prekindergarten programs in the upcoming school year. For a full list of grantees and additional information on the HB 4 High-Quality Prekindergarten Grant Program, visit TEA's
webpage
dedicated to the program.
---
The U.S. Department of Education (ED) has released the draft rule text of two assessment portions of the Every Student Succeeds Act (ESSA): the
rule administering assessments
under the law and the
rule pertaining to the new innovative assessment pilot
established by the law. The broad assessment provision draft rules are a result of a compromise reached by a committee of stakeholders through the negotiated rulemaking process, on which Teach the Vote
reported
earlier this year. Negotiated rulemaking is only required for certain provisions of the law; other ESSA provisions, such as the innovative assessment pilot, are written by way of the department's traditional rulemaking procedures. The innovative assessment pilot draft rules include a concept supported by ATPE in a letter written to U.S. Secretary of Education John B. King, Jr. in May and in previous ATPE input provided to Congress. As a means of reducing the time and emphasis placed on standardized testing, ATPE has encouraged Congress and ED to consider allowing states to use a scientifically valid sample of the student population to assess students and report disaggregated state-level data. ATPE's letter to Secretary King asked the department to give pilot states the option to utilize sample testing and pointed to our previous input to Congress. ATPE is pleased that the department included a version of our input in the innovative assessment pilot, which will allow pilot states to consider exploring this already successfully used method of assessing students. The department's draft rule offers seven states the opportunity to implement an innovative testing system in some school districts, with the goal for those systems to eventually go statewide. States must implement high-quality testing systems that match the results of current state-standardized tests and fit within four category types: grade span testing for an innovative assessment, assessing a representative sample of students who take the innovative assessment and the state standardized test, including common test items on both the state standardized tests and the innovative assessment, or a broad option that requires states to demonstrate that innovative assessments are as rigorous as current state assessments. Participating states would have up to five years to pilot systems with the opportunity for a two-year extension. For more, read
ATPE's letter to Secretary King
and
ATPE's comments to Congress
on limiting the negative impact caused by the overuse of standardized testing and federal assessment requirements.
---
The 2016-2017 teacher shortage areas were released this week, and the list looks similar to recent years. This year, TEA identifies six shortage areas:
Bilingual/English as a Second Language - Elementary and Secondary Levels
Career and Technical Education
Computer Science/Technology Applications
Mathematics
Science
Special Education - Elementary and Secondary Levels
Ahead of every school year, TEA submits to ED a list of shortage areas in Texas. Once the submission receives approval, state administrators have the ability to offer loan forgiveness opportunities to educators teaching in shortage area classrooms, assuring they meet the minimum qualifications required. Visit the
TEA website
for more information on eligibility and how to apply.
03/21/2023
A week of pro-voucher public relations doesn't change the facts.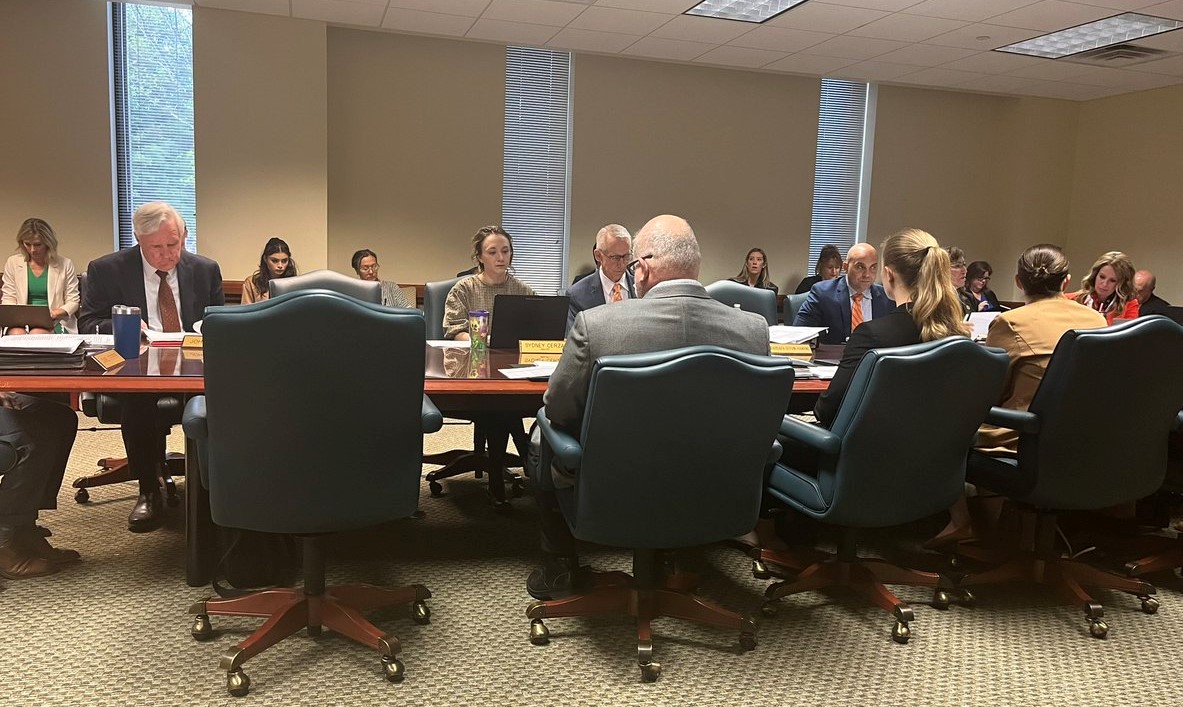 School Finance, Retirement | TRS | Social Security, Texas Legislature, Curriculum | Instruction, TEA | Commissioner | SBOE, Privatization | Vouchers, School Safety, Educator Compensation | Benefits, Testing | Accountability
03/17/2023
The ATPE lobby team looks back at another busy legislative week and previews next week's big committee hearings on private school vouchers, TRS, teacher pay, and more.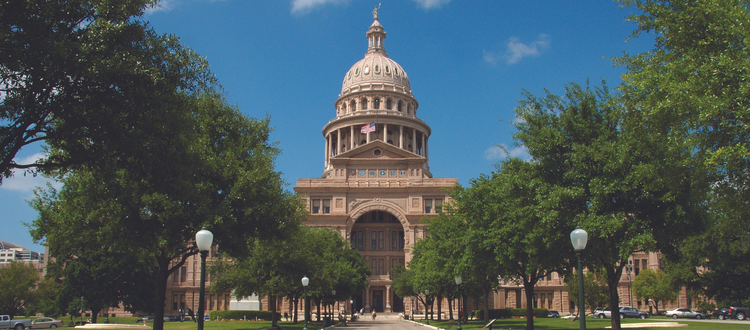 03/17/2023
The committee met Tuesday, March 14, to consider bills on issues ranging from health screenings to assessment of special needs students.