Social Security Update: Real reform

Teach the Vote
Date Posted: 7/13/2016
It is rare, unfortunately, how often we have the opportunity to have real discussions with elected officials about increasing public education employees' benefits. The state hasn't given educators a pay raise since 2006, and retiree benefits, while stable, have not increased aside from the issuance of a one-time 13th check. Today we have the very unique opportunity to move one step closer to undoing the Windfall Elimination Provision (WEP), the provision in federal Social Security (SS) law that reduces the benefits of thousands of Texas public education employees every year. As we have reported, Congressman Kevin Brady has filed H.R. 711, the Equal Treatment of Public Servants Act, that proposes to eliminate the existing WEP and replace it with a new, fairer formula that accurately reflects a retiree's history of employment and contributions to SS. The U.S. House Ways and Means Committee will be hearing and voting on H.R. 711 this afternoon. If passed, the Congressional Budget Office (CBO) estimates that anyone who is retired and affected by the current WEP as of December 31, 2017, along with anyone who turns 62 by December 31, 2017, and has uncovered service but has yet to begin receiving SS benefits will receive an average annual rebate of $486. Some retirees will receive a lower amount. However, those affected most by the WEP will receive a rebate as high as $720. The even better news is that this rebate begins in 2018 and will continue every year for the retiree's lifetime. For those future retirees not turning 62 by December 31, 2017, the average yearly SS benefit increase will be approximately $900. While this is not a complete and full repeal of the WEP, it is most certainly a step forward. What ATPE members have asked for all along is to be treated fairly and to receive the SS benefits they worked for and contributed towards; H.R. 711 achieves this goal. We will always work toward increasing the livelihood of public education employees. Any benefit increase is well-deserved, and it would be irresponsible to not take the opportunity to increase benefits and create a more equitable system. Stay tuned to TeachtheVote.org for updates.
06/02/2023
The HB 100 voucher scheme dies at the end of regular session, plus a special session and the TEA takeover of Houston ISD begin.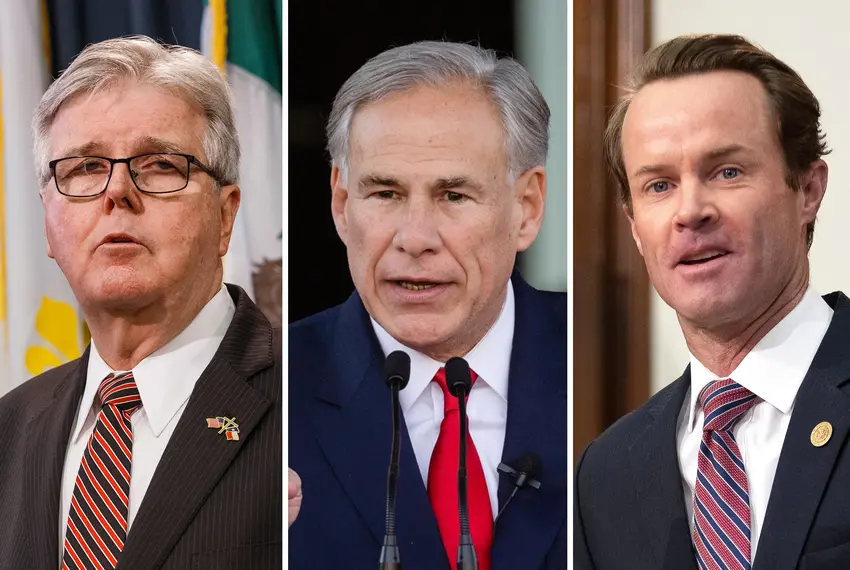 06/01/2023
Always happy to castigate the Texas House, Patrick breaks form to criticize the governor as misinformed and unsympathetic toward homeowners.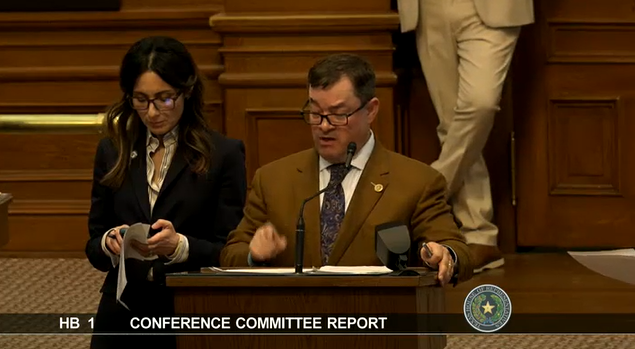 School Finance, Retirement | TRS | Social Security, Texas Legislature, Privatization | Vouchers, Educator Compensation | Benefits
05/30/2023
HB 100 was a casualty of a breakdown in communications between the House and Senate as the regular session drew to a close.