Vouchers gain attention during School Choice Week and heading into March primaries

Teach the Vote
Date Posted: 1/28/2016 | Author: Jennifer Mitchell, CAE
School Choice Week is being observed around the country this week and putting private school voucher proposals back in the spotlight.
In Congress
In Washington, D.C., the U.S. House Committee on Education and the Workforce was slated to hold a hearing on school choice on Jan. 26, but the meeting was postponed because of Winter Storm Jonas. Now, the committee's hearing entitled "Expanding Educational Opportunity Through School Choice" will take place on
Feb. 3
 in the nation's capital.
Legislative activity in other states
Meanwhile, "school choice" and privatization bills are on the move right now in several states. A Tennessee House committee voted on Tuesday, Jan. 26, to approve a 
private school voucher bill
 and send it to the full Tennessee House for consideration. It's reported to be the most progress voucher supporters have made in that state in many years. The bill is being called an "Opportunity Scholarship Act" and would provide vouchers to students primarily in inner-city schools that are struggling to meet academic standards. In North Carolina, legislators are weighing a 
bill to set up a statewide Achievement School District (ASD)
 for schools in the state that are struggling. The ASD schools would be run by private, for-profit charter operators with a state-appointed superintendent. The ASD concept has already been tried without much success in New Orleans and Tennessee, and we've seen similar proposals to create an ASD in Texas during the last two legislative sessions that did not pass. Indiana's legislature is debating a 
bill to expand an existing voucher program
 in that state, while the Commonwealth of Virginia is looking into the possibility of "education savings accounts," under which parents could access state funds to pay for their children to attend private or home schools. The 
Virginia bill
 is similar to one that was filed in Texas last year by Sen. Don Huffines (R-Dallas).
What's at stake in Texas
The determination of voucher supporters to pursue legislation in other states reminds us of the privatization battles we can expect to face in 2017 when the 85th Texas Legislature meets.
 Lt. Gov. Dan Patrick (R) told a pro-privatization crowd earlier this month that school choice will be one of his top priorities for the 2017 legislative session. As 
reported by The Texas Tribune
, the lieutenant governor "vowed to pass a bigger and better tax credit scholarship program — and possibly other school choice legislation — out of the Senate in 2017." During the last Texas legislative session, the Senate passed a voucher bill that died in the House. 
Senate Bill (SB) 4
 by Sen. Larry Taylor (R) called for giving tax credits to "educational assistance organizations" that would pay "scholarships" for students to attend private schools. (Several other pieces of legislation originated in the Texas Senate in 2015 that called for giving tuition grants and vouchers directly to parents.) The Senate passed SB 4 last year
by a vote of 18-12
. Fortunately, the bill did not get heard in the House. Of the 18 state senators who voted
for
vouchers in 2015, only one (
Senate District 27's Sen. Eddie Lucio
) has a primary opponent this year, while two others are giving up their seats creating a pair of high-profile open races:
In Senate District 1, four candidates who are all Republicans are vying for the office, meaning that the Republican primary will determine the winner of this crucial contest and there will be no contested race in November. The candidates in the east Texas race are current state representatives Bryan Hughes and David Simpson, joined by "Red" Brown and Mike Lee.
Over in Senate District 24, six Republican candidates have filed to run: Brent Mayes, Dawn Buckingham, Jon Cobb, Reed Williams, Ryan Downton, and current state representative Susan King. While there is also one Democrat, Jennie Lou Leeder, in the race, Senate District 24 is drawn in a manner that favors a Republican candidate and makes it likely that this spring's Republican primary will determine the ultimate winner of this race, too.
As you can see, the public education community's success defeating all varieties of vouchers next session will depend largely on the outcomes of the upcoming elections, and especially the Republican primary election taking place on March 1.
ATPE strongly encourages you to use our 2016 Races search page to look up profiles of the legislative candidates in your area, find out where they stand on vouchers and privatization, and vote for pro-public education candidates in March.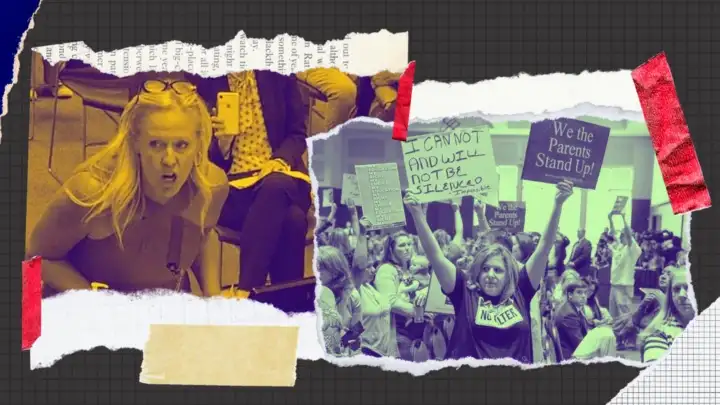 02/01/2023
The public good? Sounds like Marxism.
02/01/2023
Governor's support for this voucher scheme overlooks reality of sending taxpayer dollars out of the public school system.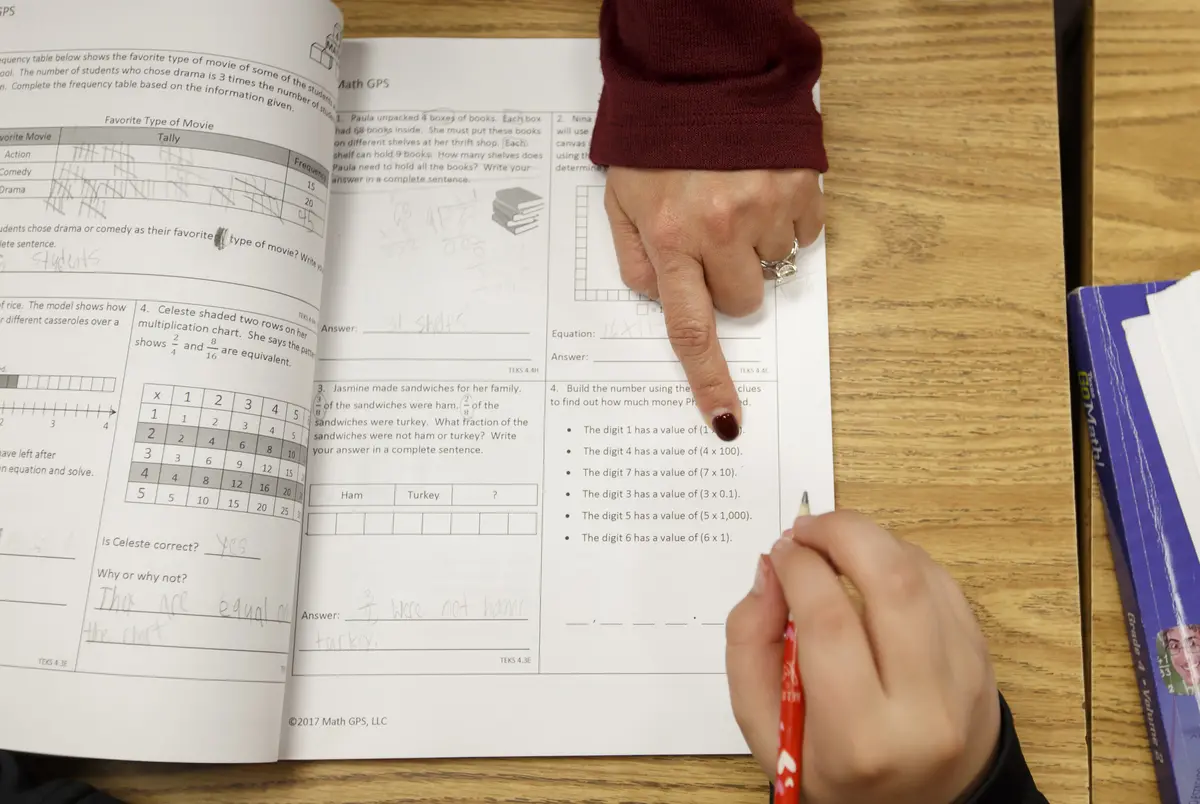 Texas Legislature, Educator Compensation | Benefits
01/30/2023
The pandemic, inflation and burnout have pummeled teachers in the last few years. Lawmakers from both parties agree they should get a pay bump — but it won't happen without negotiation.