SBOE plans community meetings on testing and accountability

Teach the Vote
Date Posted: 1/05/2016 | Author: Jennifer Mitchell, CAE
In 2015, the legislature created a new entity called the Texas Commission on Next Generation Assessments and Accountability aimed at making recommendations for new testing and accountability systems for the legislature to consider when it meets next in 2017. As part of its contribution on the Commission, the State Board of Education (SBOE) announced that its elected members will host a series of in-person and online "Community Conversations" to gather feedback on the issues of testing and accountability. One such "Community Conversation" forum has already taken place in Houston in October 2015. The remaining schedule of anticipated dates and locations (subject to change) is as follows: San Antonio 6-8 pm, January 13: ESC 20 located at 1314 Hines in San Antonio Austin 6-8 pm, January 21: Austin Renaissance Hotel (Wedgwood Room) located at 9721 Arboretum Blvd. in Austin El Paso 6-8 pm, February 4: El Paso Community College located at 919 Hunter Drive in El Paso Brownsville 9:30-11:30 am, February 11: Brownsville ISD - 708 Palm Blvd, Brownsville, TX 78520 Dallas/Fort Worth 6-8 pm, February 16: ESC 11 located at 1451 S Cherry Lane in White Settlement 6-8 pm, February 17: El Centro College, Bill J Priest Campus located at 1402 Corinth St, Dallas, TX 75215 Kilgore 6-8 pm, March 1: ESC 7 located at 1909 North Longview Street in Kilgore Amarillo 6-8 pm, March 24: ESC 16 located at 5800 Bell Street in Amarillo (register here) Seating will be limited at each event and participating educators must register in advance to attend. ATPE members should check their member newsletters for additional details and links to register as those become available from the SBOE. For educators who are unable to participate in person, the SBOE intends to offer an online survey tool to gather additional input later this year. Read more about the commission here.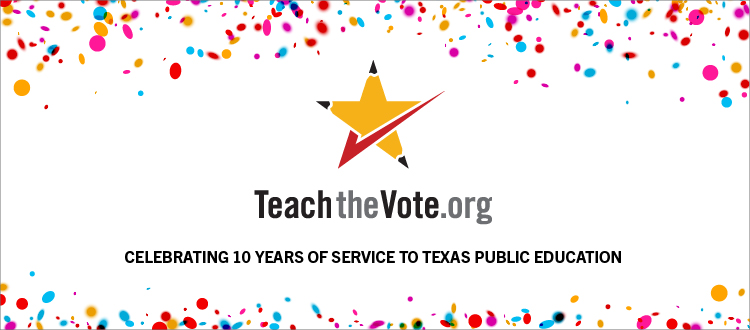 Educator Preparation | Certification, Retirement | TRS | Social Security, Congress | Federal, Elections, Curriculum | Instruction, TEA | Commissioner | SBOE, Privatization | Vouchers, School Safety
09/30/2022
The ATPE Governmental Relations team recaps the past week's education news, legislative and election updates, and regulatory developments.
Educator Preparation | Certification, Texas Legislature, Curriculum | Instruction, TEA | Commissioner | SBOE
09/30/2022
The State Board for Educator Certification met Sept. 30 to revisit the edTPA debate, discuss virtual internships, and hear from ATPE and other stakeholders.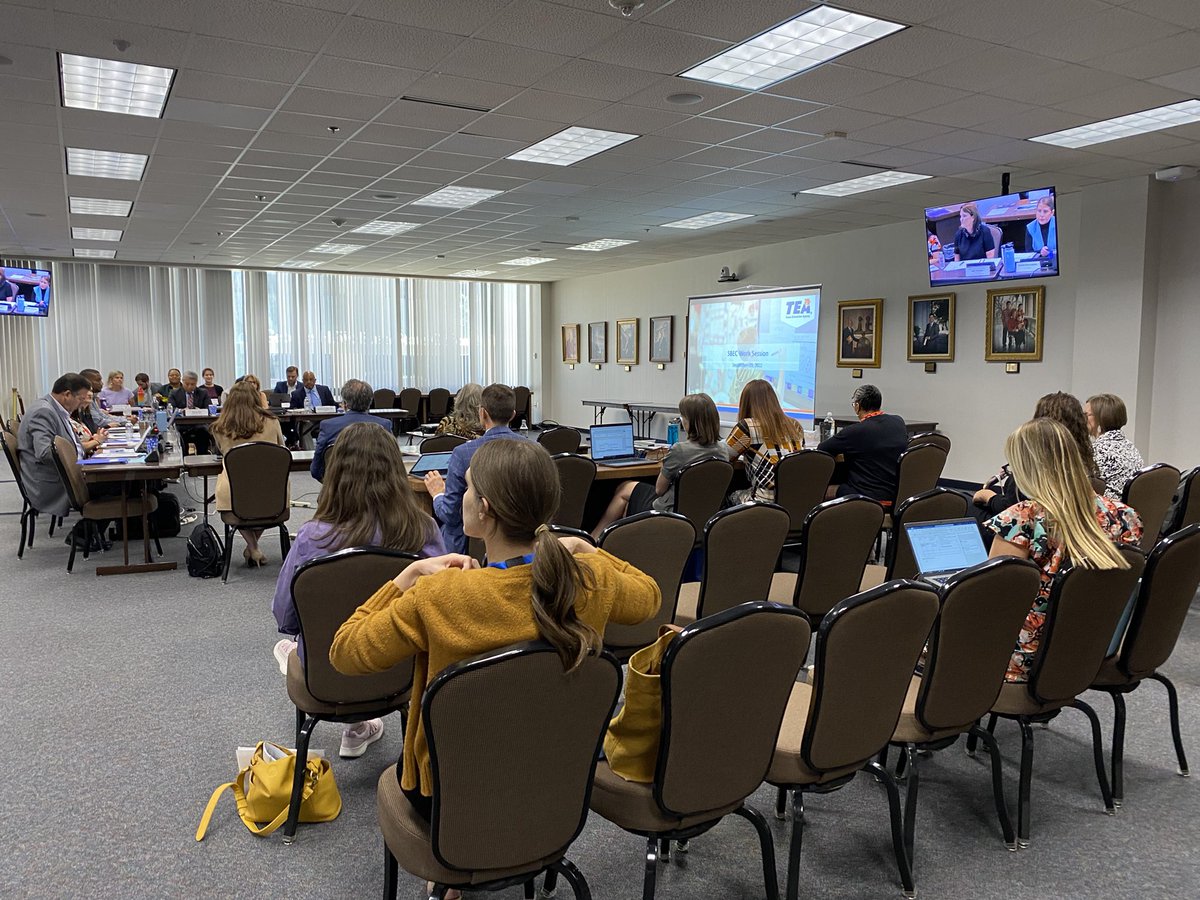 Educator Preparation | Certification, TEA | Commissioner | SBOE
09/30/2022
The certification board held another work session Sept. 29, 2022, to consider options for implementing the national edTPA performance assessment in Texas.