Teach the Vote's Week in Review: Feb. 5, 2016

Teach the Vote
Date Posted: 2/05/2016
Campaigns are heating up and the stakes are high for public education. Read more in this week's wrap-up.
---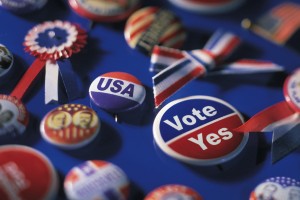 We're 11 days away from the start of early voting for the
March 1 primary election
. Now is the time to research the candidates seeking legislative and SBOE seats in your area and share information with your friends and colleagues. The future of public education in Texas depends on high voter turnout among the education community — not only in November, but especially during the March primaries when
many races will be decided
. Do you know where your candidates stand on the issues that matter to public education? From vouchers to TRS to testing, you'll find a wealth of information about the candidates' views right here on Teach the Vote. Simply click on
2016 Races
 button to search for candidates by district, last name, map, or using your address. Our candidate profiles include incumbents' voting records, links to the candidates' own web pages, and their responses to the ATPE Candidate Survey where available. If you live in
House District 120
, you'll have an additional chance to cast your vote this election season. Gov. Abbott has set May 7 as the election day for the special election to fill the seat recently vacated by Rep. Ruth Jones McClendon (D-San Antonio). The early voting period for this special election will be held Apr. 23 through Mar. 3. One more reminder: Have you taken the educator's oath to vote for pro-public education candidates this year? Visit 
TexasEducatorsVote.com
 to learn more.
---
A
congressional hearing entitled "Expanding Educational Opportunity Through School Choice"
originally scheduled to take place during School Choice Week was held Wednesday in Washington, DC. Our federal relations team covered the hearing, which was postponed due to a weather system that shut down federal government buildings last week, and shared that the focus was on two main themes: (1) whether or not expanding school choice had a positive impact on low-income students, and (2) whether or not there is adequate accountability for existing school choice programs. The panel of invited testifiers consisted of three proponents of school choice and only one who testified to the risks associated with school choice programs. No other testimony was taken at the hearing. We noted in
a blog post last week
that School Choice Week drew attention to some of the private school voucher and related proposals on the move around the country. The same post discusses that Texas is not immune to the push for private school vouchers and stresses the importance of educators voting in the upcoming election. As voucher proposals in Texas gain more steam, it is critical that we elect a Legislature that continues to stand in the way of those proposals ultimately passing. The upcoming primary election will determine the majority of the elected officials sent to Austin to serve in the next Texas Legislature. It is critical that voters send pro-public education candidates.
Monty Exter
Related content:
 We reported last week that Texas voucher proponents gathered in front of the Texas Capitol last Friday to rally in support of school choice. ATPE Lobbyist Monty Exter was interviewed by several media outlets covering the rally. Exter raised serious concerns about voucher programs and highlighted the benefits to keeping public money within the public school system. A sampling of those interviews includes
this Time Warner Cable News story
and
this piece in the Austin American Statesman
.
---
We previously reported on two separate
community meeting series
taking place across the state. The State Board of Education is hosting meetings to gather feedback on Texas' testing and accountability systems, and the Coalition for Public Schools is hosting meetings to discuss the value of public education and how communities can get involved to support public schools. Both meeting series have been updated by the respective hosts. The changes are reflected on our original postings linked below. Please note the following changes:
The Coalition for Public Schools has moved the two meetings originally scheduled for Feb. 9 in Cleburne to Tuesday, February 23. The times and locations of the meetings remain the same. View the updated schedule
here
.
The State Board of Education community meetings originally scheduled to be held in Brownsville, Dallas/Forth Worth, and Kilgore have been updated to reflect various time, date and location changes. View the updated schedule
here
.  
Texas Legislature
01/23/2023
Texas Lt. Gov. Dan Patrick (R) announced Senate committee assignments Monday for the 2023 legislative session.
01/20/2023
Texas state leaders were inaugurated this week and previewed their priorities for the legislative session now underway. Read more from the ATPE lobby team.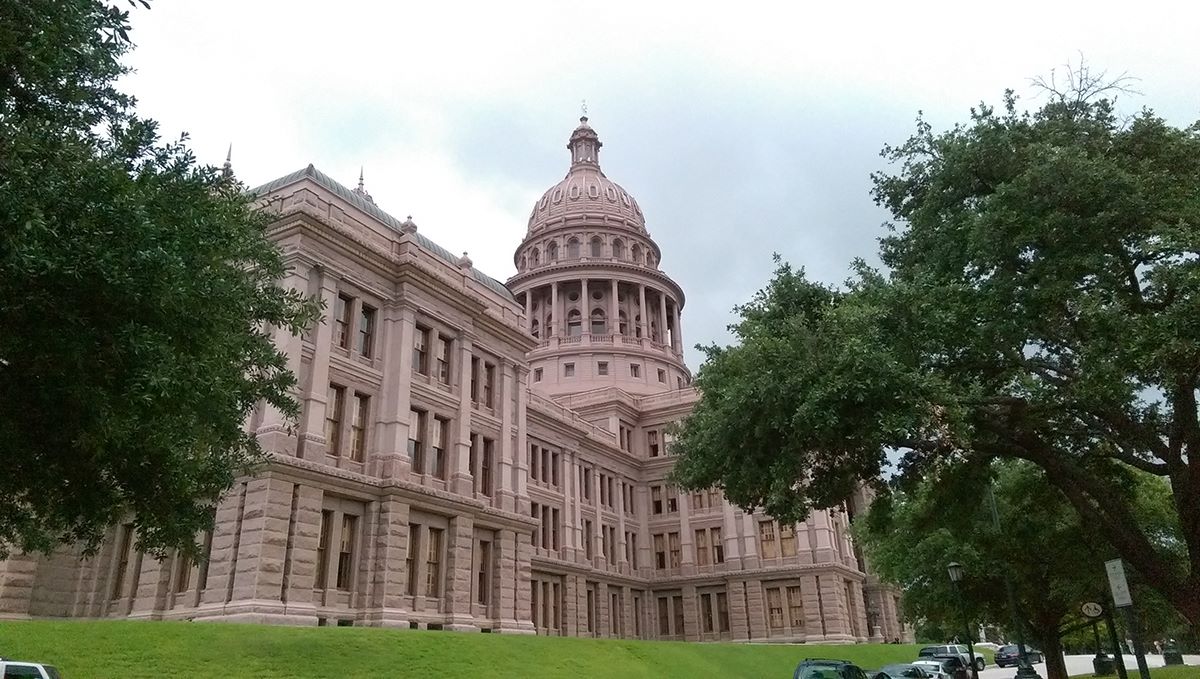 01/17/2023
Lt. Gov. Dan Patrick used the Jan. 17 event to announce he is "all in" with Gov. Greg Abbott on passing a voucher bill this session.