Influential parent group announces support for pro-public education candidates

Teach the Vote
Date Posted: 2/15/2016 | Author: Jennifer Mitchell, CAE
Texas Parent PAC is a bipartisan political action committee supporting high quality public education. Each election cycle, the group endorses and supports candidates whose campaign platforms match the values embraced by Parent PAC, including using public tax dollars only to fund public schools, local control, sufficient and equitable funding of schools, and accountability.

Parent PAC's endorsement process takes several months and includes interviews of the candidates. Representatives of the education community, including ATPE staff members, often participate in the interview process to help determine the likelihood that candidates will support public education if elected. The group's endorsements are usually split between both Republican and Democratic candidates; however, there are more Republican candidates endorsed by Parent PAC this year simply because of the high number of open seats in which a Republican candidate has held the office in the past and the demographics of the district tend to favor Republican candidates.

This year, Parent PAC has endorsed two candidates seeking open seats in the Texas Senate: retired general Red Brown (R) in Senate District 1 and current state representative Susan King (R) in Senate District 24.

In Texas House races, Parent PAC has endorsed the following candidates:
Since its inception, Texas Parent PAC has offered proof that educator groups aren't the only ones interested in knowing where candidates stand on education issues.
Gary Godsey
"Teachers, administrators, and other school employees obviously care about the candidates' views on education," said
ATPE Executive Director Gary Godsey
. "But there are many other voters, such as parents and community leaders, who also know that education needs to be a top priority. It's important to have tools that will help inform those voters who really want to elect legislators who support our public schools."
ATPE has worked to provide those types of voter education tools through our advocacy website,
TeachtheVote.org
, and Parent PAC provides yet another tool through its endorsement process. The
candidate profiles
that ATPE compiles for Teach the Vote include information about major endorsements that candidates have received, where applicable. Though ATPE does not endorse candidates, we pay attention to which candidates are receiving endorsements from outside groups that are following public education issues very closely. For many years now, we have provided information on candidates endorsed by Parent PAC, because we believe it is crucial information for voters who care about public education to have and consider. The values that guide Parent PAC in choosing their candidates—from protecting schools against privatization to ensuring that all students have access to a quality education—mirror the positions that ATPE members consistently adopt as part of our own
legislative program
.
Cory Colby
"The education community values the recommendations of Parent PAC, because we know they have carefully vetted the candidates before making their endorsements," said
ATPE State President Cory Colby
. "We must ensure that public schools are strongly supported with adequate funding and preserve local control by our communities. The legislature can help our state secure a brighter economic future and remain a place where businesses want to come to find a well-trained workforce, but only if voters elect candidates who support our public education system. We're glad to have the assistance of Parent PAC in helping voters learn more about where the candidates stand."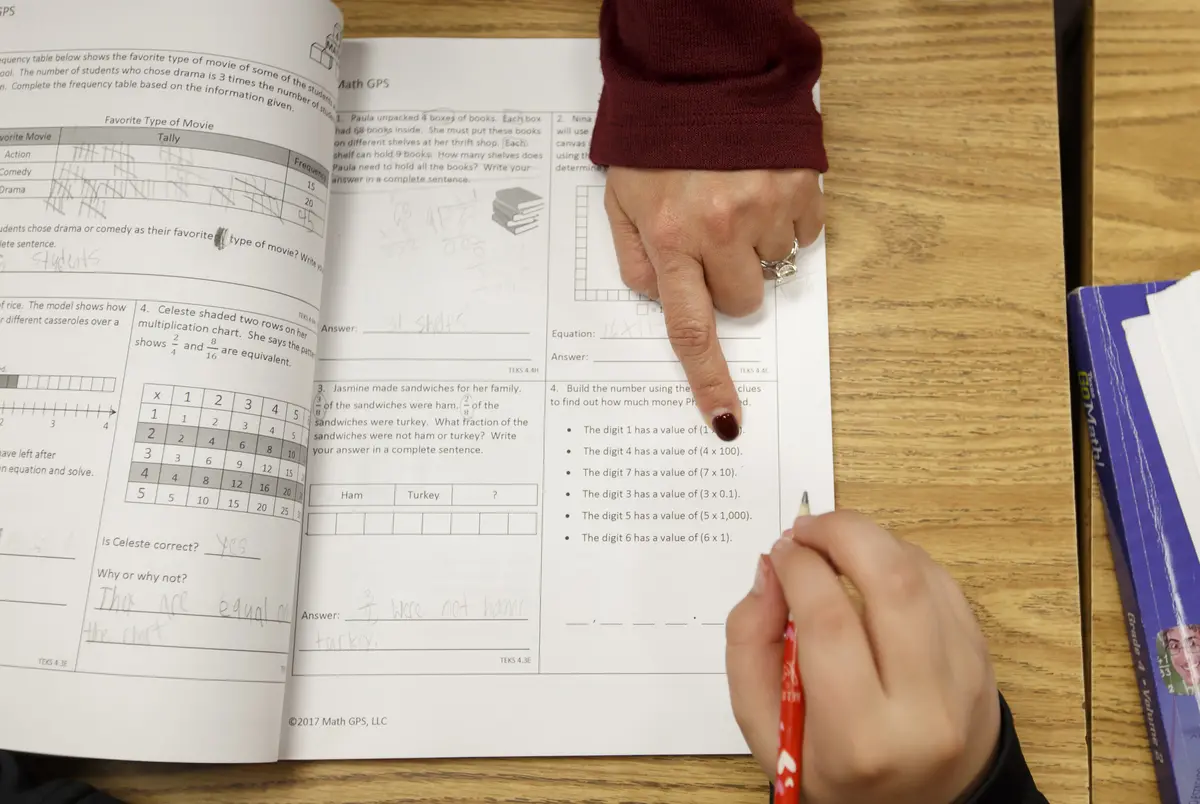 Texas Legislature, Educator Compensation | Benefits
01/30/2023
The pandemic, inflation and burnout have pummeled teachers in the last few years. Lawmakers from both parties agree they should get a pay bump — but it won't happen without negotiation.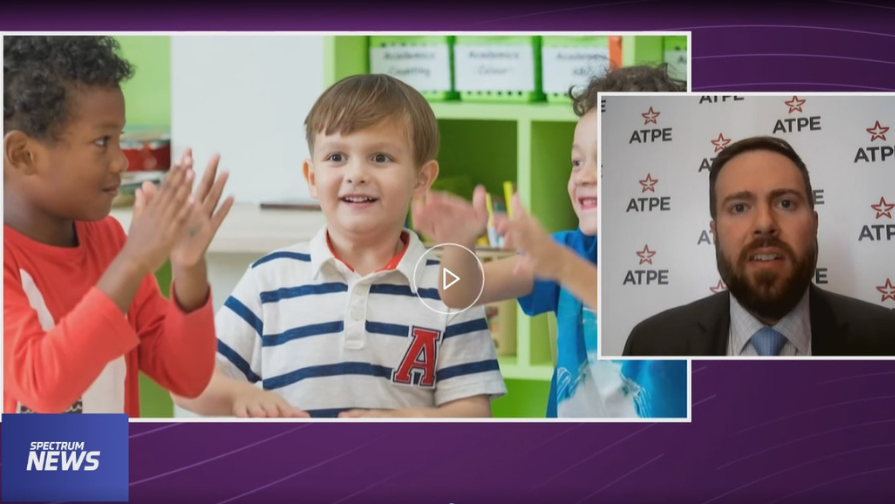 Texas Legislature, TEA | Commissioner | SBOE, Privatization | Vouchers, Deregulation | Charter Schools, Educator Compensation | Benefits
01/27/2023
Teacher pay and voucher bills are generating media attention, and Texas senators received their committee assignments this week.
Texas Legislature
01/23/2023
Texas Lt. Gov. Dan Patrick (R) announced Senate committee assignments Monday for the 2023 legislative session.