ATPE joins effort to encourage school districts to facilitate primary voting

Teach the Vote
Date Posted: 2/10/2016 | Author: Jennifer Mitchell, CAE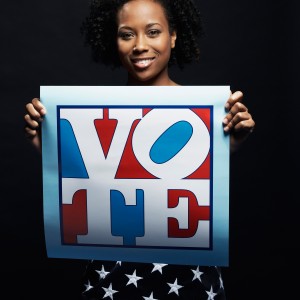 Days away from the start of early voting for the primary elections in Texas, education groups are spreading the word about the importance of voting through an unprecedented joint effort. ATPE has teamed up with nearly a dozen other groups in support of a new initiative called TexasEducatorsVote.com. The new website features election-related guides, links to candidate resources, and an oath that educators can take to pledge to support public education by voting in 2016. The new initiative launched by the Texas Association of Community Schools (TACS) complements ATPE's existing TeachtheVote.org website, where voters can view profiles of candidates for the legislature and State Board of Education, read their responses to ATPE's candidate survey, study incumbents' voting records on education issues, and find additional resources.
Brock Gregg "We're coming together for the first time in an unprecedented way," ATPE Governmental Relations Director Brock Gregg said in a press release issued yesterday. "Our goal is to implore educators and the public to take action. There are about one million active and retired public school educators in Texas. If they all go out and vote, this could have a tremendous positive impact on public education." The partners in the Texas Educators Vote initiative are also reaching out to school administrators across the state and encouraging them to do what they can to facilitate voting by school employees. The message to administrators highlights specific ways school leaders can promote high voter turnout and engagement within their school districts and campuses without endorsing particular candidates. Suggested actions include the following:
Setting a campus-wide voter turnout goal during the early voting period.
Encouraging employees to utilize election resources such as TeachtheVote.org and TexasEducatorsVote.com to learn more about the candidates and voting details.
Facilitating time off for school employees to go vote, including coordinating with volunteers to help cover classrooms as needed.
Coordinating ride-sharing or providing transportation to the polls.
ATPE encourages educators to check out the candidate profiles available through our
2016 Races
search page and take the voting oath on
TexasEducatorsVote.com
. Click
here
to view a brochure with more information on Texas Educators Vote and its participating partners. For even more information, be sure to follow
@TeachtheVote
and
@TXEducatorsVote
on Twitter for the latest updates.
06/02/2023
The HB 100 voucher scheme dies at the end of regular session, plus a special session and the TEA takeover of Houston ISD begin.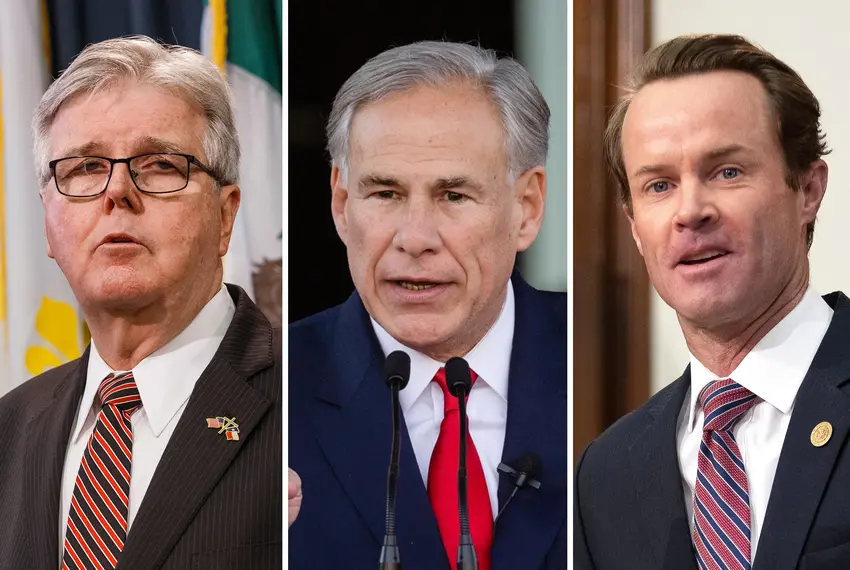 06/01/2023
Always happy to castigate the Texas House, Patrick breaks form to criticize the governor as misinformed and unsympathetic toward homeowners.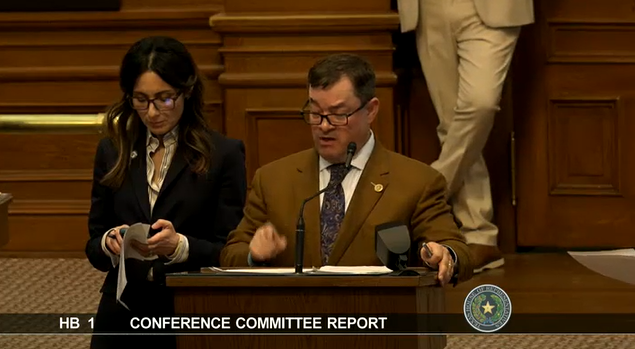 School Finance, Retirement | TRS | Social Security, Texas Legislature, Privatization | Vouchers, Educator Compensation | Benefits
05/30/2023
HB 100 was a casualty of a breakdown in communications between the House and Senate as the regular session drew to a close.